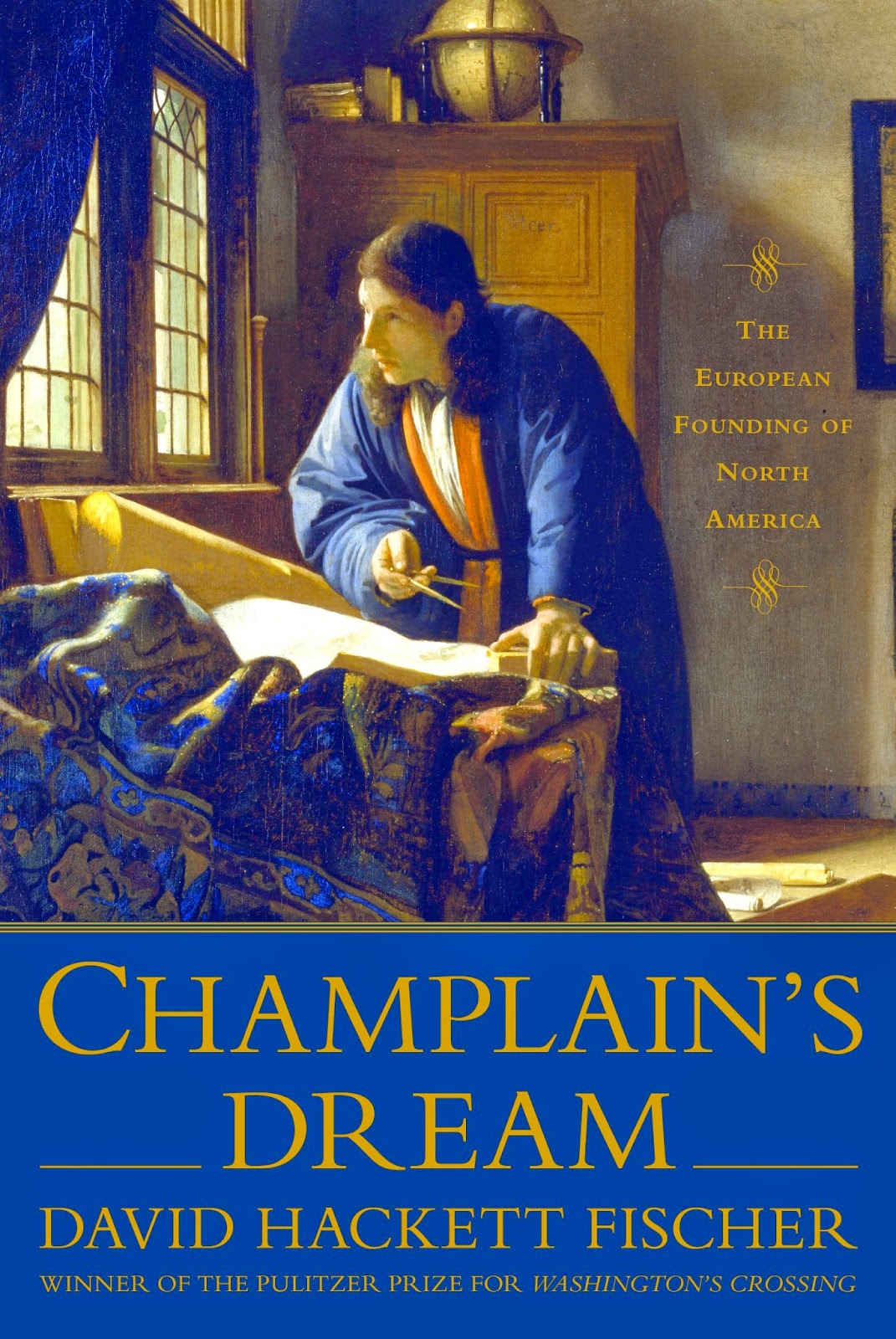 The Legacy of a Dream
January 17, 2015
Contrary to popular opinion Canadian history is not dull.
Case in point: Champlain's Dream, by David Hackett Fischer. This award-winning, non-fiction book is an exhaustively researched, yet highly readable account of Canada's earliest years, as recounted through the valorous and indefatigable exploits of its father, Samuel de Champlain.  It has the charm of a writer who sees that hint of adventure that Champlain had as an explorer and takes the reader along for the ride.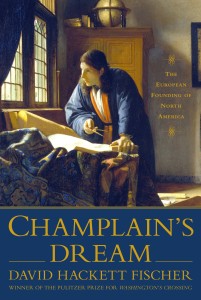 Champlain is rightly depicted as a man of many talents: mariner, soldier, artist, but foremost amongst his strengths are his leadership qualities and his steadfastedness to his vision of planting the seeds of European settlement in what would later become Canada.
Although this is not a business book, almost anyone who has an interest in the art of leadership must also consider this a must read.  It digs into the mind of a person who, in the face of challenges focuses and builds his dream.  He forges ahead, and Fisher makes this possible with each superbly written chapter.  At 4.8 stars out of a possible 5 and nearly 100 reviews on Amazon, the reader have spoken.
The author draws on Champlain's vast accounts of his trials and tribulations through his personal diaries. Included as well are Champlain's own maps and drawings of fortifications which help the reader imagine the austere living conditions of these earliest settlers.  It grants the reader access to the mind of this man who forged a nation.  It shows both his human side and his views on religion which came to shape Canada.  What made it come to life, was the well chosen prose, but the equally well chosen drawings and maps I saw.  It was visual, alive, and makes this book nearly on par with Team of Rivals.
Fischer produces a meaty tome: encompassing Champlain's youth in a seaside town during the tumultuous decades of France's late 16th century religious war; extending through the years in which he leads and founds the first permanent settlements in Acadia and Quebec; and culminating in Champlain's legacy after his death, in the fourth decade of the 17th century, in which the budding settlements finally take root despite the many adversities from native imperilment, English competition, and the relentlessly hostile winters.
He brings to life the history of France at the time of Henry IV and others in a delightfully intriguing cast of characters, as well as the founding of the heart of the nation, Montreal. It makes one want to see the life and live the life this man had. It makes one sad that in some ways, his city he founded is pushed to the side now. (This has been the case since Queen Victoria, moved to the capital of Canada to Ottawa, and even the province of Quebec uses Quebec City as its capital.)  The book captures the innocence of the nation, long before its birth, but also shows the power of a leader who has a stunning, and all consuming dream.
Despite the length of the book, at nearly 900 pages, and the extensive coverage of the material, the author's style of writing is not verbose, his prose are akin to that of a novelist. It leaves one wanting so much more, and created a strong passion for all things leadership and historical.  It left me wanting for a time in which men could be bold.  Fisher does a remarkable job in this undertaking.
This is a must-read for anyone interested in early Canadian history, including as companion reference material for schools.
You May Also Like

February 3, 2015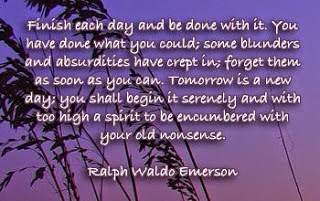 March 20, 2015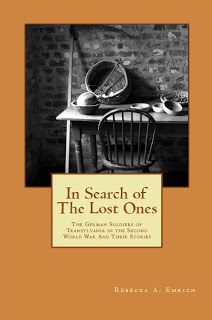 October 19, 2012