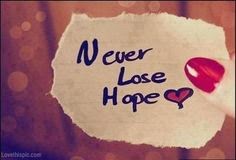 Self-Publishing, Writing and Pain
January 19, 2015
Writing is a rather lonely process.
It's also, along with being human, one of the most hope-shattering careers a person can choose.  All the self-help books in the world won't help a writer find their groove when it becomes los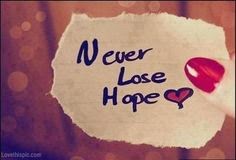 t.  It's hard for a writer to 'give up' but it's harder to continue if you're under no illusions you should.  You have to work for it, and you have to stop asking and making excuses for not getting to where you want to go.
In no way am I suggesting giving up on your dreams, but rather take a step back and re-evaluate your dream- are you just dreaming or are you taking action?  Most people know I'm not the same person I was even a year ago, I try to communicate things better, but I also admit to my mistakes far sooner.  The challenge is continuing to grow as much as possible and in less time.
I'm certainly not the same writer.  Dealing with actual constant physical pain, to the point where many times my only option left is to keep breathing or have people panic because I would be screaming in agony, is one thing I wouldn't hope for anyone else to deal with.  Writing has been a challenge, because I have a harder time focusing on what should be done and in what time frame it needs to happen.  I'm often ready to say I don't want to write, because I can't think things through.
I don't have any illusions that anyone will be able to 'make it better.' Journaling
 has helped in many ways and I've found it's improved how I view my writing.  It has made me willing to admit my faults- both physical and mental.  It has also taught me to think like a leader, one who is responsible for a team and for themselves.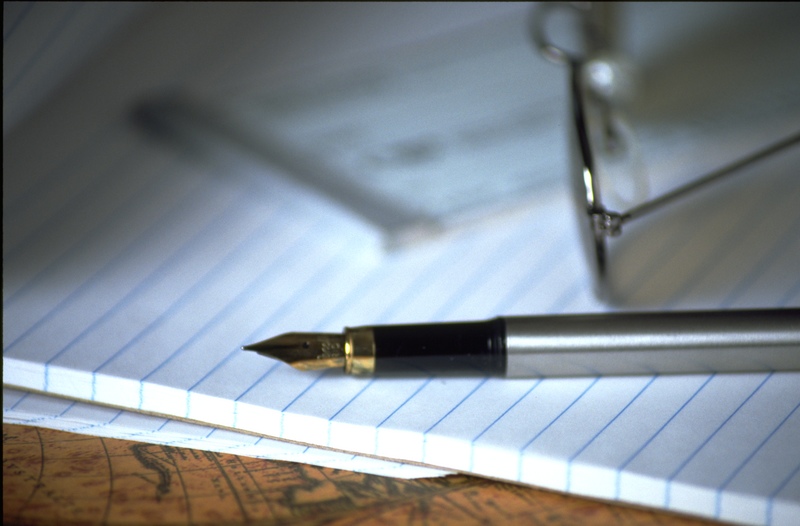 For the most part, I'm sleep deprived, and emotionally exhausted. I've had people say to me 'it'll all be fine' while staying at least 10 feet away from me. I've had others show me the depth and breadth of empathy, only to have them pull away when they learn of my health. It's draining when you can't seem to trust or hope for much each day.  This is not a good combination for a writer. It's not a good combination for a person who wants to become a strong leader, at least not right away.
However, health issues will do this to you, and writing, like housework, doesn't go away.  The main theme is get that book published, and get it out there as soon as one can possibly give their best work.
When the choice you have as a writer is to self-publish, you put yourself on a similar emotional roller coaster.  The burden is all yours and no one else is to blame, and writers are the best at the blame game- especially if it's something we want to put our hearts and souls into.  There is no 'white knight' when it comes to self-publishing, anymore than there is in real life, but we'd all like to think there is.  We'd love to have so many book sales, but the numbers don't lie.  It's draining when we put our hope in the emotions of others.  It's the one thing you might need to stop doing and focus on what you can do as a writer to improve the situation.
It's even more draining when these same people don't meet your expectations (buying a book) because you have probably spent good money to have it published somewhere.  It's not physical pain but it's mental and emotional pain anyone would like to avoid.


Unfortunately, self-publishing is unforgiving and time consuming, and some of the best books will tell you that you are in control-  The 10X Rule: The Only Difference Between Success and Failure
 talks about this, and I am thankful I've read it.  The idea has made me see how important writing is in my life, and how much more I have to go with it.  The onus is yours to make logical choices, and learn the numbers you need to learn to create something others will read.
You can make it better all you like, but if people don't care, it won't matter. The important thing is to build a relationship with your readers before you give them your book.  Most bestselling authors didn't have success right away, it was years in the making, but there was a lot of pain and self-reflection before this could happen.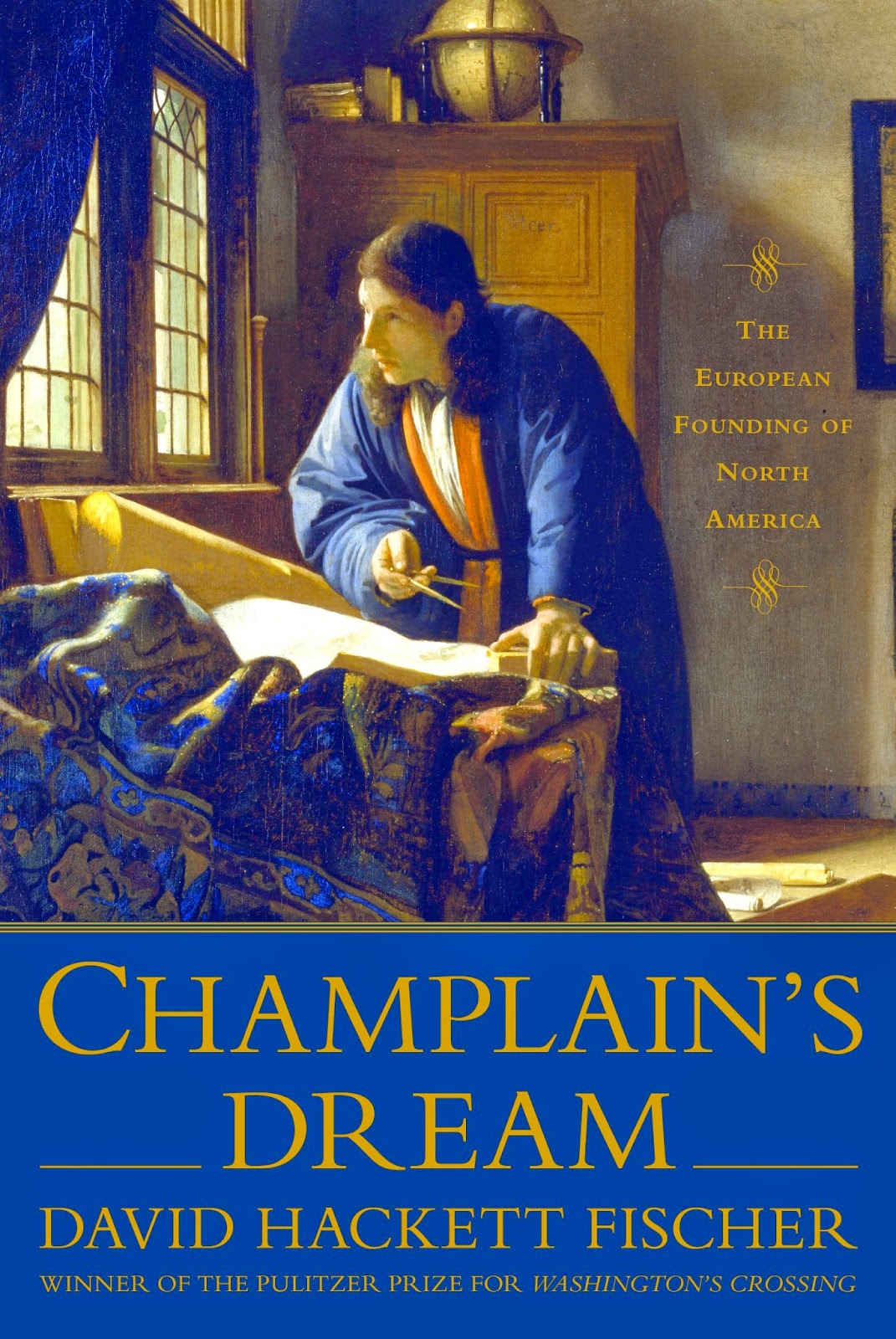 You May Also Like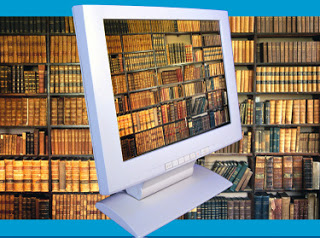 December 2, 2013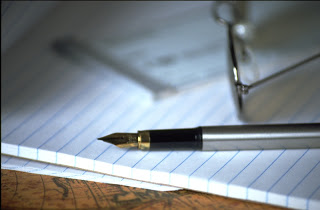 April 17, 2012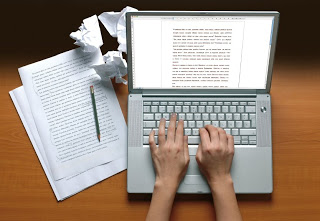 February 6, 2012