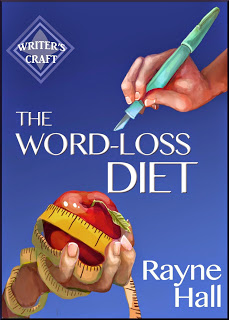 Is The Word-Loss Diet A Good 'Diet'?
January 22, 2015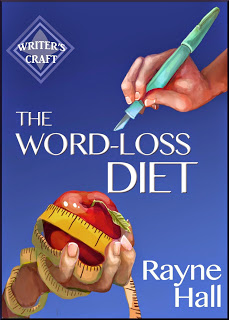 The Word-Loss Diet A Recommend
The Word-Loss Diet by Rayne Hall is a good book to read if you are a more advanced writer.
One of the problems many new and self-published authors have is working with words.  This is not a long book, with only 71 pages, but the information is valuable. This book is one which I would be willing to state has helped my own writing advance, as well as seeing the challenges I have had on my blog for what it is.
One of the problems I have had is what should I cut out of my writing?
We all want to be able to have a nice book, with a lot of good reviews, but we say too much, and this can hurt our chances of a sale, or a good review.
With the The Word-Loss Diet (Writer's Craft)
 I found more of my problems were not only grammar, but words- and the babble effect.  As a writer, most words are a form of communication, but as Hall points out so well, too many can be a problem for a potential reader. For more of her wonderful books see her profile.
Another aspect to this book I like, is it assumes that the writer is looking to improve and only wants a few pointers on how to do this.  I found this way made it easier to look at my own writing with a better eye.  However, if I had been a beginner writer, either in fiction or in non-fiction, this book is too advanced to allow my own "editor" to learn.  It is a good refresher for many writers whoo simply want to edit on their own faster and more efficiently.  A more advanced writer can find many uses out of this book if they don't have an editor who is willing to cut out the words.
This is a part of Hall's series of book on writing.  The series, The Writer's Craft, breaks down bit by bit each part of writing fiction.  These other books are good, but only if you are writing fiction.  Although it is up to the writer to work with the other books to build up their work, there is a niche for this particular book in the non-fiction world.  It can, with its simple suggestions help you make more money on your book when you are worried your can't.
On Amazon, there are a lot of good comments on how Hall has written this book, and I agree with them.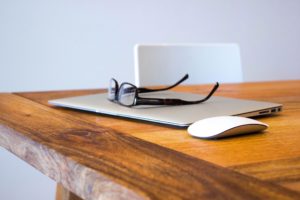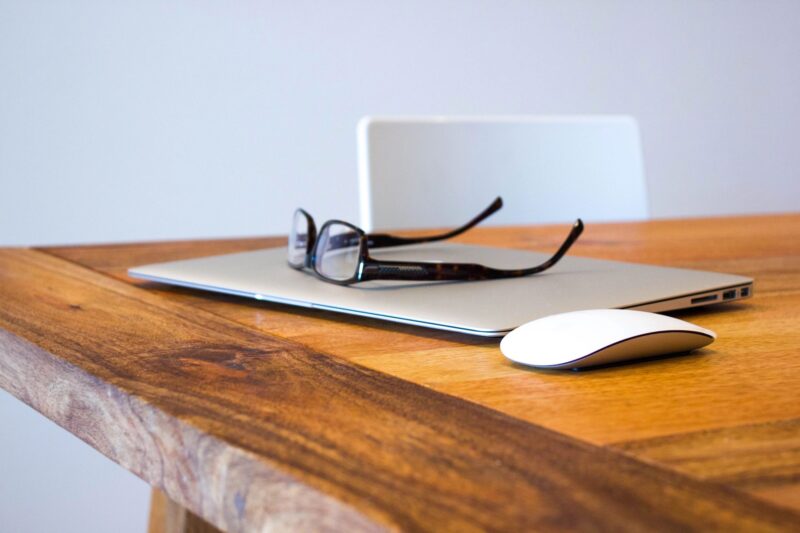 I found this to be of use not only as a practical means to power up my own internal "word cutter" but it also gives me the chance to see why I was having the problem in the first place.  I am very wordy- in some cases my friends will say too wordy, and this carries in my writing.  This can be a dangerous thing when you want to make what you have to say clear to your reader.
If Hall's intent was to give a writer the "aha" moment, then it was done.  I recommend this book to many writers of fiction, but also writers of non-fiction as well.  There is a spot for the book with both groups of writers even though the focus is on fiction writers.
This book is a fast way to learn, and to fix up some of your more common 'mistakes' you use while writing. I found my own writing vastly improved when I sat down and looked at what was useful and what wasn't to my readers.  It is a great way to improve both your writing and reader relationships by going on this 'diet' before you publish. Another book I would recommend to anyone needing a quick way to improve their writing is Writer's Craft Power Pack 1: 5-Book Bundle
 by the same author.  The better communication you have with your reader the more chances you will have with book sales.
You May Also Like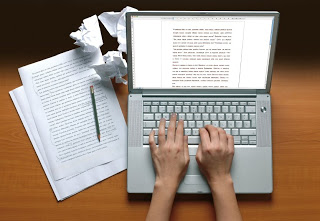 January 1, 2012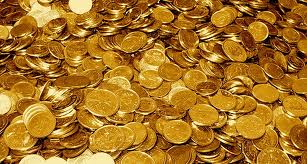 February 4, 2013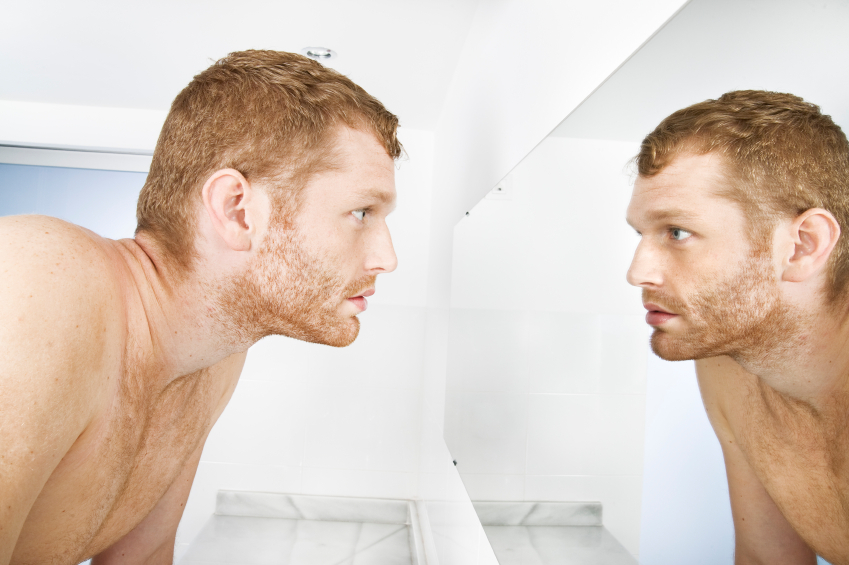 September 23, 2014