Can You Earn Income With Online Writing Sites?
January 22, 2015
If you are a self-published author looking to expand your networks, then tap into writing sites.
After all, since you have published an e-book, chances are people will want to read it, and if you are writing on various sites there is more of a chance that people will read your writing and make the choice to purchase your book.
There are many positives to using your network from the sites that you write on.  The challenge is not to overwhelm yourself and not focus on your blog or your website or even your book.  It's even worse if you aren't willing to admit how your writing really is- and in some cases your writing only grows if you grow.  With a lot of pain.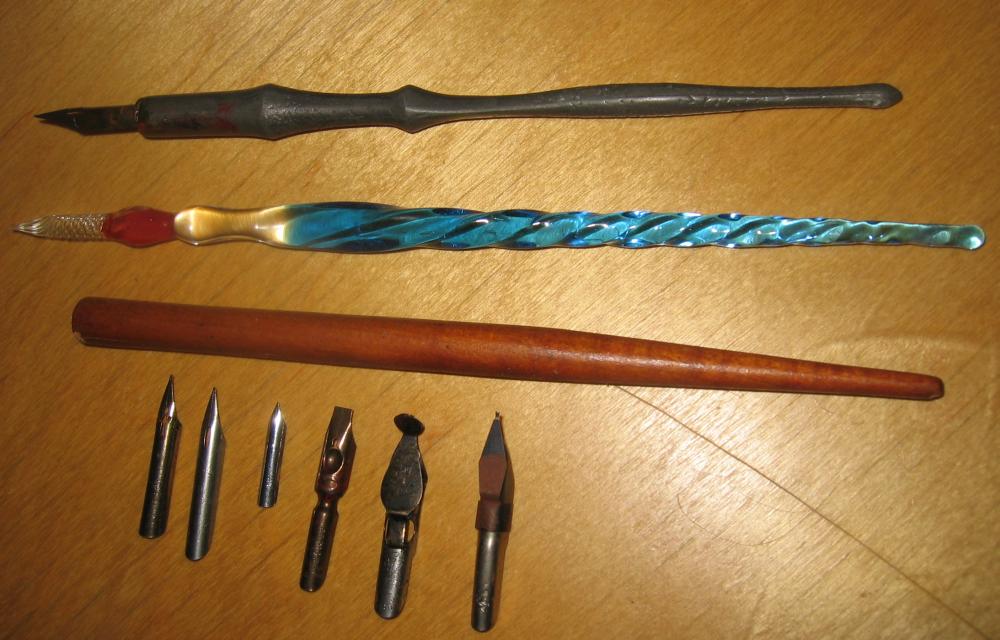 Over time, if you participate enough, people will know who you are and will be able to feel comfortable considering making a book purchase from you, even your own. It is also a good way to earn a bit of income while you continue to write and edit your next few books.  The up-side to this is that you will write a lot more than you thought possible, and you develop somewhat of a small following.  It can make some income for you, should you produce enough quality articles, or enough readers, to make an impact on the sites you choose to write on.
I found that writing on only one site is a good idea, along with my blog and my book In Search of The Lost Ones
 otherwise, I am not focused enough on building proper relationships with my readers.  I have enough challenges making sure my life is in order, so having one extra site I occasionally write on is a good idea.  However, this means I have to go back and get my editor to go over all my blog posts to make them top shape.  Making money is an ongoing process, and I have a great team behind me working with this blog.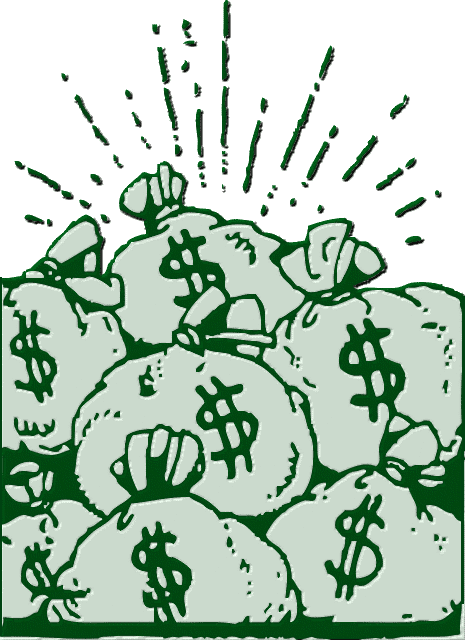 The drawback to online writing sites is that this network takes many months, if not years, to build relationships on and you can spend a lot of time trying to build this network system and not see as many results as you would like.  Some results is growing as a writer, and others is making that extra bit of income.  Most people on these networks are there are doing exactly the same thing you are – trying to make money- a lot of money. You will need to spend a lot of time writing high quality articles, and publishing them, and also re-editing older ones.  It is very common for many online writing sites to fail over the course of many years, it's eerily similar to the publishing industry.
I was there when the huge online article writing site Squidoo fell apart after it was hit by Google and its ever-changing search engines rules and regulations.  The problem, however was far greater and no one had the vision or the foresight to realize, their writing, and what they were offering to people sucked.  Many of the Squidoo lenses were 'money' makers, which really were understood to be selling on eBay, or Amazon, or Cafepress, or whatever else the lensmaster could come up with.  Even before its demise, the co-founders attempted to make changes, or to fix this minor problem or that.  In my mind, and upon looking at my own articles I created there, the writing was what failed them.  They had marketers and lens masters- they didn't have article writers or people who wanted to build on their writing, rather they had a system which encouraged almost a stock like bubble run.
I am a writer, and I understood that quality and allowing people to see what works and what doesn't is the only way to build a relationship.  I was able to connect with some writers there, but I also fell  into the trap of 'being better at making income.' Which is crap, and a very poor excuse for a writer just learning the ropes.  I am big on admitting I was mistaken, and I've been often, but from what I've heard, there has yet to be an apology from the management of Squidoo for people's loss of money.  My focus on other sites hurt both my writing and my blogs.
Like any social networking site, the more you spend on building your audience by creating several good articles, the more chances there are that people will purchase your e-book. This network, like any other can be abused, so make sure that you write and publish articles with care and planning so that people will continue to come back to it.
Some are there to make a ton of money as fast as possible,  and others are there to build a long term business, but you are also there to help each other with information.  The biggest challenge is seeing when the end is in sight to give a darn and change course, and in the process improve a bit.
You May Also Like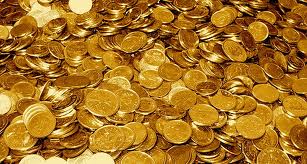 February 3, 2013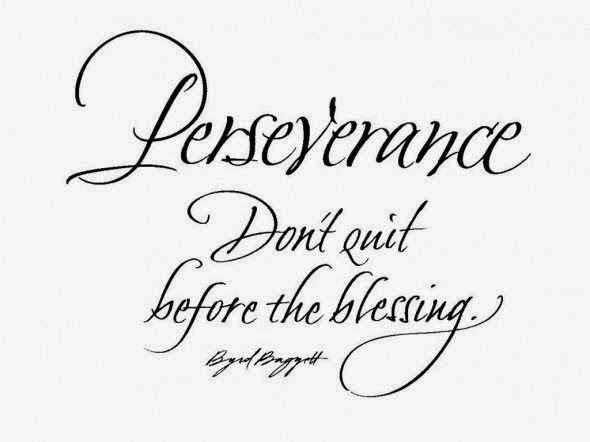 July 15, 2008