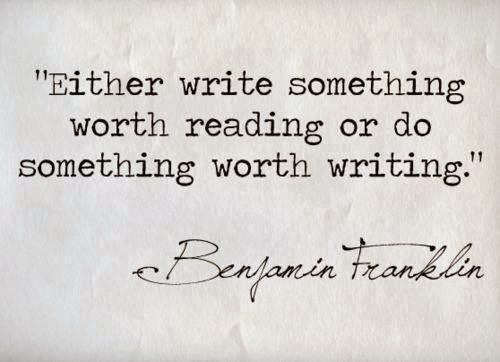 Perils of Writers, or, Have I Got a Sale For You
November 3, 2014
How helpful are Twitter and a  professional Facebook in increasing sales of your book?
Unless you are Kiera Cass, Terry Brooks, John Grisham, or George Takei, what you have to offer to readers on Twitter and Facebook will not help the sales of your book.   In fact you might find it harder to reach out to an audience if you
You might have a lot of subscribers or followers or fans, but when push comes to shove, do you have what it takes to get more sales?
If it's twitter or Facebook, or a social networking site you aren't familiar with, the answer is no.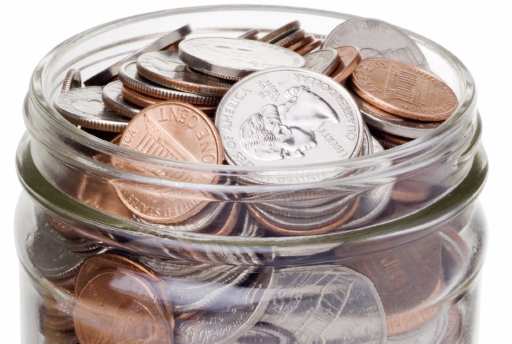 If you have a following of 2,000 or more people on Twitter, it's only a good beginning, but the main point is the other people who are following you are doing the exact same thing as you are- they are trying to sell their own book or series.  They want the same market you want and it takes time to build a group and spread the word that you have something to offer to them.
You might have three or four people who will buy your book, but only if you are interesting enough beyond your book.  In this regard, Twitter is popular, but not a great place to sell or market your book.
The same holds true for Facebook, another very popular social networking site. you are not there to flog your book, but you are there to entertain your Facebook followers.  The writer is you is screaming by now I am sure, but the point is ego is a bad thing on social media.  Humility is also a killer, if you are always "sharing" others, your work will never sell, and you will feel as if you have somehow failed in your goal.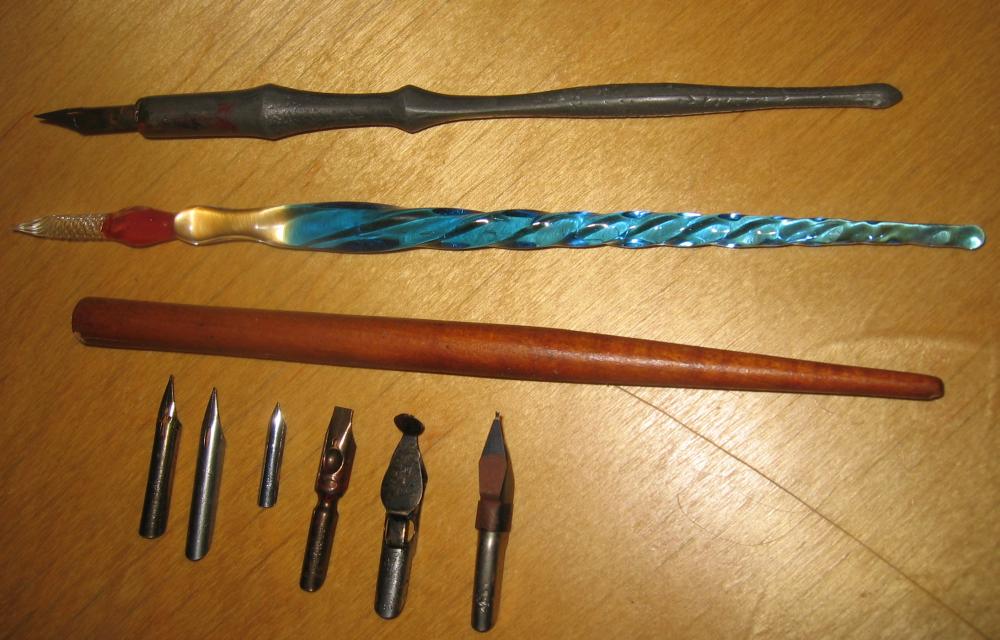 It's understandable you want to sell your book, and it's also understandable you want to market your book, but Facebook, Twitter and other networks like them are not the place for it.  People are looking for something different. Unique, loud, consuming and has a huge market.  You can't be Kiera Cass, nor any of the other popular twitters, or facebook personalities, but you can be you.
Something more interesting beyond the shrill "buy my book!" they have it all over their feeds, they have it thrown at them every day, and deep down they hate it.  In fact, if you watch your own feed network on Facebook or Twitter, you know that you miss a lot of everything when it comes down to it.  You want success, but you don't have the drive or the knowledge to leverage it when you need it to be.  This isn't saying you won't see success but it's a slower and more tension filled process.  Buy my book? Well, only if we want to and we feel it's good enough.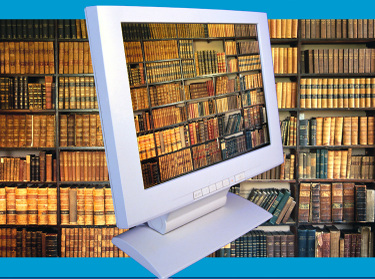 The peril of a writer is more the peril that what you have published will fall off the edge of the planet.  I admit when I first began writing In Search of The Lost Ones
, I wanted to tell everyone, and I thought I had a network of interested people, but I didn't have a strong network.  This network was the family/friends network.  (For the record they are the smallest and most critical of them all)
The next level is the workplace and or local community/hangout network.  Both are based on your personality and judgement of your character by others.  They know you and will probably spend time telling you what they think and how they can do it better. They have the failing of knowing you not as deep as family or friends, but rather as "this sort of person.
Woe be to the writer, myself included, who thinks these two networks of people will actually buy a book of yours- this almost never happens.  The worst is the ones who claim they will help, but will in fact never do such a thing.  Part of what makes it important you focus on how you brand yourself, and how people view you is based on these two small networks.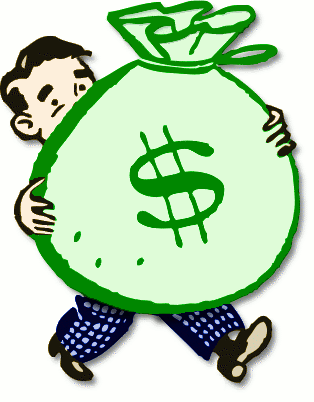 I can say I've got a sale for you, and the larger networks will simply go "so?" or, if you brand yourself correctly and make yourself known a bit more as a human being you'll end up with some sales for your book.
I have published a book on Transylvania, and with a co-author I'm publishing a book about beginning to blog- especially when it comes to being a writer and a blogger.  Both books require an online presence, but both require a more human side to me and to my co-author- people need to see us.  We can't simply be another face in an ever growing crowd of people that live online, on the social networking sites like Facebook and Twitter.
The same holds true when you think about making money using Twitter and Facebook, you are a small fish in a big ocean and you can't simply be happy with this status, you have to swim away from the crowd and get yourself- you!- noticed, well maybe, if you are authentic and work at it and learn then you can be.  The book sales will come later if you have built an interest in you as a writer or an artist or, more importantly, a human being in the sea of online personalities- the same holds true with YouTube or any other way of getting your name across.
You May Also Like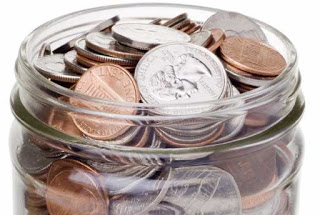 March 5, 2010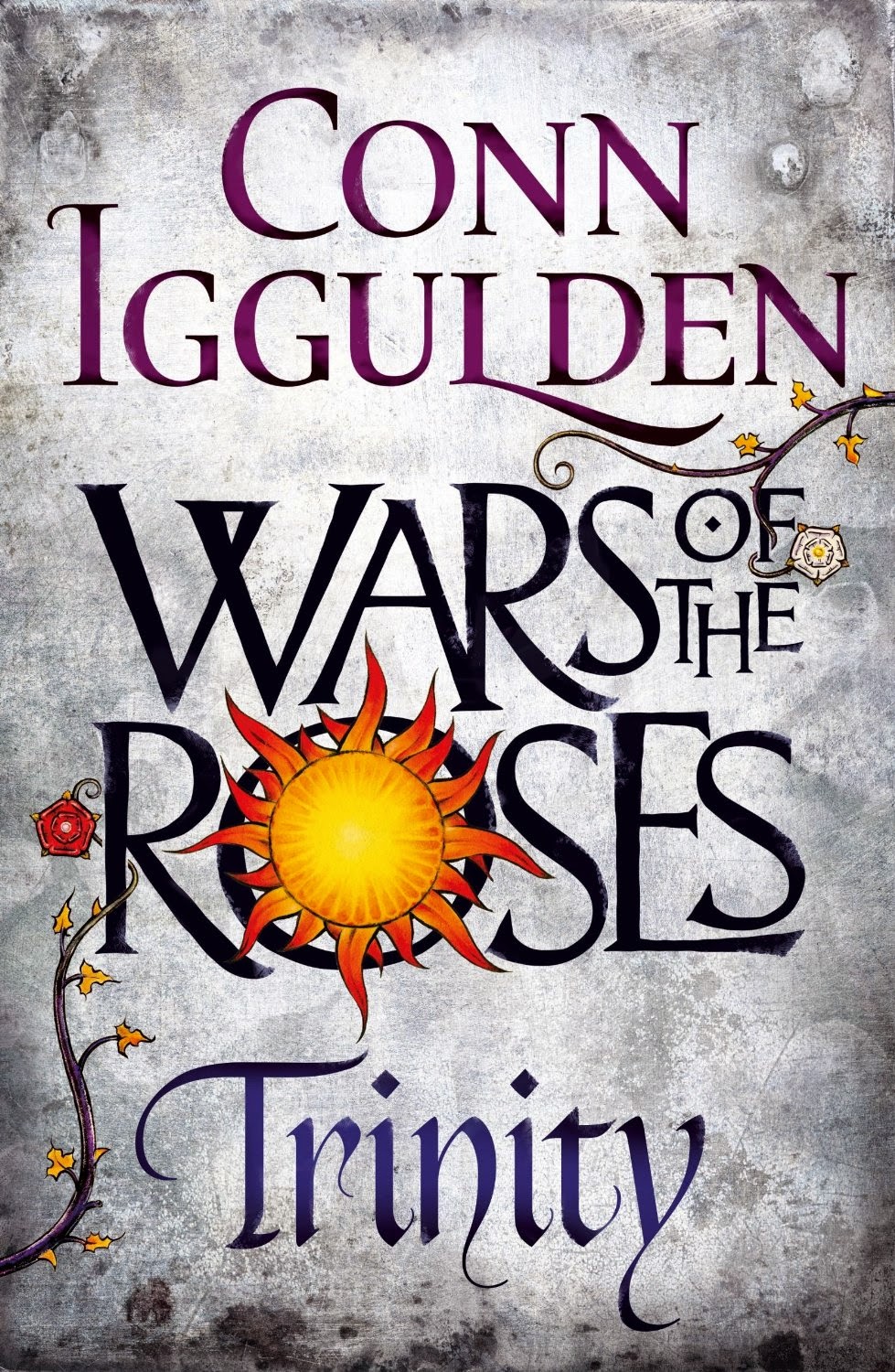 January 31, 2015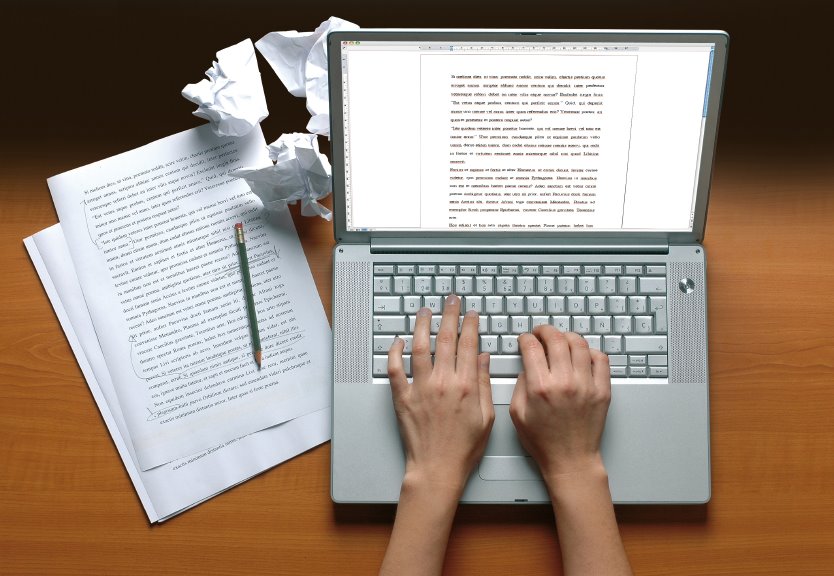 September 2, 2008