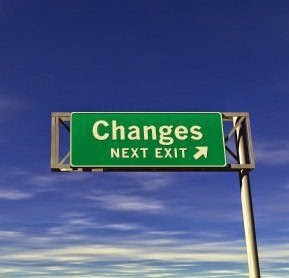 You Can Make Money Blogging If You're Willing
August 13, 2014
How can you make money blogging if so many people use a form of ad-blocker on their websites? Most people are 'ad blind' to boot.
How is it possible to get the most information to improve your website or your blog if Google Analytics tells you only half of the story? They can only tell you what they see in the seconds they have to filter the information. Changes are ahead.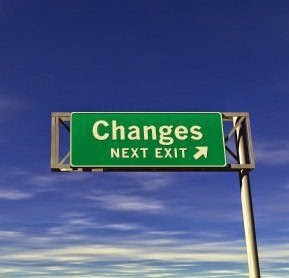 Changes!
The question came up as we were discussing how to improve the overall feel of this website. Since most people do come and read, but don't comment on here as often as we'd like, we were hard pressed to figure out if this is working, and our conclusion is that people like what we do, it's simply that like our book, In Search of The Lost Ones
, some type of extra promotion is required.
Writing is changing and it is in no way definite or slow.
The same is true for blogs, and in this case writing blogs. Some people have some very specific ideas when it comes to money and the book How To Make Money Blogging
details this in a very precise way. It's up to you to earn your keep. By this time, you might be wondering why I would mention making money blogging—after all, you might know how to do it, but should you do it is a different thing altogether? Times Are A Changin' (a fantastic song by Bob Dylan) and so should writers.
Writers are artists, and we'd like to take overselves seriously. We'd love for our books and blogs to earn us enough that we don't have to work outside the home if we choose not to. We want to be able to say we have success and we want to be able to show the numbers to prove it. The problem is that most blogs will say a bit about branding yourself, or promoting yourself, or subscribing to some email. They don't give answers beyond "DIY."
It's not all that bad, but for a writers who wants to take themselves too seriously, I'd like to share a bit of a trailer to a movie that I laughed and clapped for when I watched it in the theatre. I am a big fan of action movies that don't take themselves seriously, and that's where this blog post came from. Watch the video below to get an understanding of the music and writing found within.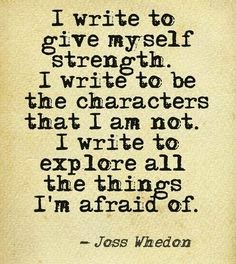 Writing and Joss Whedon
I'm not about to give anything away, but Guardians of the Galaxy was good precisely because it never said it was going to be all action or adventure (In this way, I would say it's similar to Iron Man
which was well written and understood the need to be funny and get something from their audience— I wasn't as enamoured with the music.) I didn't expect the fantastic music and I didn't expect this post to come out of this movie. The fact that the music was great— and I enjoyed the banter— it was the fact that writers need to understand their audience and they did. They made connections that created the money anyone wants to have.
Why would I write about this movie?
Not because I want to review it, but because it struck a chord with how I see myself as a writer and how I see earning money as something I didn't think about before. The music made the difference, and it made me think a bit more about blogging. It's found in the energy of a post when you write because you have something to say as opposed to writing because there is nothing to say beyond needing to post anything that day.
It takes a lot of practice to be a good actor, just as it takes a lot of practice to be a good musician and writer. Blog posts should be something for your reader and not for you. There should also be something for you (money) but if you don't care and don't have a presence beyond your blog, you won't see money. This is more true these days as many readers either don't "see" ads or they have ad blocking software on their computers.
What matters is the words, the writing, the flow of a blog. It makes money when, like music or movies, it adds to the day of a reader. It makes them think of something new, maybe a way to improve their writing or why they should think about improving. At the heart of a writer, there is a style or a rhythm of their own. Most readers want to read a writer who sees the world in as many different ways as possible. Music is one such way, and by using all the parts of the arts, money will come.
You could offer your readers something beyond what you do on your blog, but that doesn't work if you come across as not offering value in the first place. You can put AdSense or any other affiliate program, but it won't work if your blog readers can find out the general idea on earning profits or creating a better book elsewhere.
You have to be willing to make as many personal connections as you can, and be a writer who tries to make connections with people. People buy from recommendations from friends and families, and then they buy books and other items based on passionate recommendations from their expanded social networks. Having a Facebook page no one sees is not how you'll create revenue- you can spend a lot more trying to promote it and not get anything out of it other than debt. Having a twitter account which doesn't have connections is just as bad.
If you are willing to follow the personal touch method, you will eventually see more success. This means reaching out to people who will become passionate about you- or your writing- and then go from there. It means being a writer and a person. The ripple effect will happen and that is where you need to start. If Google Analytics tells you half the story, be prepared to find out the rest.
Once you have the entire story, build your blog from there. Promoting to the right people will be valuable and that is when you will make money with your blog.
You May Also Like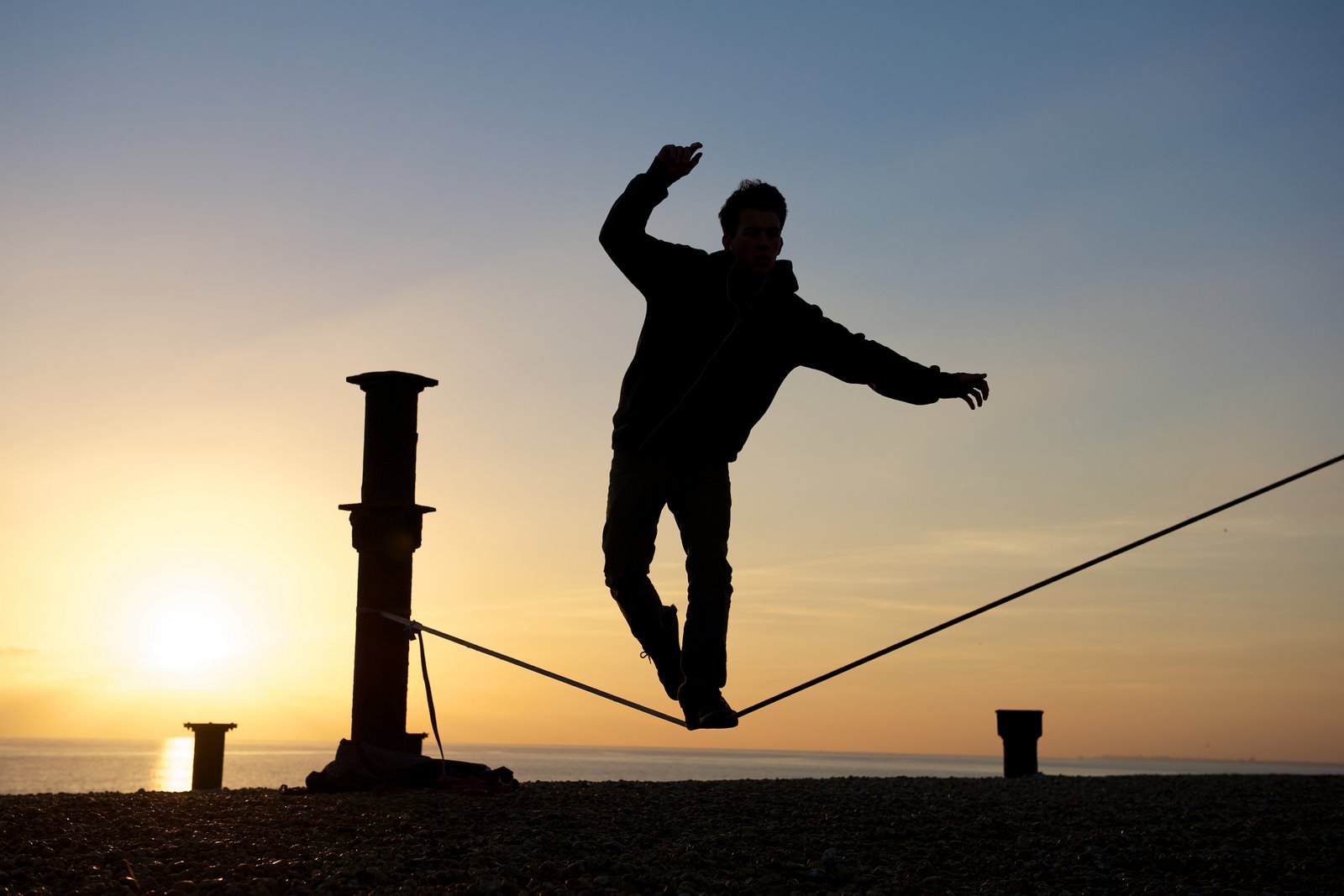 September 2, 2014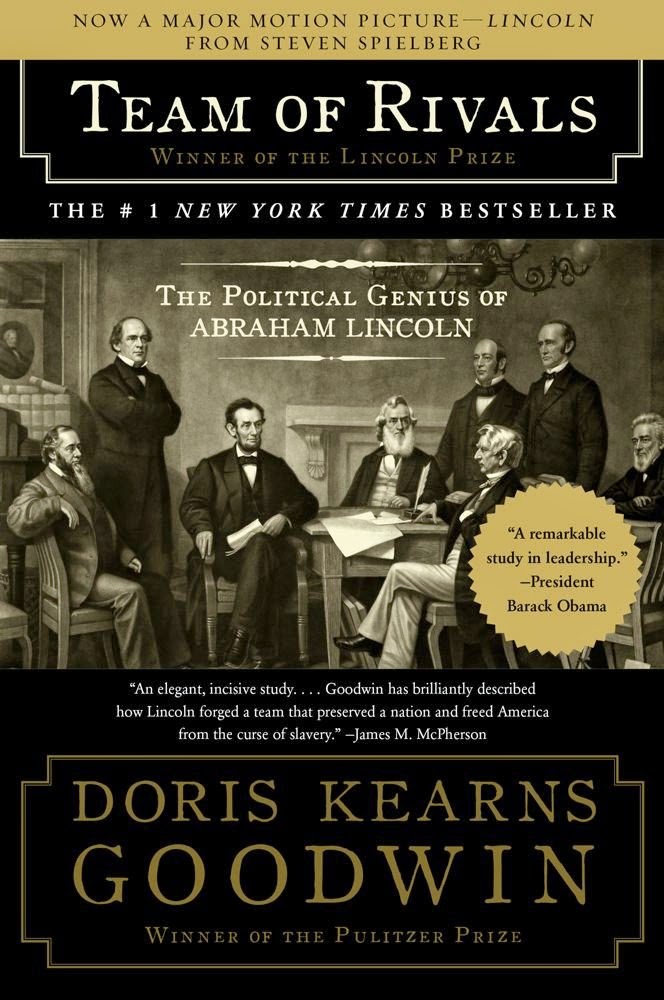 February 7, 2015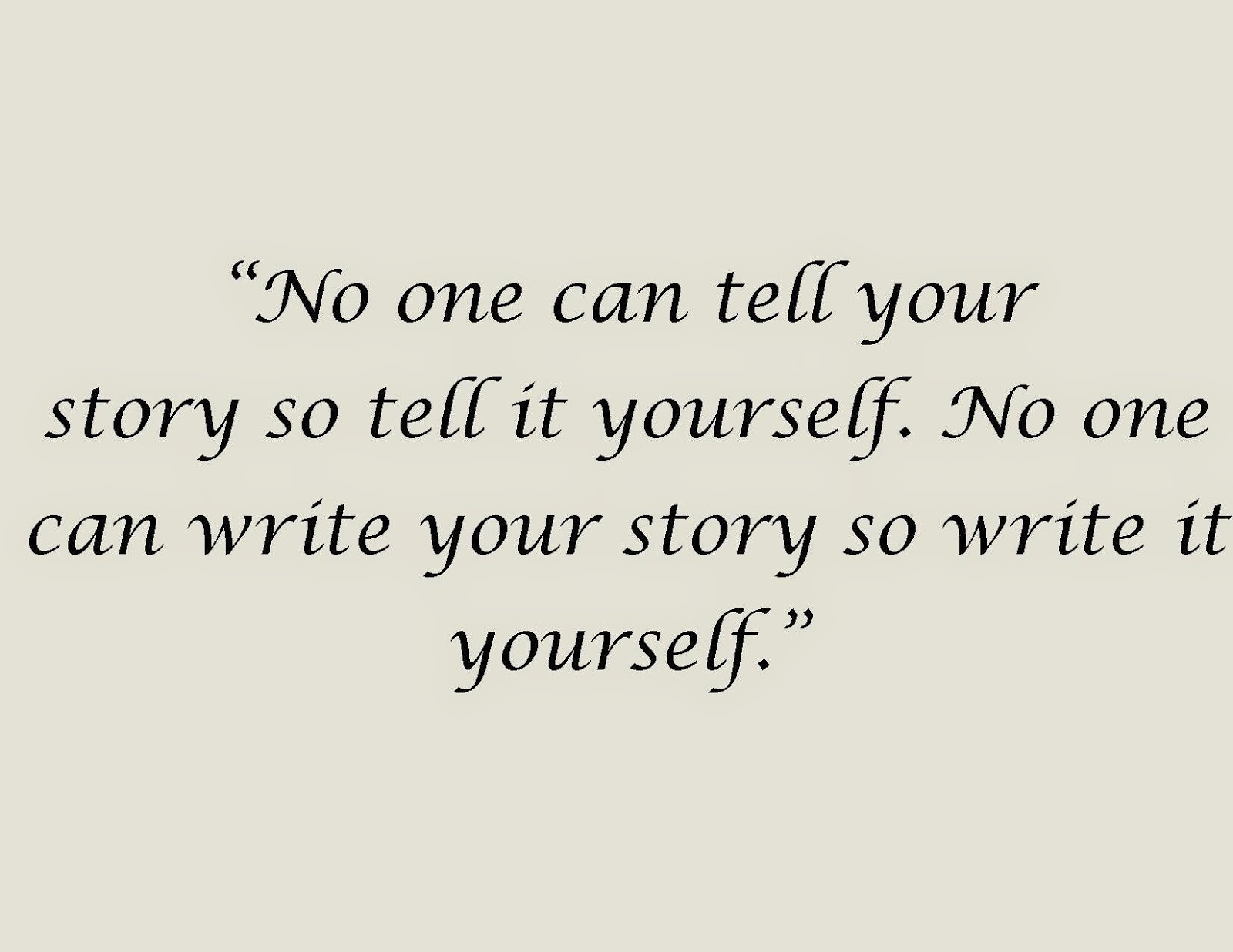 January 25, 2011