Writing on the Backs of the Masters
August 22, 2014
There are so many ways for writers to write well, improve their writing, and publish more books.
Writers often forget that a part of writing is being passionate about the topic they write about each day. They have to edit and make a marketing plan and have it published after they write.
The suggestions of writing classes are to continue writing until—something magical happens- some sort of thing. What that "thing" about writing well is that someone has found a way maybe they find that music. Or rather find the rhythm to their writing, to help their writing grow. The masters of any art show how to become passionate about the writing they do.
We writers tend to forget one aspect of this process, it is an art. Almost everyone can, with a bit of help, write well. It is simply a matter of sitting down in front of a keyboard and pushing the correct buttons in the correct sequence. There is the small and delicate matter about writing talent, but if you are truly meant to be a writer the talent you have inside you will surface sooner or later. Writing is an art which follows the beat of its own drum— and any writing master knows this.
Talent, however; comes only when you are willing to improve your writing and are willing to admit you made mistakes in the past—and fix them.  Before you publish a book. My own writing is just beginning to become musical
 to my own ear, and that is a part of the art of writing.  It's about the words and the page and the melody you give while writing.
Not an easy thing to ask a person to do when they don't understand the music behind the writing. What writers, myself included really want, really hope for, is "to be" writing well—carrying the beat of the words we write. By this I am referring to writing so that someone other than yourself gets something from what you are writing. That the music in your head comes out and shows what your writing can be for others this is passion for the written word.
This music comes alive with passion with joy and with a lot of hope for a better grip on the words on the page. This art is made better by editing our work, and it makes us more passionate and determined to succeed. All writers want to succeed, and all of us want to make a mark on the readers we write for. That is all a part of passion and love for our art.
With our pens and papers we create our passion and our business of writing, but there is more to it then putting a random sample of words down on the paper. There is much more to it. Somewhat like music… but not quite.
That is the art of writing, communicating in a medium that is simply words on a page. I can not make the words "sing to the soul" unless I write. Of course there are tips and tricks to writing, but really when one wants to write it is a matter of the passion that they find in expressing themselves.
That passion is a part of their part and many writers do this very well and they do it with grave and beauty that helps them create the music people hear.  This is their influence on the next generation of writers.
Writing well also means sharing what you have learned. While it may work great for you and not as well for others, you still need to share and to give back to the community of writers who have helped you along the way. This is why I write a blog, to give back to a larger community of writers. yes this sort of writing is fun as well. It continues a cycle of writing for life to others.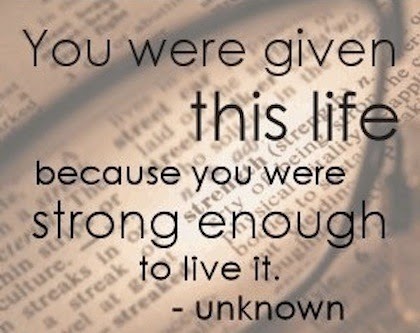 With any art, there will be people who will try to take away your passion, your dance, but never let this happen. As any writer can tell you writing well is an art which takes time to develop and to make a thing which people want to read.
See a lot of people think that they can write well with a bit of passion and a lot of effort, as in re-editing and proofreading their work.
Some writers will say that they write well, but do not make much money, they do have a point as with all businesses writing well means at some point you will need to make some money. If you write long enough, and focus on improving you will see improvements in how your writing is and how much money you can make.
It is all because you focused on improving and creating words with music.
This is not a once upon a time event. The problem is that a lot of new writers do not want to spend the time learning how to write well, or better still how to improve the writing they already are working on.   Sometimes, they need to learn about the "music" from another writer.
Mr Holland's Opus, and in there, the Toys song Lover's Concerto made me understand how much working with others- and them giving a helping hand makes all the difference. For some writers this means critiques- but they do not like an honest critique of their writing. Mistakes do happen, that is a fact, but often new writers who are learning the ropes want what more experienced writers have, a strong business and money.  If they focus on the people whose lives they can touch, it will make all the difference—long term.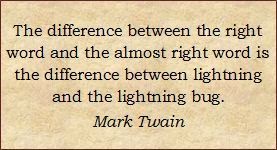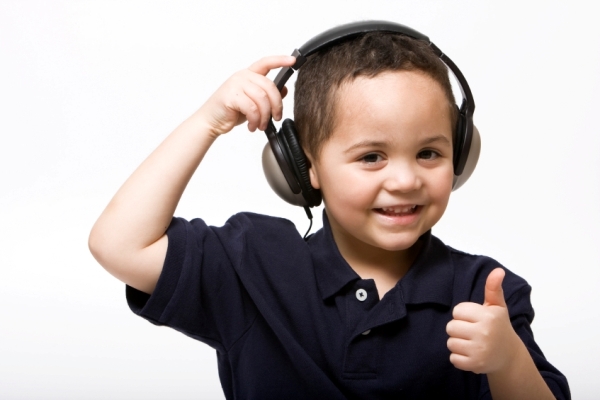 You May Also Like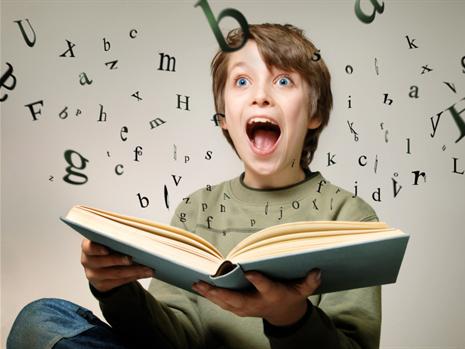 June 18, 2013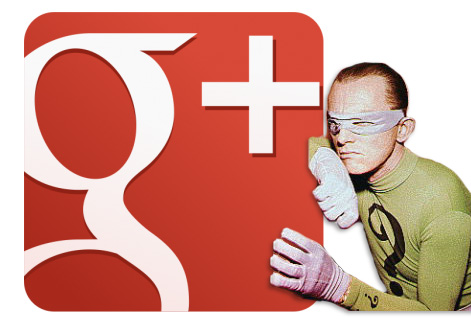 November 20, 2012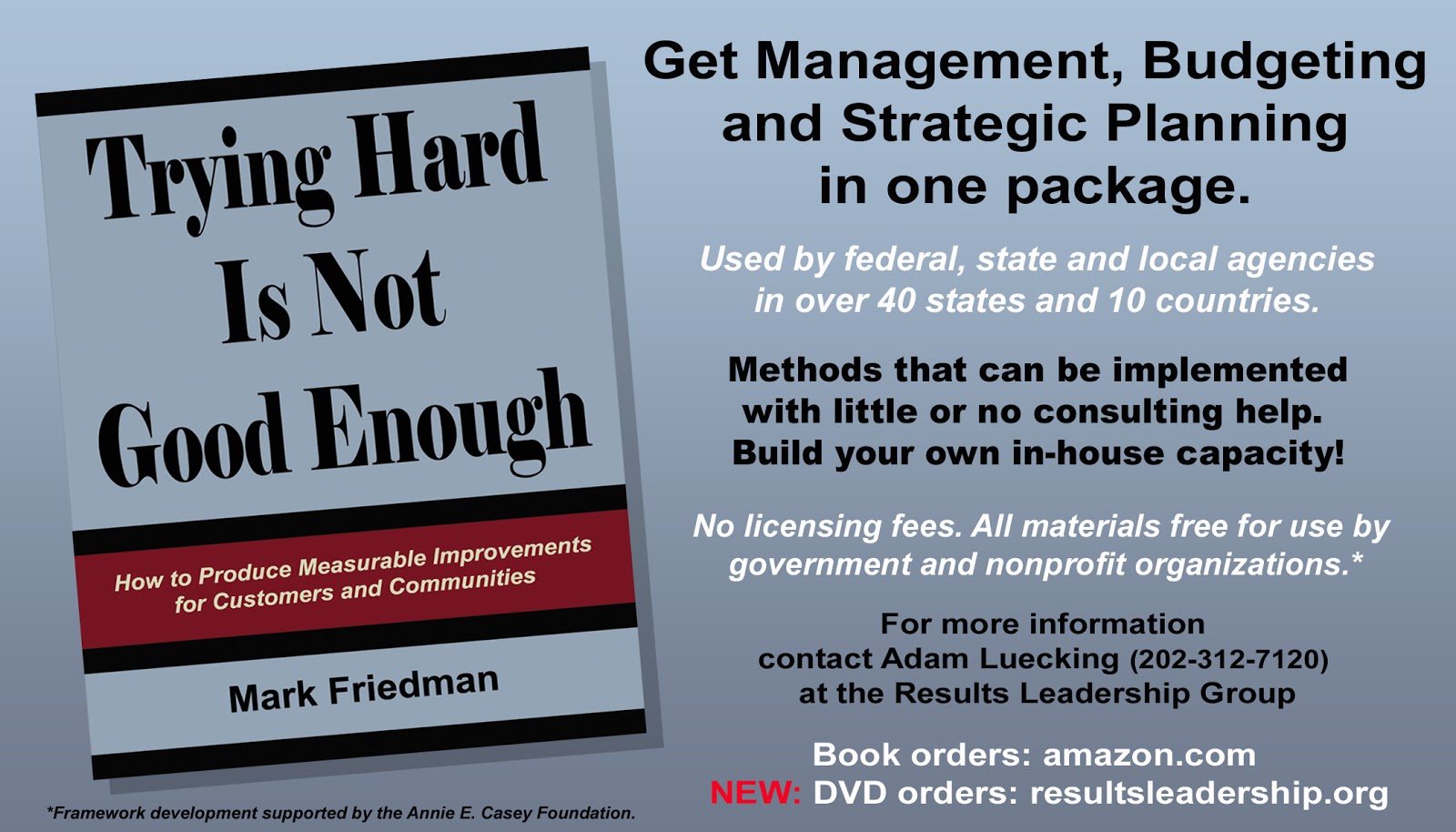 November 27, 2012