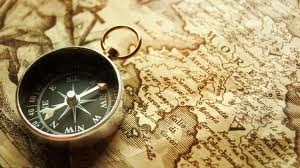 Happy 6 Years Living a Life of Writing
July 15, 2014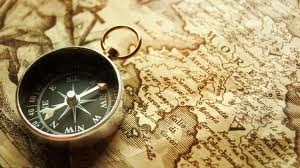 Today is the day- Living a Life of Writing just turned six. A lot of other blogs have celebrated sixth birthdays this year, so this probably makes us "old"- but given that this blog became a website, we'd like to think that this isn't the case, there is still a lot more juice left in this writer.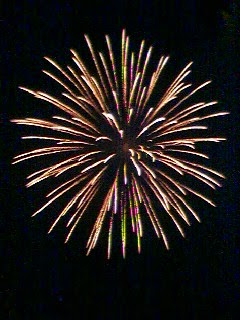 It is thanks to you all that this website has continued on this journey, and on this bit of life on the Internet. It is because of you all that writing became a part of my life. It was because of a request, and a yes that Living a Life of Writing had any "life" at all.
It happened when I was writing my book, and someone told me that I should have a blog up so that people could read what I wrote before I have anything published because that is what authors needed to do. Little did I know how much publishing a blog would challenge me. I didn't know what an author platform was, and wasn't sure I needed it, but I said yes. A year later I said yes again to a team member and two years after that another member joined. Living a Life of writing became everything I didn't think would be possible.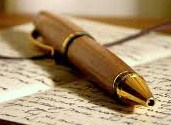 I also didn't think many of my posts such as ones about making money writing would be as successful as they are. For a while, I thought that writing was about sharing your ideas, but really it's showing that I have something to say to help others.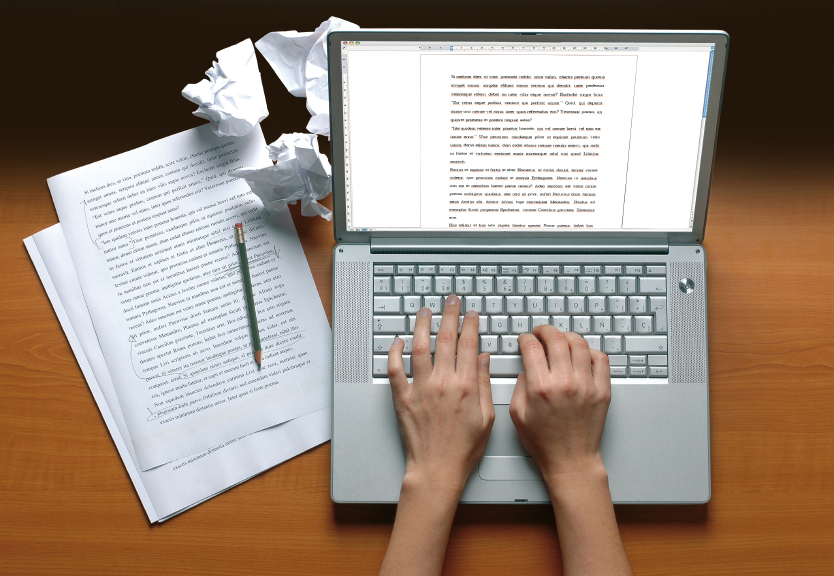 It's not me that made this blog such a success, it is the people who are reading it right now and who come here each day and comment or guest blog or do something. Even when we write more personal posts, we still have wonderful supporters. I have learned that my voice is needed, and that people care about what I write and what I have to say.
When Living a Life of Writing added another writer, there was concern that this would be bad for this website. It turns out that a bit of commotion that Jordan made was more than enough to revive this website. Writers have come and gone in the six years we've been here, but the one thing remain the same- we still love our readers.
That is the true gift a reader can give to a writer, their time and energy- and the ability to be a mentor and be mentored by others. Every reader is welcome here, and comments are welcomed. It's been a fun six years, and we've learned so much. Thankfully, there are just as many new readers coming as there are older readers who are here. Each one is precious to all of us- because we've learned that this is the reason why there is such success with this website. We've got big plans to do with this website, and the start is now.
Happy Six Years of Living a Life of Writing to our readers!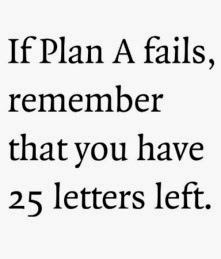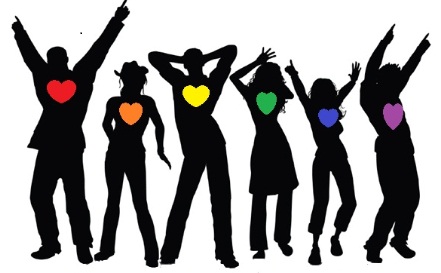 You May Also Like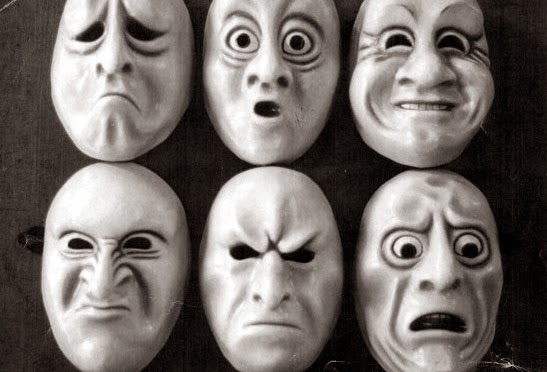 February 18, 2014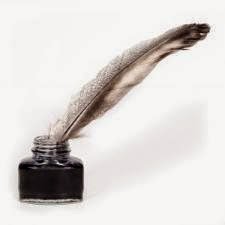 August 28, 2014