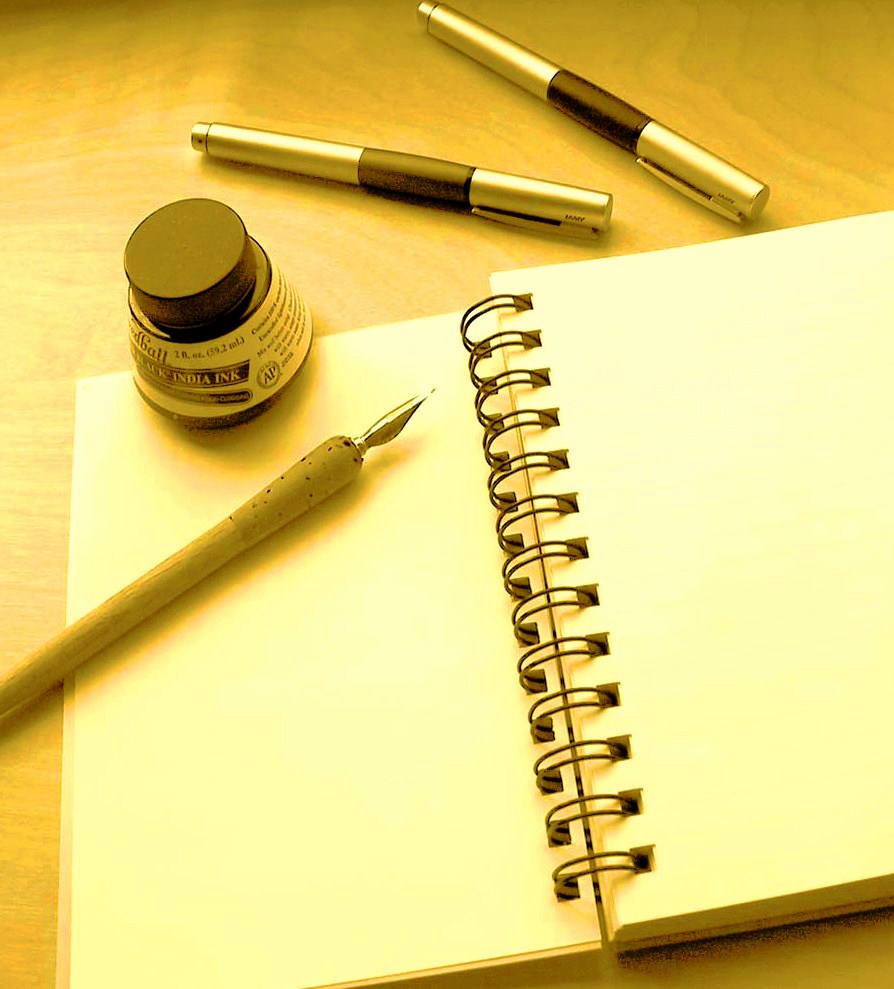 Ten Publishing Questions You Need to Answer
June 27, 2014
Publishing is "simple". It's where someone (you might be the one to do this) hits a "print" button or a publish button, and the result is either a physical book or a paperback book.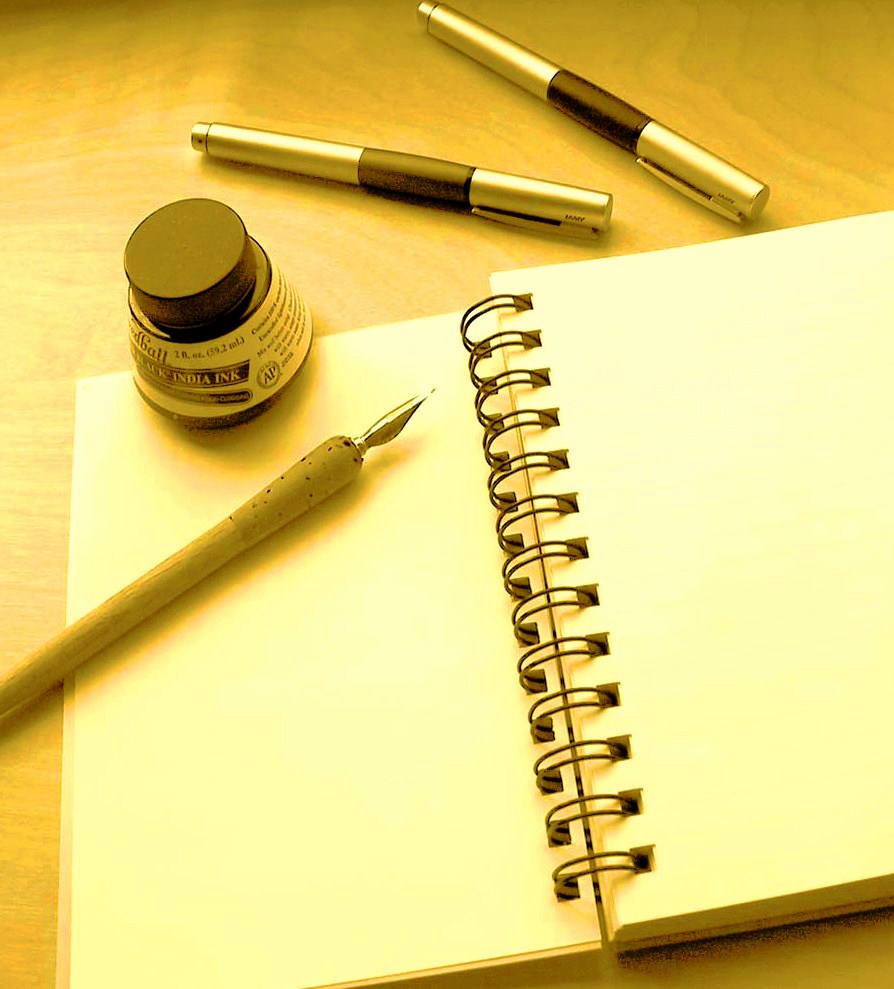 Now that this is settled, let's ask these ten questions:
1) Did you edit your work, and then did you have someone else edit it for you?
2) Do you know your market?
4) Have you sent out personalized query letters to literary agents or publishers if your plan is to have your book traditionally published?
5) Have to checked your proofs and your edits before accepting your proof as final– you decided to self-publish your book?
6) Do you have a marketing budget that is within your means, and one that you can use to maximize your book sales and still have time to be a person?
8) Are you following publishing blogs and magazines so that you have an understanding of what is out there right now- and who is wining the awards and how to build your book from there?
9) Do you have the time to re-edit your books as needed before and after they are published? If it's traditionally published are you willing to do re-edits?
These are, to me, must answer questions because if you can't really answer them, especially number 10, you can be in a world of trouble, because writing and publishing is one of the hardest fields to be in.
You May Also Like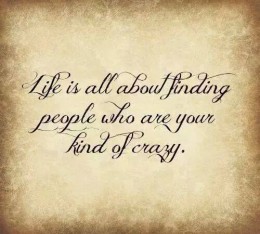 March 14, 2015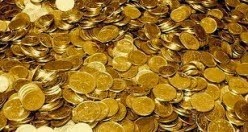 March 18, 2015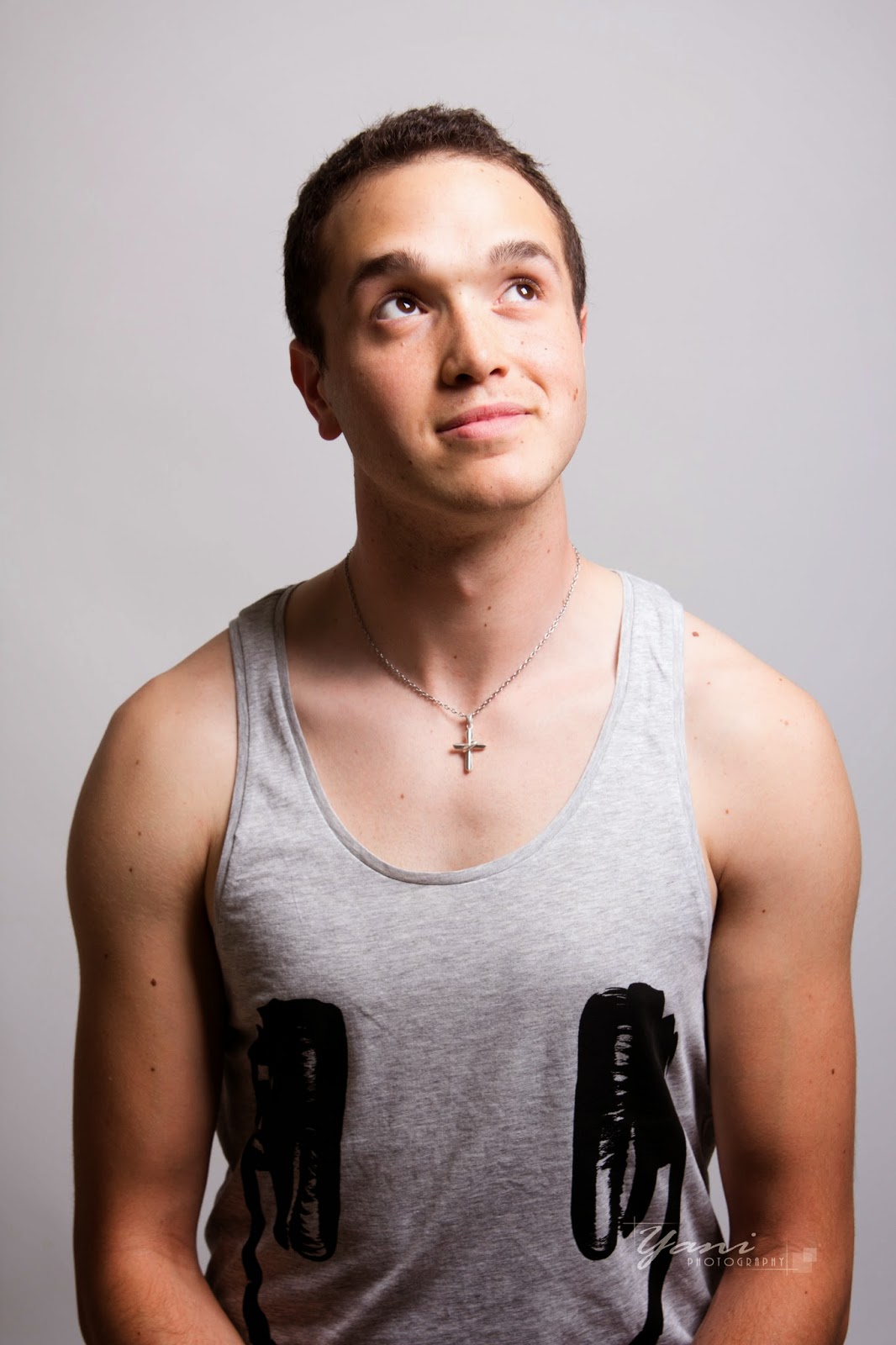 March 13, 2014