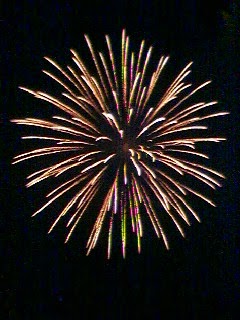 Did A Writer Inspire You? Time To Prove They Did
January 19, 2014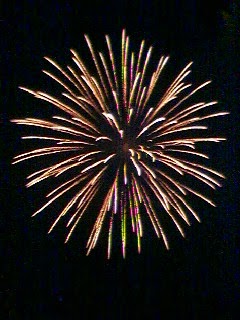 I have many people to thank for my writing inspiration. I suppose it's just like at the awards show where you spend your time listening to others thanking people for their help. These stars were inspired by others.
Now, go back and think about what made you become an author. Who helped you out at your lowest point? Most might say their family, but I am sure that it goes beyond family. I'll make myself the example in this case.
My inspiration doesn't come from the usual spot, no matter what you might think. My family has been supportive of my writing, but they could only support so much. They like that I am following my dream, but they also don't see the point of writing and publishing. The support is there but not the inspiration.
So, who has inspired me?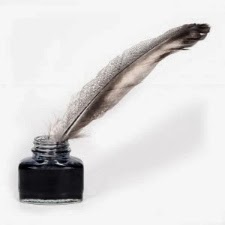 At my lowest point I truly believed that I had nothing to offer, I found myself in a rut so huge that I didn't think I would be able to get out of that place. My writing partner in crime (read Jordan) suggested we begin to do series of writing. I am thankful he pushed on this one, otherwise Living a Life of Writing would have been done for.
Last month I exploded out of my rut. After the last conversation I had for a monthly series we decided to write about fan fiction.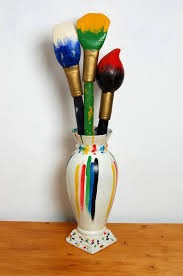 I will admit I am a closet Star Trek fan (fine, a big Star Trek fan), a fan of Quantum Leap, (have you seen it? If not you should) and Sherlock (there are only 9 episodes, but they are well written) either way I wasn't sure I would have the drive to publish more than a couple of blog posts.
I was wrong.
I love to research things before I open my mouth, and, in this case found some helping hands in the form of other writers. I mean they are excellent, and they want to write and publish, and they have such a desire to publish something they love. It was like coming home. The book, Fic: Why Fanfiction Is Taking Over the World
is very correct in the point that writing is very important when it comes to writing fan fiction. It took over my world and my life.
Blogging is a whole different thing when it comes to writing with a different perspective, and it was something I missed dearly.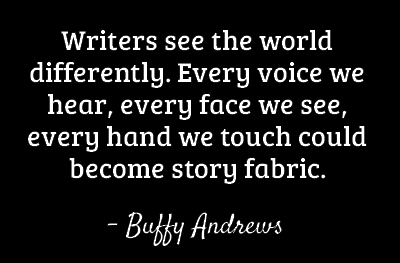 Add caption
I haven't written any fan fiction of any sort yet, but once word got out that I have published a book, I have found a home and a new desire to prove I still have it as a writer, and that I am forever grateful to these wonderful writers. They are the reason I am back writing, and the reason I am finding my writing swing again.
I could go on, but I have a series for next month to write, and this is just the beginning they spent time responding to comments to simply saying they like what I have written has given me a whole new outlook on my writing. I was wrong, and thanks to everyone for proving how much I needed to find a way out of my rut.
They inspired me, and now I am going to prove to them that this old writer still has it.
You May Also Like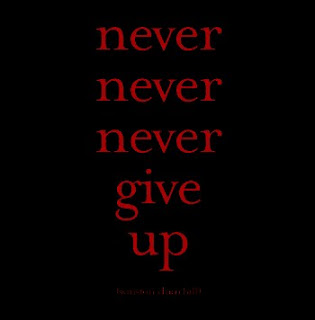 December 17, 2012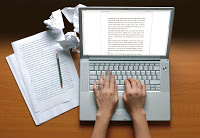 March 27, 2009