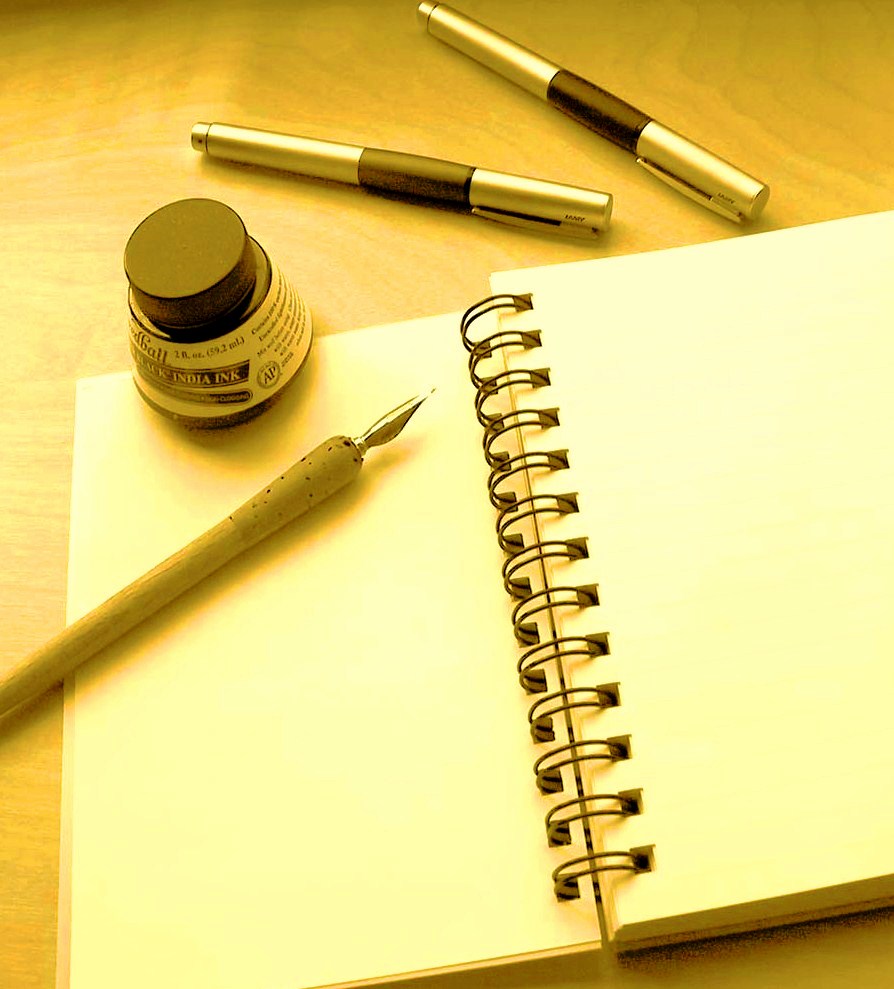 Calling On Writers, Tell Us Who You Love And Who Have Helped You
January 18, 2014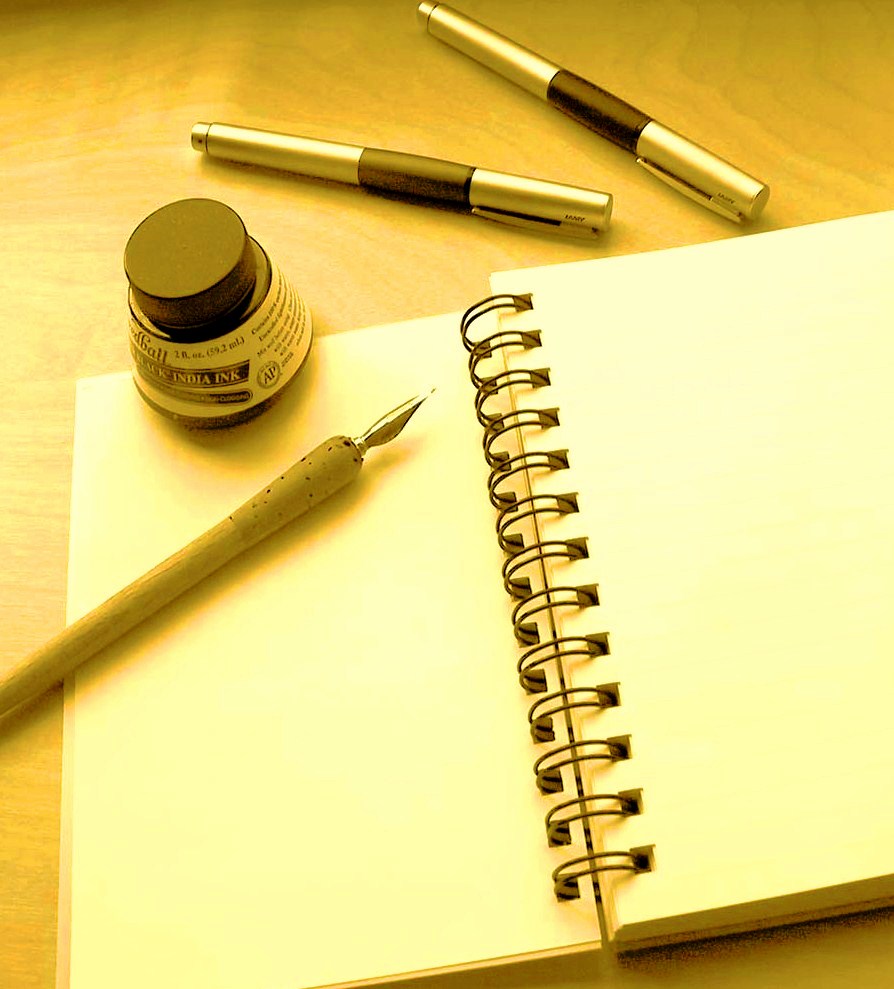 This will be a short post, but it is one which we need your help so much on. This coming month we will be blogging about writers who influence us, the ones who made an impact on us and on how we became better writers in the process.
It's time for you to let us know who these people are. They don't have to be famous, they don't have to be dead, but they have to have influenced you in some way.
To make it easy, here's a great example: I personally wouldn't be writing again if it wasn't for two people: Jill Edmonson, whose writing and Sasha Jackson novels have made my year, you'll want to start with Blood and Groom (Sasha Jackson Mysteries Book 1)

and another person is none other than my partner in writing Jordan. They have both given sound advice, and Jordan has helped in suggesting writers such as Taylor Fulks and her book My Prison Without Bars: The Journey of a Damaged Woman to Someplace Normal

Without him, I am sure I would have given up as a writer.
Part of being a writer is to find encouragement in the most unlikely places. These two wonderful writers have proven this time and again to me. I also love reading many authors, and a couple of them have influenced my writing as well, but they have also shown me what I can do to improve. (One of those would be Terry Brooks, but even though I've never had the privilege of meeting him, his influence still counts.) Mentoring a writer is important, as is networking, but writing should be something you build over time and with others. All writers are valued, so let us know who you value.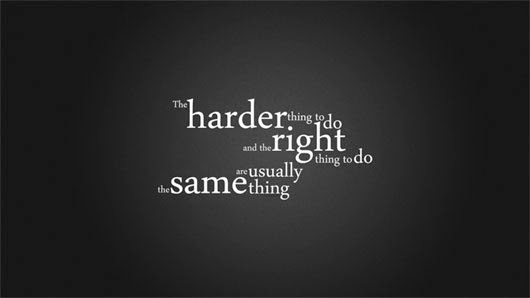 The point is that some times writers whom we love are there for us and want us to see success. Writers are very much valued by other writers, and here's a great chance to mention them. So, this coming month, with your help we can showcase some great writing, and, more importantly, great writers out there.
You May Also Like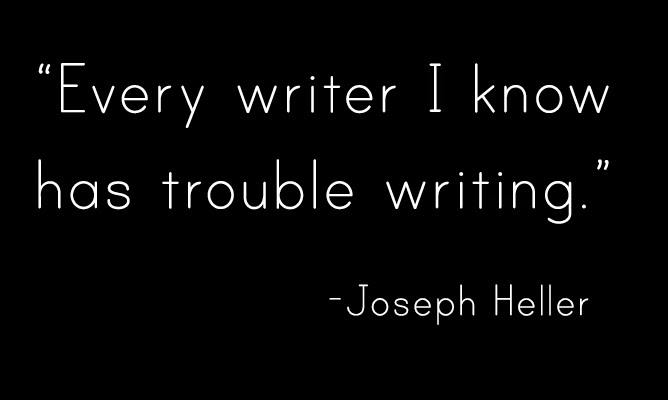 May 12, 2014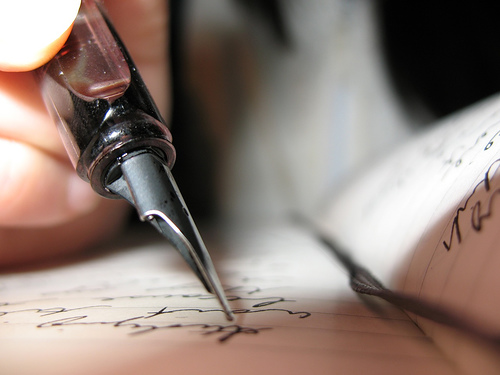 April 2, 2014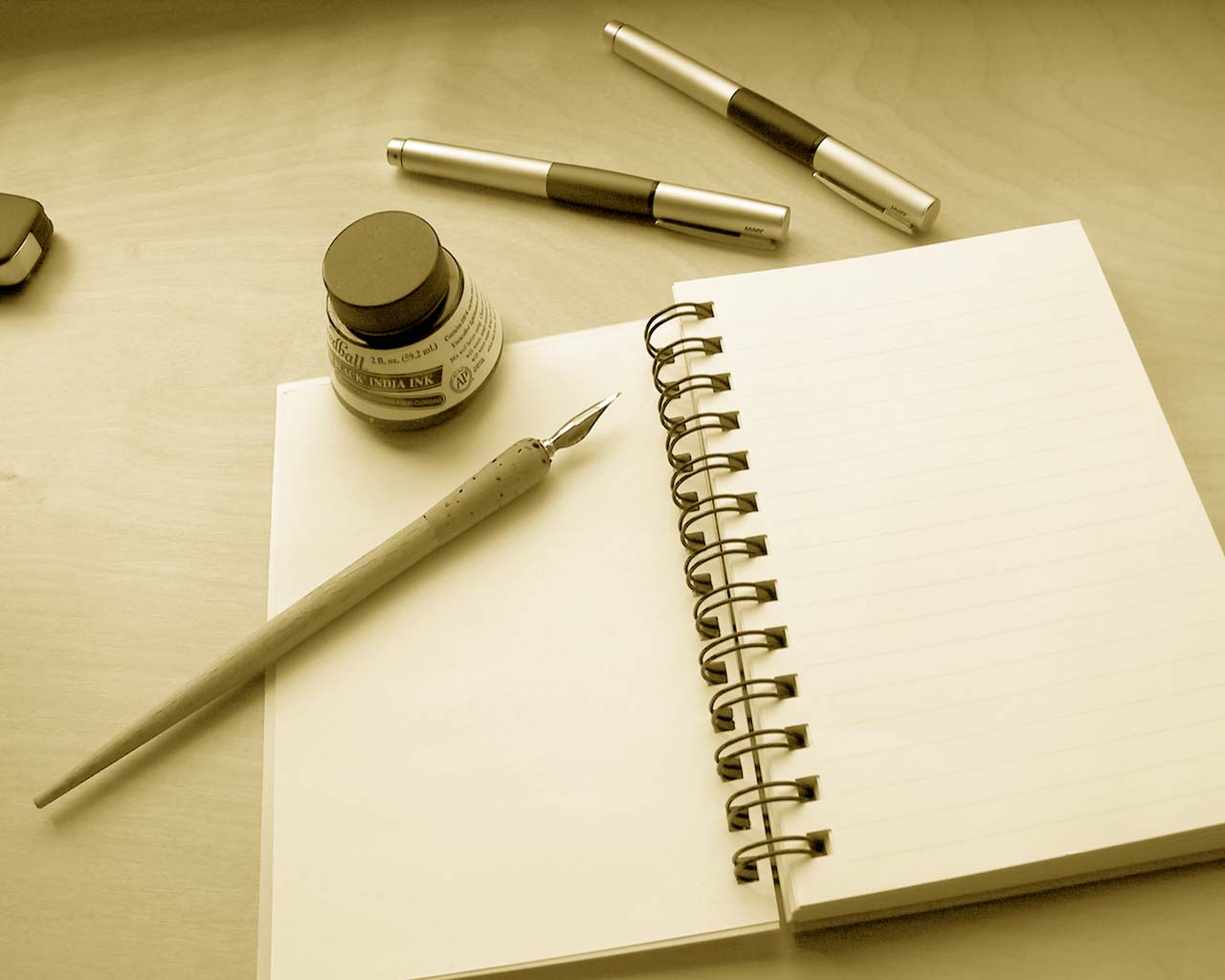 April 25, 2015