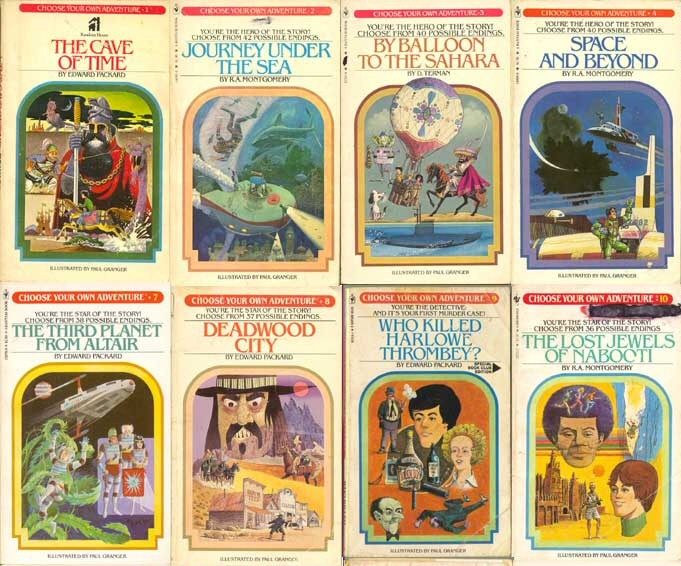 The Power Trip to Nowhere
July 31, 2013
What writers can learn from Choose Your Own Adventure books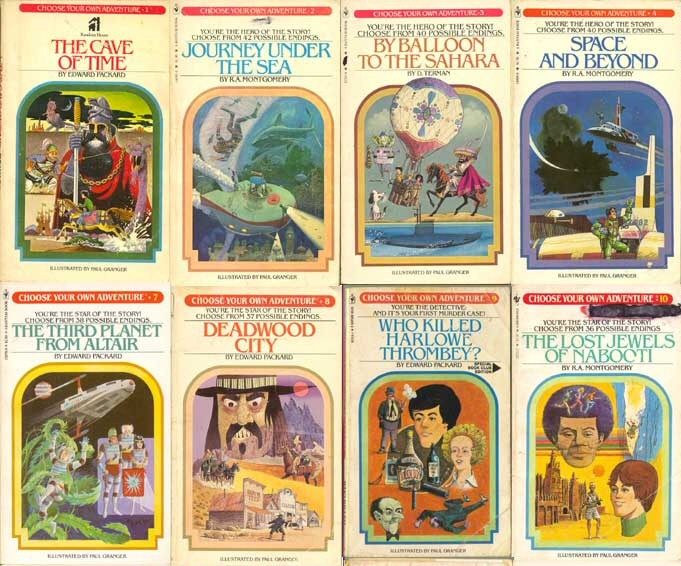 I don't know how many people remember those
stories that were called "Choose-Your-Own-Adventure," but there is something to
be said for relinquishing some of the writing control to an audience. It's not
so much laziness as it is a chance to reach out to the reader and make them
feel more involved with the story. This idea is a lot like in a good
presentation, where you often try and engage an audience by asking questions or
planning activities.
Now
I'm not suggesting we should all just switch to writing Choose-Your-Own-Adventure
books, but there are ways to apply some of the principles of what makes these
such an engaging experience for the reader to our own writing.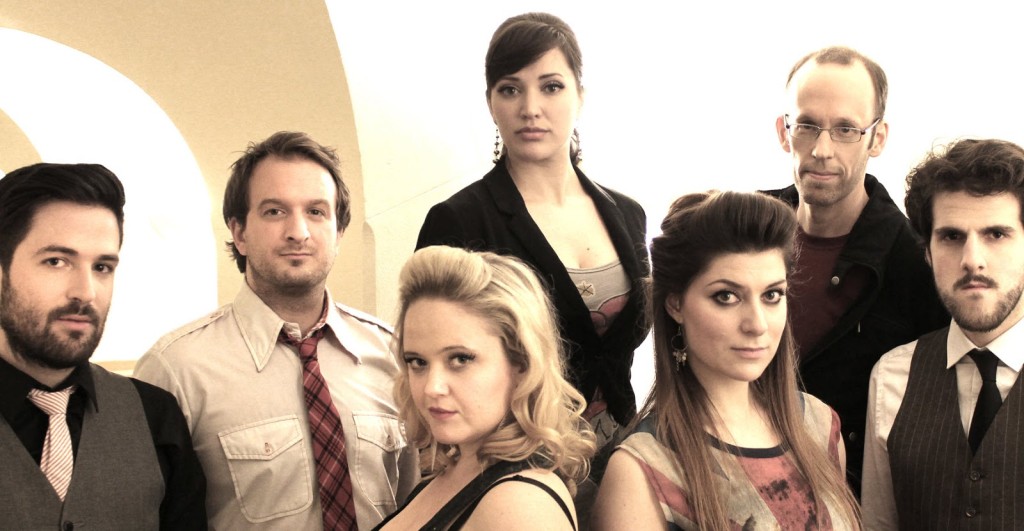 Recently
a group called the Swingle Singers (Grammy award-winning a capella group from the
UK) launched a campaign for a new CD they are working on. They invited people
to make pledges toward the cost of the CD in exchange for various small prizes,
not the least of which was an opportunity to actually be on the CD.
The
hit Broadway musical Avenue Q had certain jokes written into the show's music
involving issues of the time. Given that it written over a decade ago, some of the original issues addressed in the script have lost their relevance, and the writers of the show reached out to fans to propose
new jokes or lines for the songs that could work in context and replace these
original jokes.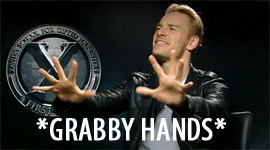 What I'm suggesting is in both of these examples is giving your audience a chance to feel
like they are a part of what they love. As a writer, you could ask for
something as big as character name suggestions, plot details, or settings from
your readers. You could also ask for small details as well, depending on the type of book you
are writing. If you are like many of the writers I know, though, you aren't able
to relinquish that kind of control over your story, but what if you posted some
excerpts and asked for feedback from your readers? Or, what if you asked
readers to submit a snapshot from their own life story based on a particular
theme? This could be inspiration for a book you are writing or a book you will
write someday. Let's be honest, as writers we can only do our best to write
from our experiences. Sometimes however, it is worth a shot to use the
experiences of others to inspire our work and who knows? We might just create
something amazing from such an inspirational collaboration!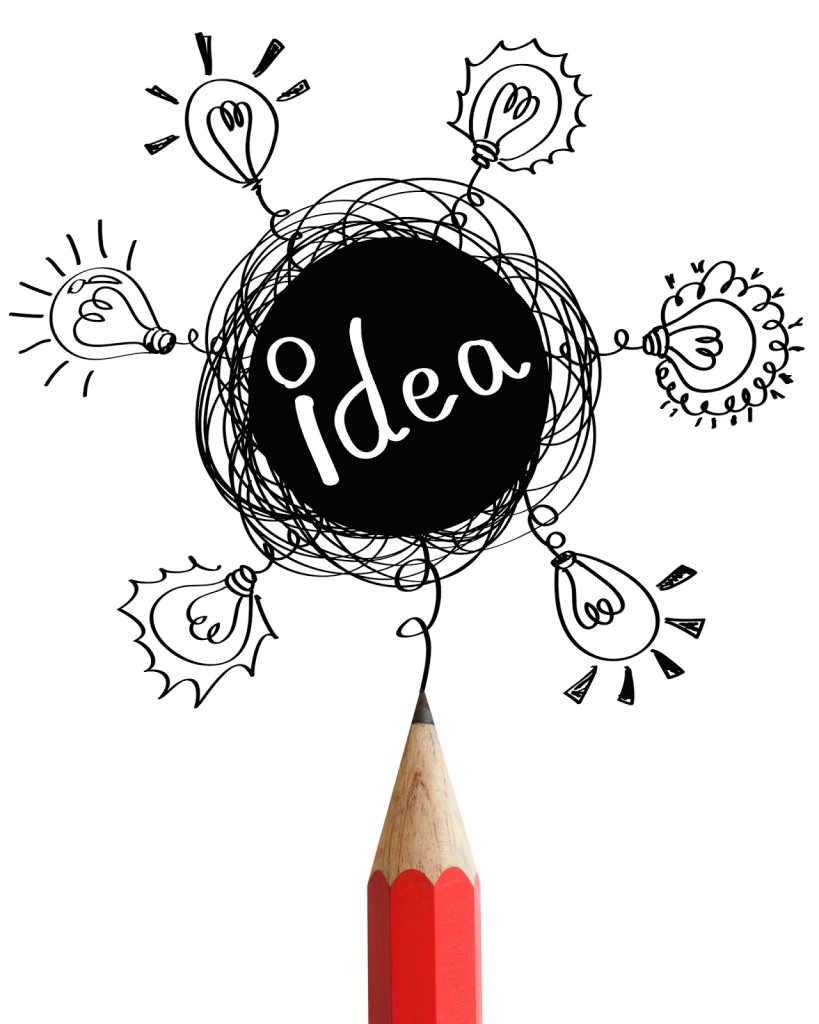 You May Also Like
May 4, 2015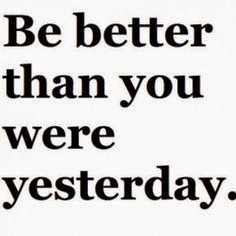 February 9, 2015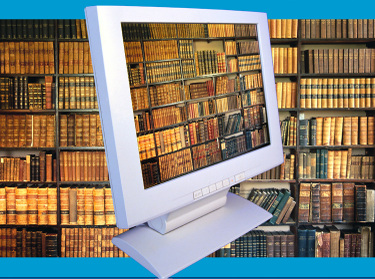 March 9, 2015