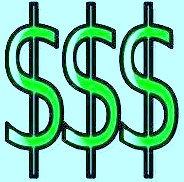 Can You Really Make Money Self-Publishing Your Book?
April 14, 2013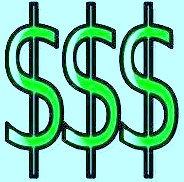 Making Money?
When you choose to self-publish, you have to go into the process with your eyes wide open.
You also have to develop a mind for numbers- it's about income. It is your money, and you will be the one spending it to earn more money. While this may seem like a bit of a challenge, I think it is time we do some math and work with a few self-publishing places to get some numbers out there.
For the purposes of this post, I will compare CreateSpace, Lulu Publishing, AuthorHouse, IUniverse and Xlibris to pound out some numbers. I am using as a reference a book that has 200 pages and a trim size of 6 by 9 inches.
Let's compare self-publishing companies.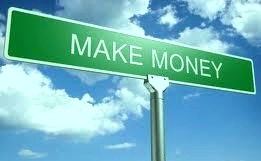 sign to make money
You want to make some money, and to do this you will need to cover the cost of publishing your book and building your readership with your marketing campaign. To figure that part of the numbers out, you can add editing your book for $500 and marketing your book and cover design and interior design for $700. In this case you will spend $1200. When comparing AuthorHouse, Xlibris, and IUniverse, I will use the package which is close to the $1200 mark. (Also please note that these numbers are only for paperback copies and not ebooks)
I'll begin with CreateSpace: you will earn $5.75 per book on Amazon.com if you were to sell your book at about $15.00. (This is a rough estimate, and there are other factors in play once the book is fully published.) This means that you will need to sell over 200 books on Amazon to begin to make a profit after your expenses.
However, should a reader purchase your book elsewhere (such as on Barnes and Noble or through the CreateSpace website), you can earn more or less than these numbers.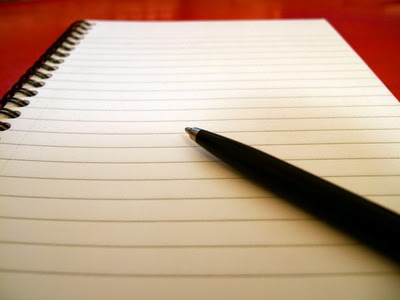 Write down the pros and cons
With CreateSpace, the royalties are higher but the reason for this is because you will be in charge of everything you put into your book. With CreateSpace, you will only need to purchase your proof copy. Everything else is extra and is up to you, so you will have the option of lowering your production and marketing costs.
Lulu Publishing: The cost of your book is based on your manufacturing cost and your list price. In this case, your book will cost approximately $7.75 to produce your book. Lulu and you then split the revenue so that you will get 80% of the net revenue. If you price your book at 16.75, and then split the revenue of 9 dollars you can earn $7.20 per book. This means that you will need to sell 150 books to begin to earn a profit.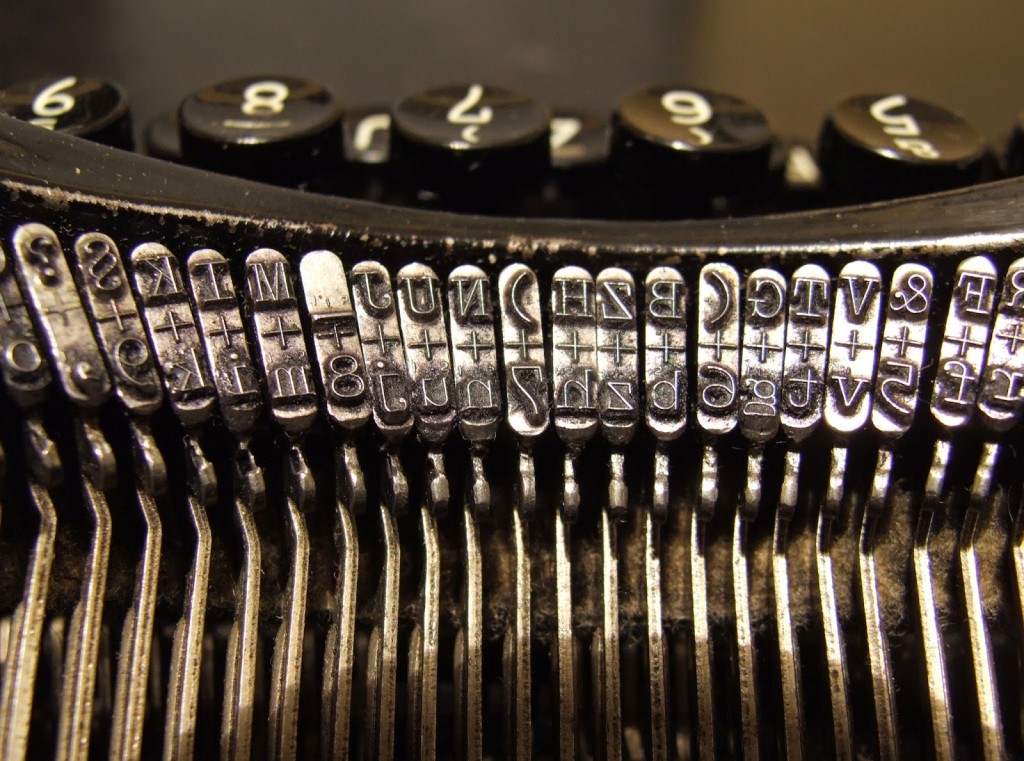 make the professional choice
AuthorHouse: A soft cover book which AuthorHouse will publish, will have a list price of $16.95, and you will earn $2.10 per book in royalties. AuthorHouse is a part of the AuthorSolutions company. Its packages are similar to many of it 'competitors.' However, it has some good reviews by some of its authors.
The package that they have for $1299 is called the Legacy Hardcover package and should you choose to go with them it would mean that you will need to sell over 600 books to begin to earn any profit as an author.
IUniverse: Another one of the Author Solutions companies, but in this case, you will deal with royalties and percentages. While they don't have a book pricing calculator, they do say that should a reader purchase your book from a store other than Barnes and Noble, there is a lower discount rate.
If your reader bought your book through Amazon.com, and the list price was $15.95 (it will be higher, more than likely) you earn $2.05 per book sold. In this case, you will still need to sell over 600 books to begin to earn a profit. Provided you choose a small sized publishing package.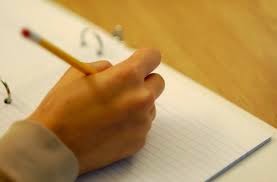 make goals
Xlibris: There are two pricing systems with this company — one where you set your own price and the other where they set it for you. If you have them set it for you, then the royalty rate is $5.00 per book, but it will come at a cost of $19.99 for a 200 page self-published book.
If you set your own price at $15.99 to make it in line with the other prices, then you will earn $1 per book. Their professional package is set at $1249, and this do not include the set your own price feature. If you sold your book at $19.99 then you will only need to sell 250 books to earn your money back.
There are the numbers, and these are easy to find, but looks can be deceiving. You will need to sell a lot of books to make a profit on what you have spent, but you will also need to be aware of the challenges that writers will have to getting readers.
You will need to work hard to get reviews and to earn your readers trust. Think of all the possibilities that can happen when you start writing a book. Be a strong writing, and then work hard to build yourself up and then take it one step at a time. Should you get these there is more of a chance that you will sell more books… but that is a different blog post.
You May Also Like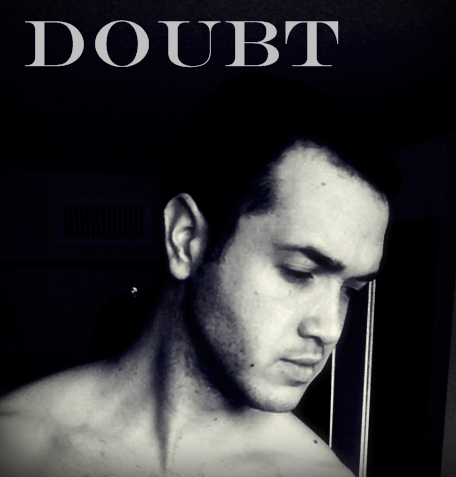 March 22, 2014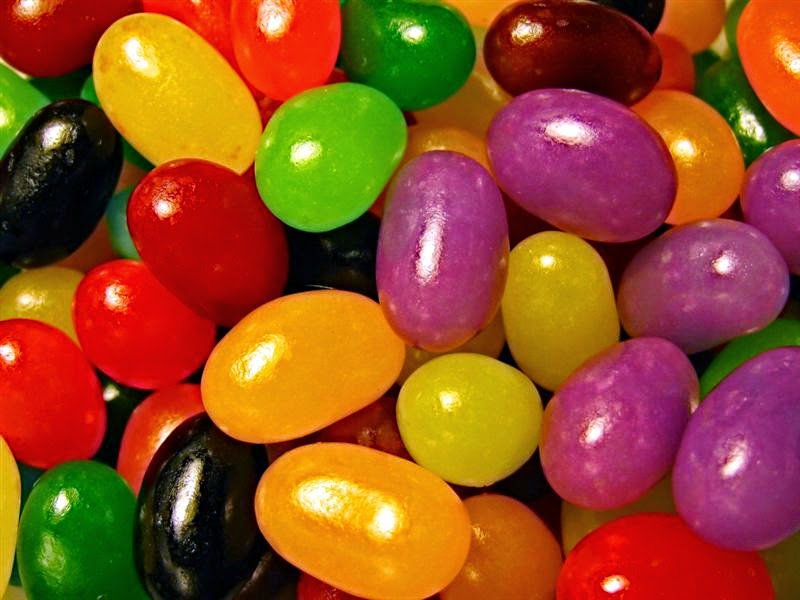 March 5, 2015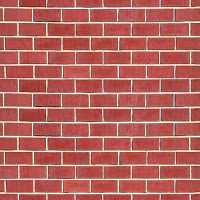 May 9, 2013