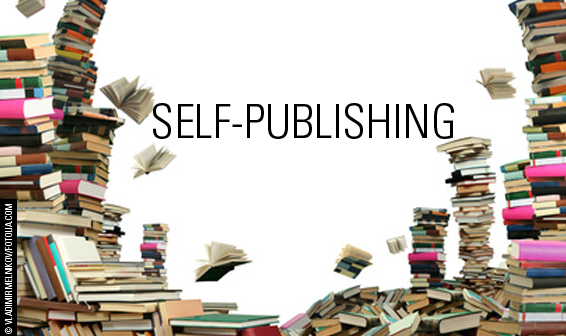 Checklist to Self-Publishing Success!
April 16, 2013
How
to Decide if Self-Publishing is for You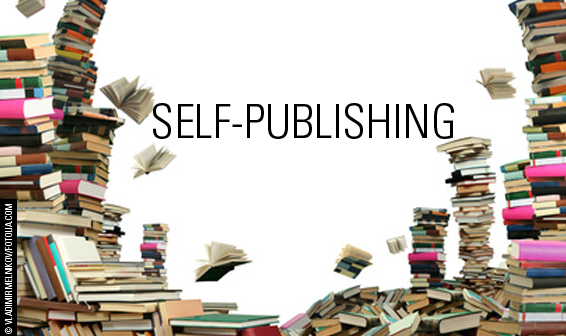 Self-publishing
is a practice that has been around for many years and can be an appealing
option for many authors. So far this month, we have discussed possible options
for self-publishing and the potential benefits of publishing your book in this way.
I always find however, that sometimes to help me make decisions, it's nice to
have a checklist of sorts, so I have assembled this three-point checklist for
deciding whether or not self-publishing, and you might find that it helps you to know whether or not it's a good fit for you. This is
not to say that checking "YES" to all of these items below means you definitely
should self-publish and would be successful in doing so. It is just meant as a
tool to see if it is worth investing time and research into for you.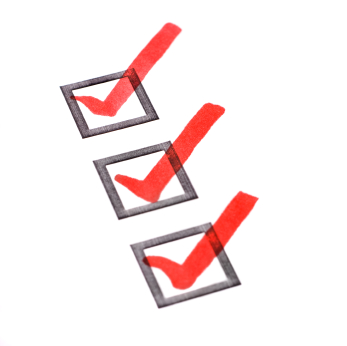 1.
Are
you confident in the market that your book is appealing to?
–
Is it a broad market
like "General Teen Fiction" or is it more of a niche market? Typically, broader
appeal indicates that a publishing company would find obvious avenues for
helping publish and market your book. However, if your book appeals to more of
a niche market, you may be the better marketing agent for your book, and
self-publishing might be the better option.
2.
Do
you have a clear vision of how your book should best be represented visually?
–
Sad to say, but people
still do "judge a book by its cover." Publishing companies are useful tools for
helping you interpret your written ideas into a physical manifestation.
However, if you already have a clear vision on a look for your book that is
both representative and appealing to your target audience, self-publishing is a
great way to assert as much creative control as you would like over that
finished product.
3.
Do
you have an established internet presence for marketing and selling your book?
–
Blogs and websites are
excellent ways to market your book to a large audience, but without this,
self-publishing can be difficult.
Self-publishing
puts a lot of the marketing
and advertising responsibility onto you. However, if used effectively, this can
often offer a large return on your financial and time investment.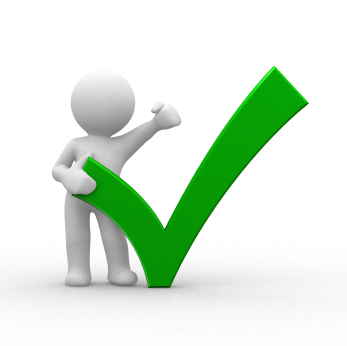 These three
points may seem simple and small, but in reality, there are big advantages to
self-publishing you are proactive and confident in the message of your book.
The problem is that too many authors get lazy and think the ideas for their
book stop once the last sentence is written. But for the wise writer, they know
the most work (and most return) comes from the work you are willing to put in
AFTER your book is finished. Part of being wise in this respect comes from
knowing that maybe marketing and advertising just aren't your thing, and in
that case, self-publishing is probably not for you and a publishing company is
the best option.
You May Also Like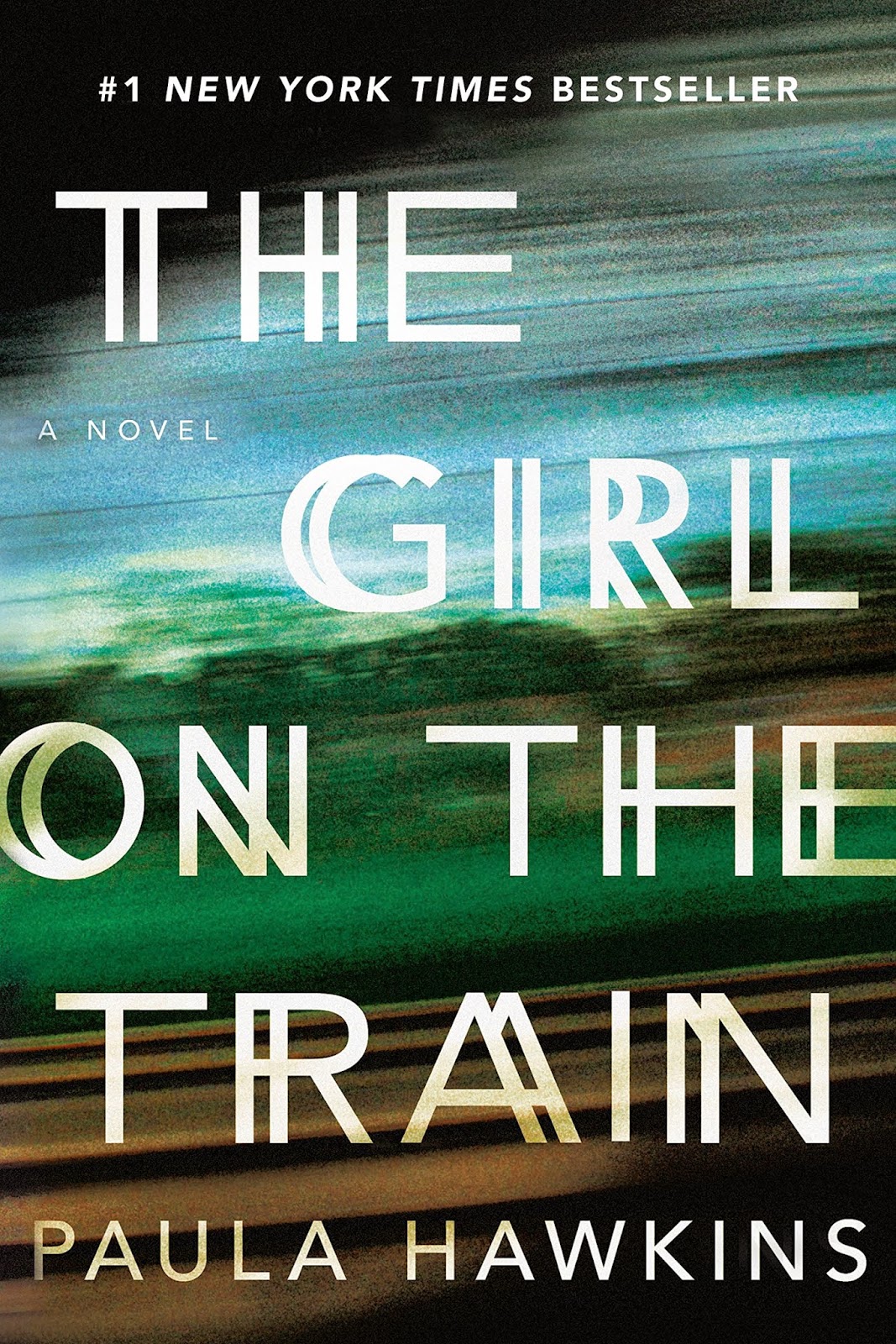 April 17, 2015
July 20, 2014