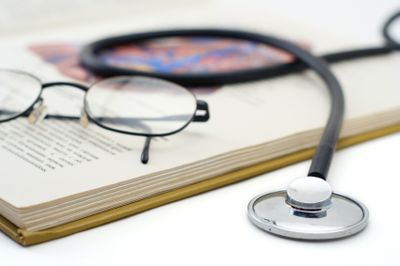 Laying It All On The Line
March 26, 2013
What I learned about marketing myself from
McMaster Medical School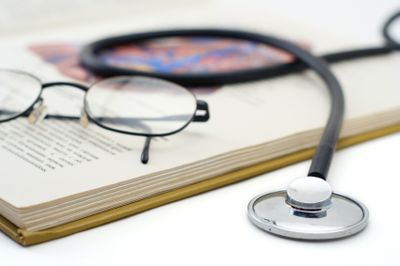 This past weekend I was privileged to be invited to interview for McMaster Medical School in Hamilton, Ontario,
Canada. This has been a long journey for me but one that I have grown and
learned a lot from. With the odds being
1 in 20 that an applicant is admitted to most Ontario medical schools, it was
important that I refine my
self-marketing skills
to try and stand out among the
over 4500 applicants.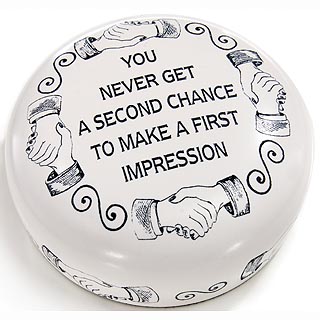 The
first step in the application process is the most gruelling and certainly the
most crucial. It is all the paperwork that people see before you even have a
chance to defend yourself face-to-face — all your accomplishments, academic
credentials, and volunteer work that has helped prepare you for a career in
medicine.
For writers, this is equivalent to forming that winning idea and
finishing a great book that is ready to be sent off and judged by the readers
market. Your voice has to be heard on
paper before it is even given a chance in other venues. That is why the first
step to self-marketing is so crucial and it isn't even what one would consider
traditional marketing at all: it's the written product. The quality of your first
piece of writing gives that first impression we've spoken of in some previous
posts and has more riding on it than anything that follows.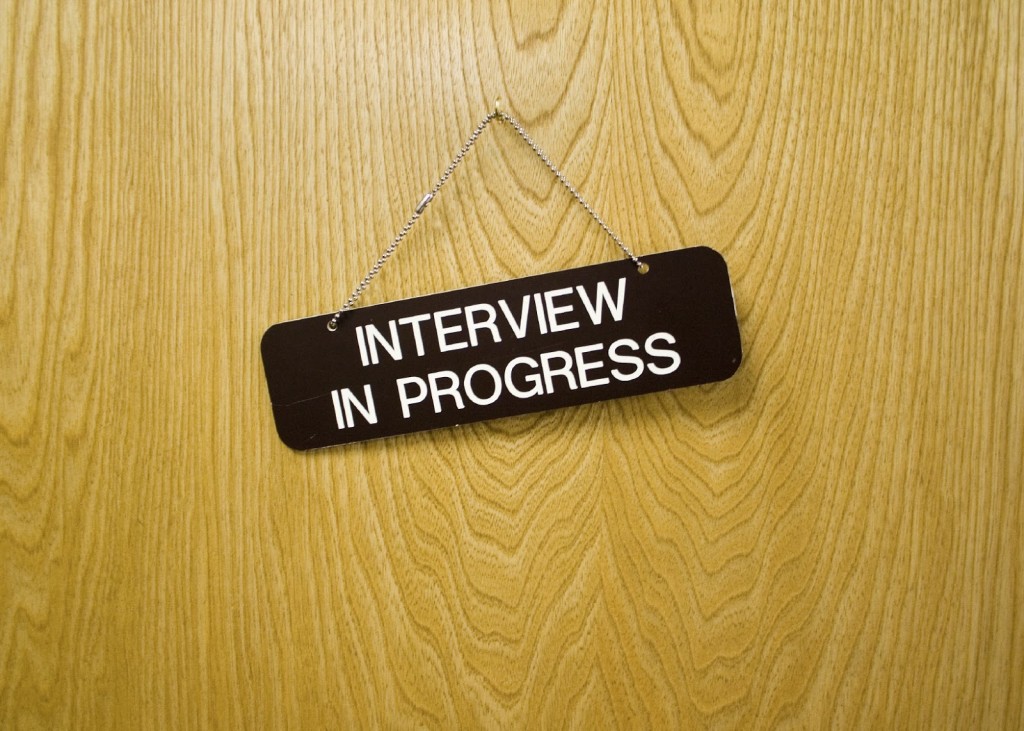 The
second step (if you make it that far), is the interview. That first
face-to-face interaction. How you present yourself and how you respond to
questions can make or break you at this step. Fewer people are selected for this
step (about 1 in 10 applicants), but those are still unsettling odds. In the
writing world this is a lot like if your book passes the test for some readers
and people start wanting to hear from you, the author. Those first radio and TV interviews and book-signings are your readers' first opportunities to hear from
you and interact with you. I didn't realize how much of a challenge it can be
when there is so much riding on this preliminary interaction. I found it best
to continually remind myself why I was there and that I had already beaten some
great odds to get to where I was. However cliché it may sound: if you believe in
yourself, you will succeed.
So
although med school has little to do with writing, this is an excellent example
of how you can use experiences in your life to further your career as a writer.
You May Also Like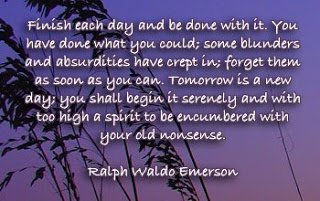 September 21, 2011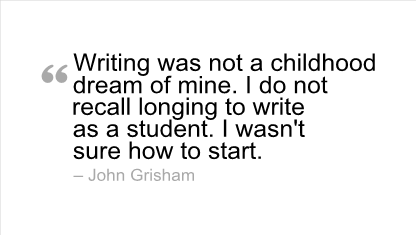 February 17, 2015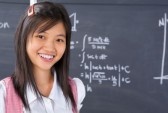 July 30, 2014