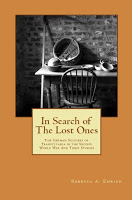 How To Promote Your Book, Without Losing Your Shirt!
March 19, 2013
Just posting links on social networking sites will only get you so far, and at some point you need to spend some time and thought to promote it properly — and that means you might need to spend some of your already hard earned money to do this. You might spend some on purchasing business cards or getting a new wardrobe so that you look more professional, but you will need to think about one other important part of promoting your book…. without losing your shirt!
You do not.
A good example of an inexpensive promotion tool is a book tour, within reasonable limits. Begin by simply going and speaking with your local bookstore and see if they would be interested in hosting an event for you. From there you can go on to Facebook, and Twitter and let your friends and followers know about your book signing or event at that store. Encourage these people to stop by and not only buy a book of yours, but also something from the store; you will make that store very happy and more willing to have you back. It is about being professional, so plan to be on time, and pleasant to the staff.
You May Also Like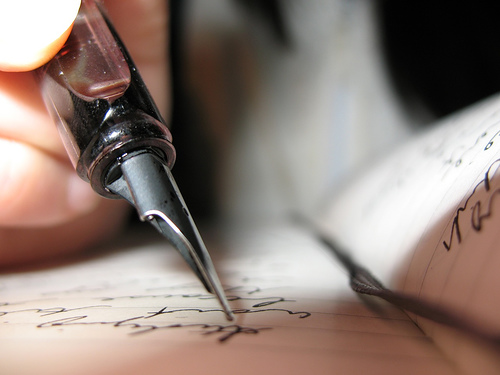 July 22, 2008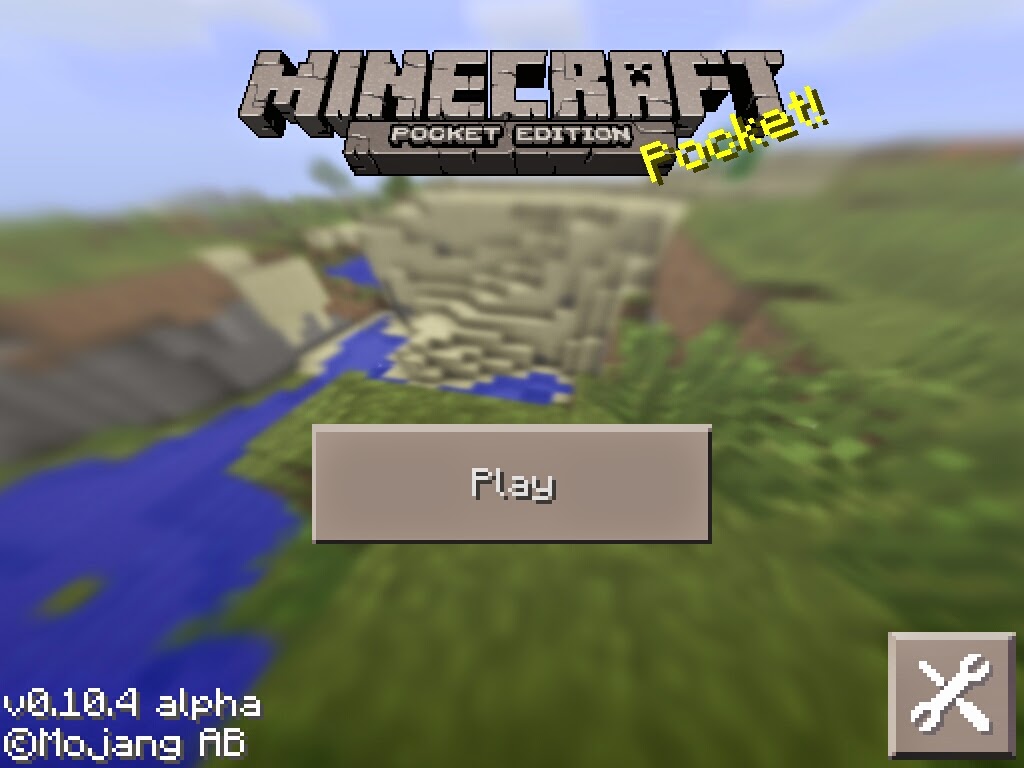 April 10, 2015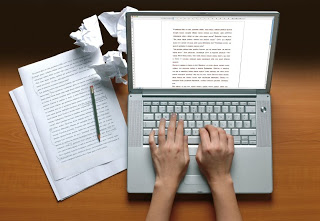 April 4, 2012