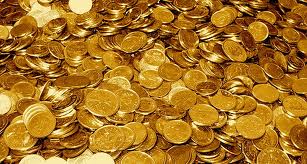 You Don't Say…. Things About Books
February 3, 2013
With my newly published book about to be released in 2013, I am starting to plan growing my network of people through word of mouth. If you ask anyone out there how they would go about advertising, you expect that they will say word of mouth, and they're right. It is a very powerful way of advertising for anything. For one thing, it doesn't cost you anything; it's FREE.
Feedback, whether it is positive or negative, has a powerful influence. Of course, you hope that will only receive positive feed back, but negative feedback can be very helpful, too. Negative, constructive feedback can improve your writing. It makes you stop and re-evaluate what you have written. How else can you improve if all you ever hear is positive? Not everyone is going to like what you have to say or write.
Whether we are asking for information from a business or service, or hearing an intelligent review of a book, we all like to hear first hand from someone who has experienced what ever we are interested in. You will most often find that you will get an honest answer. Yes, you could do various searches on the internet and read review after review but whats better then word of mouth.
My next step will be to create a web page about the same subject as my soon to be published book. This provides another avenue of advertising. Once that page is up, you will find information regarding my up-coming book, there will be a section for comments, both positive and negative, and I will also use the web page to keep my readers informed about how my writing is coming along.
Another way I might advertise is by making up bookmarks and flyers to hand out. I plan to ask if any of the local book stores around were willing to distribute my bookmarks or flyers.
The beautiful part of writing is that you don't have to get it right the first time.
You May Also Like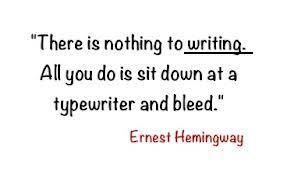 September 6, 2011

March 8, 2015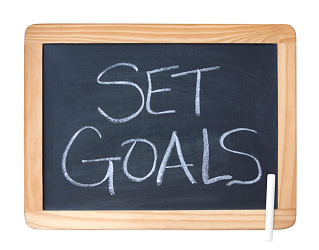 October 3, 2014