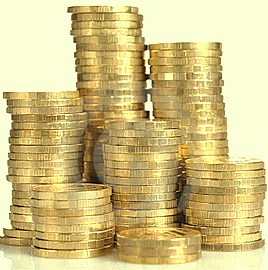 What Makes a Best Selling Author (Money or Numbers)?
February 26, 2013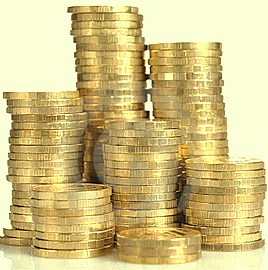 We are all writers. We have published a book, and we would all love to make the claim of being a bestselling author on Amazon. We like the idea that people value our writing so much so that we have something to show for it. We want to be able to tell other writers that we have achieved some success.
The key is in the numbers, and learning how to be more market savvy before you start writing a book. We can claim success if we have sold books- within the right network. The more books the better, we like to say.
On Amazon, there are a number of ways we can tell if what another author says is true. For one thing we can look at the Amazon rank of a particular book and figure out how well that book is selling.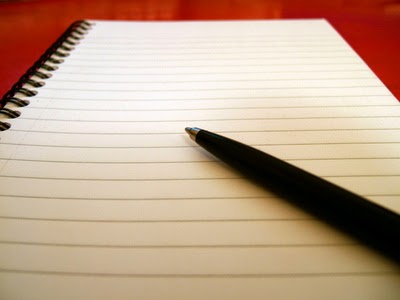 We can also break it down by other numbers. All of these are important and they all tell a story, but some tell it better than others.
How do we really know if it is a bestseller?
We can find out with a rough estimate by looking at the Amazon sales rank, but is there more?
Should we lay claim to being a 'bestselling author' based on rankings alone, or should it be with our writing and our overall books we publish?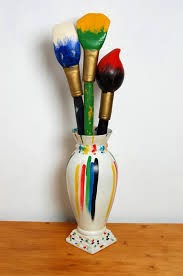 Money is a numbers game as well; we want the status of best seller so that we have more money. If we have a book which sells for $14, and the author gets $2 for every book that they sell, then they have to rank high on Amazon and other online bookstores for the author to make money — at least enough to quit their day job.
How much we earn now as a writer can affect our future earnings for publishing our books.
Amazon does a good job of breaking down rankings; it has an individual rank for each format of book, and then it gets more detailed from there. We can tell very quickly how an author is doing by these two numbers. If an author says that "my book" is a bestselling book, then anything lower than a total rank of 100,000 is not entirely true.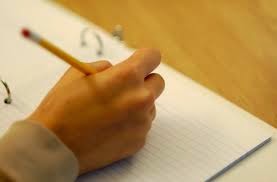 What about a "bestselling" rank on amazon in any other way of ranking?
Amazon gives authors the chance to have another rank. For example, my book is ranked in several categories, one of them being History-Europe-Eastern-Hungary. It has at times ranked number 2 or 3 depending on sales that day or week. However great these numbers are, most people agree that the last category is very narrow, but based on the Amazon rank for that alone I could say I am a bestselling author. We could argue that in this format my book has bestselling status.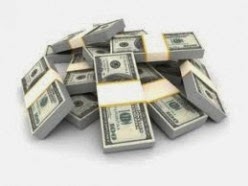 Amazon and its customers want the best books out there, and if there is a book that ranks higher in History-Europe-Eastern, readers will find it sooner. Writers need to make sales, but we need to focus on creating what most of our readers believe to be a bestselling book.
Making money by publishing a book is important, and Amazon's information can help us do that. Advertising our work is also important, but we should just focus on writing a lot — we should write well!
Bestselling authors show that they can do this time and again, and they have books that remain best sellers for more than a year. The books rank high on Amazon for long periods of time, and people continue to buy it. Bestselling authors are motivated to publish more, and to learn more about their writing.
You May Also Like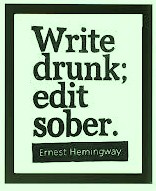 September 11, 2012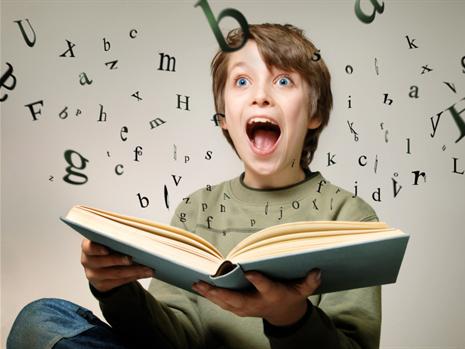 June 18, 2013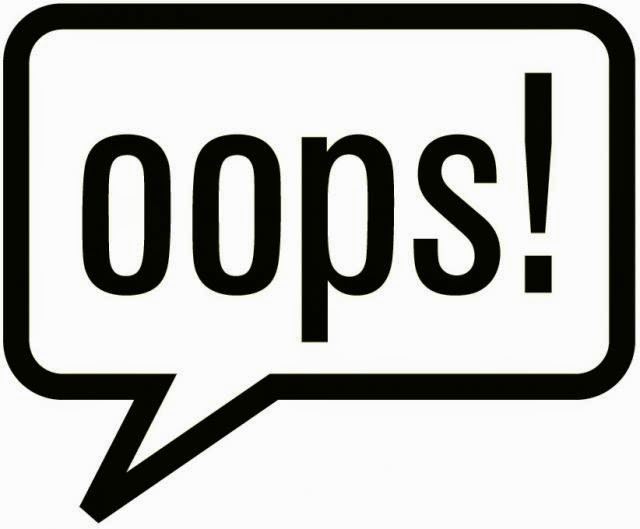 July 23, 2011