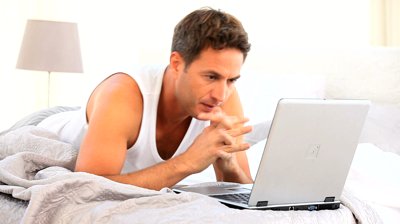 The 3 M's of Selling Your Book From Home
February 12, 2013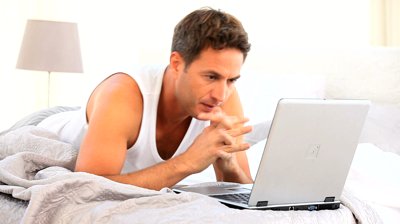 Okay, so you managed to get your book
published, but you're concerned because it doesn't seem to be selling like you
expected. I think we all have this fantasy when we write a book: everyone
will want to read it; it will just fly off the shelves! It's maybe not even
right to call it a fantasy because we all know how much work you have put in
to get this far. Below are the 3 M's you should remember to help sell
more of your book from the comfort of your own home!
1. Make excerpts available – This is an important one for new authors or ones who haven't
established themselves in the industry yet. It gives potential readers a chance
to sample your work. Great ideas for where to do this include on blogs,
websites, and even in emails that can be made viral in a short period of time.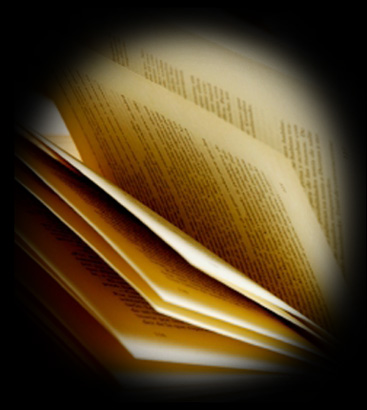 2. Maintain and update your
website or blog – A blog or website is a great way
to interact with potential (sometimes unsuspecting) readers. Providing links on
your website or blog with constantly updated news keeps your image as a writer
current. Be certain to use general
phrases as well as specific ones pertaining to your book so that
search engines will pick up some more general keywords that can direct people
to your site. Encourage commenting and discussion about your book. The more
people talk about your book, the more likely the word is going to get out
there! More exposure means more potential sales!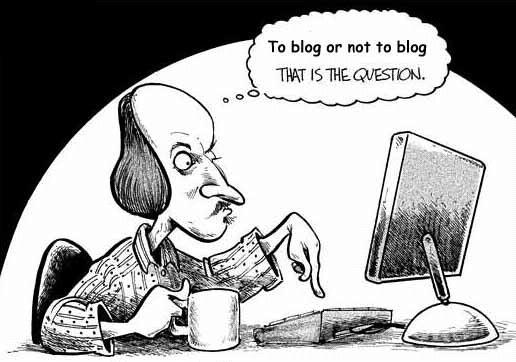 3. Media Swamp – Podcasts and mini-interviews about your book are a great way to
appeal to the social networking craze of the 21st century. Talk about
your book, about subject matter surrounding your book, or even other authors
and books. Posting these videos on your website and on a YouTube channel allows you to establish a "virtual" presence, which is proving to be even more
important sometimes than being seen in person all the time. Do you have a Twitter
page for yourself as an author? What about a Facebook page for your book? If
you aren't big on being the "face behind the book," what about just recorded
discussions or radio interviews/commentaries? There are always options to find
a media outlet that can work for you. And if you're smart you'll take advantage
of as many as possible because that is where an increasing proportion of the
population is turning to for new ideas!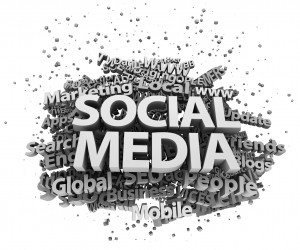 Use these 3 M's
to increase your book sales without giving up your sweatpants. You've worked
hard to write a wonderful book, get it published… so take a load off but
still sell more of your book NOW!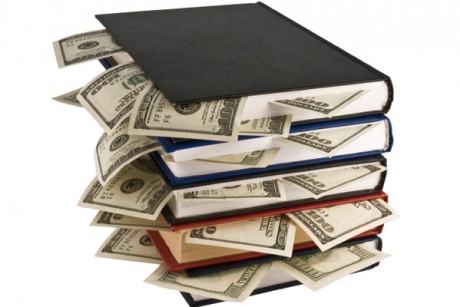 You May Also Like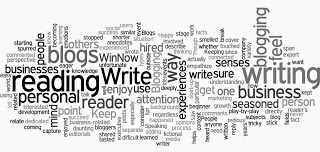 March 12, 2015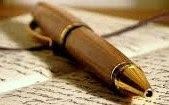 July 11, 2013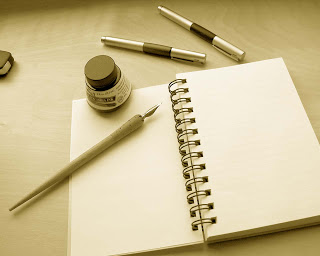 May 29, 2010