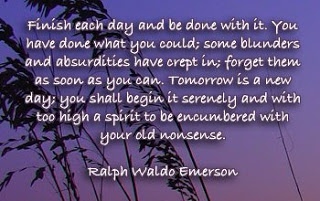 Writing and Making Goals For 2013
January 1, 2013
As the year comes to an end, I have decided that I would like to start writing a book. You might be wondering what kind of book I plan on writing and at the moment, I couldn't tell you. Just that this has been a dream of mine and I think the year 2013 is a good year to start.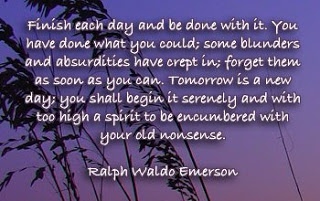 For me the Year 2013 is going to be the year of new beginnings…
As I look back on my life and reflect on the choices I have made, in writing and in life. I see many new challenges that lay ahead for me. The biggest one for me will be my book. I know I can do it, and I know I have support. I have two lives now, one of them as a writer.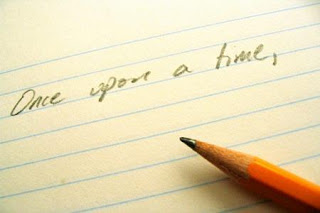 The first step for me is to come to a decision as to what I want to write about.
The second step will be the endless hours I put into my book. This is one challenge I look forward to.
As I write my book and sift through various ideas, I know that the end result will be worthwhile.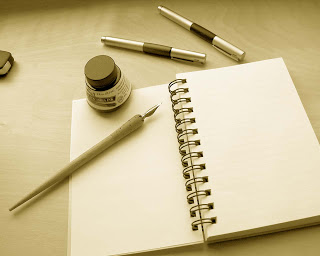 You May Also Like
September 27, 2011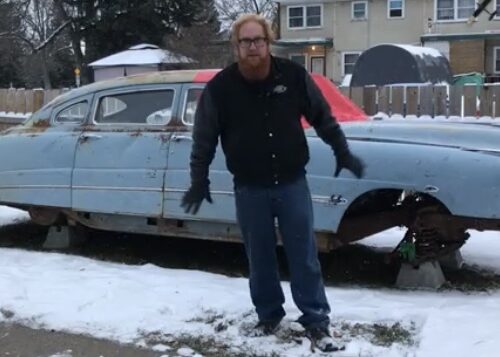 February 25, 2022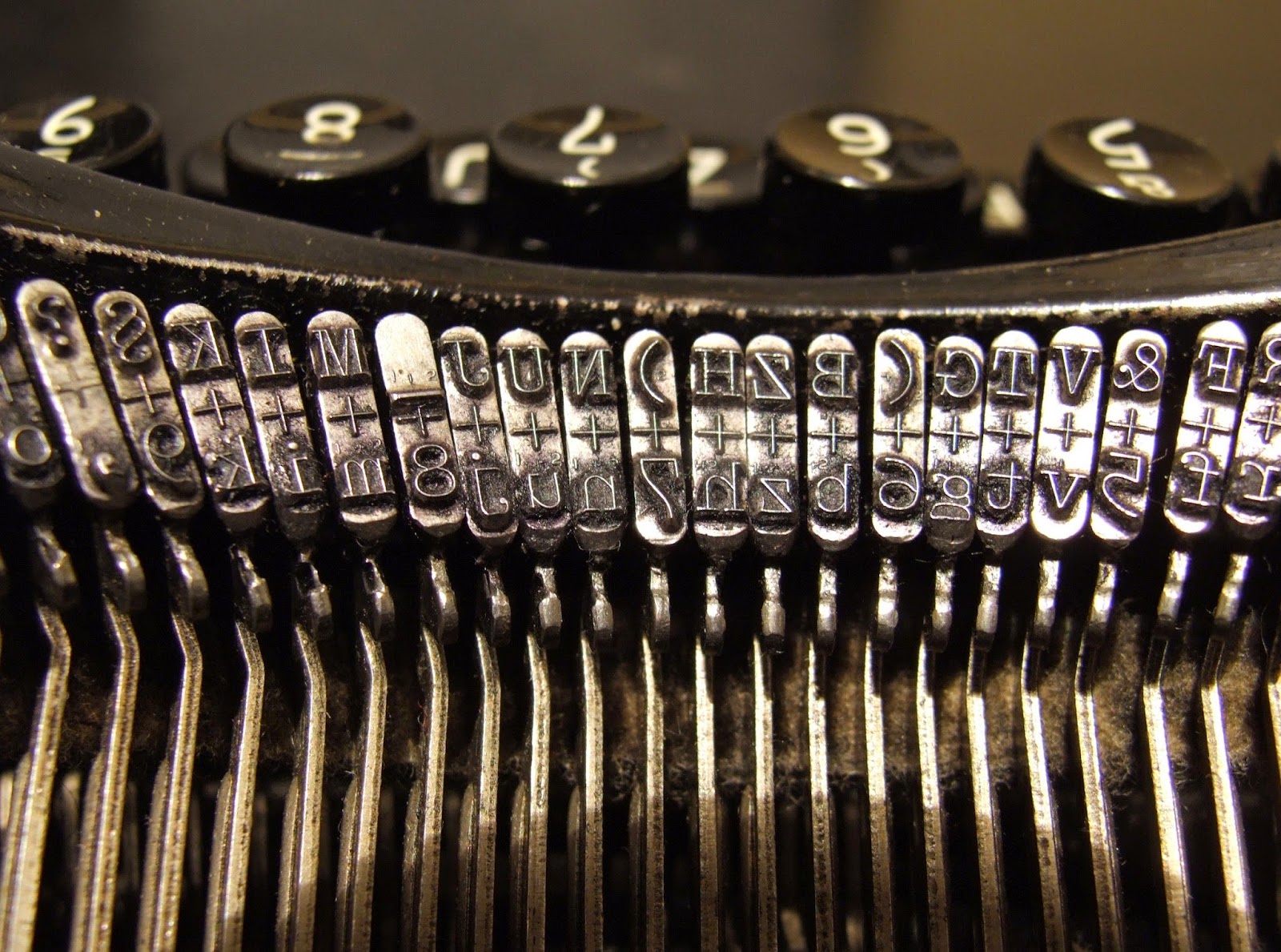 July 27, 2008