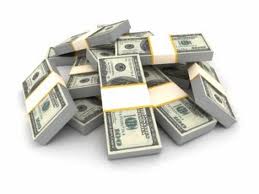 Why I Publish With CreateSpace
January 2, 2013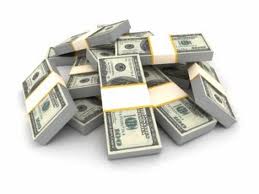 There are many 'self-publishing companies' out there and there are many choices that a writer has to make when they plan on self-publishing a book.
Some writers want to do the whole process of writing and editing and publishing themselves, but they are not entirely confident about how the end product will turn out.
They know how to get an ISBN, and they understand basic marketing and social networking, and they have a good idea of the format and target market of their books. They know that writing is important and the final product can make or break them. That is a great beginning, but there is one other piece a writer must look at — the distribution of their book.
My own story is much the same. I have published a book, and I understood the basics of self-publishing from what not to do and who I shouldn't publish with. Although I could have used several of the vanity presses out there (such as iUniverse or AuthorHouse), I was not pleased with the amount of money they wanted me to spend.
The fact was they could do all the work for me, and I would simply have to sign off on what they gave me, but the end result would be a less than good book and I would be spending a lot of time trying to stop thinking about how much money I spent publishing with them — which could be as much as $12,000 if I bought their largest package. This is why, when I found out about CreateSpace, I decided to publish my book with them.
Cost is one reason why I publish with CreateSpace. I can do it all myself, and spend exactly the cost of the book they send me. I can choose to spend $249 on an professional interior design and $149 on a cover —only if that is what I want. I can also have my book edited by them for a fee. However, they are not pushing packages like the vanity presses.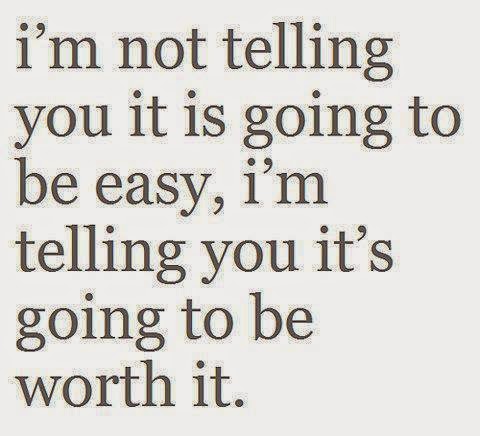 I was not comfortable with working with an interior file, and I chose to pay for that service but I used a free cover creator program that they offer. We all have writing goals, and one of mine was to publish a professional looking book, which would be offered on Amazon or Barnes and Noble.
The nice thing about CreateSpace is that you can do just that and simply tell them that you will want your book sold on Amazon, and on as many other sites as you would like.
It is your choice, and if you aren't comfortable with parts of the publishing process CreateSpace is a good place to start. I was glad that they send physical proofs, since I did find mistakes which needed correcting in my book.
I still receive royalties, and they are set at a good percentage, and I've already seen sales for my book. The other reason why I publish on CreateSpace is that they have a working relationship with Amazon. (Amazon owns CreateSpace) If I had published with Lighting Source, I would be faced with challenges between the two companies, and many other writers have commented that they see their shipping times change, and that lowers the sales of their book.
My book has had sales, and that is because it is found on Amazon, but also because I spent money where I needed to spend it.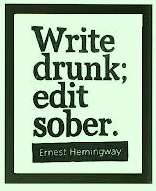 You May Also Like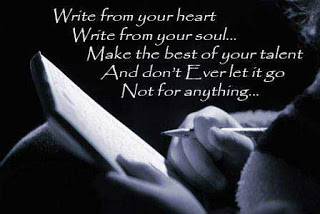 January 25, 2013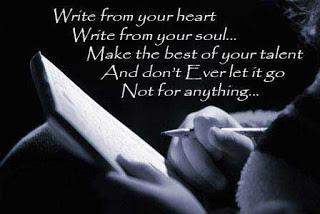 July 4, 2012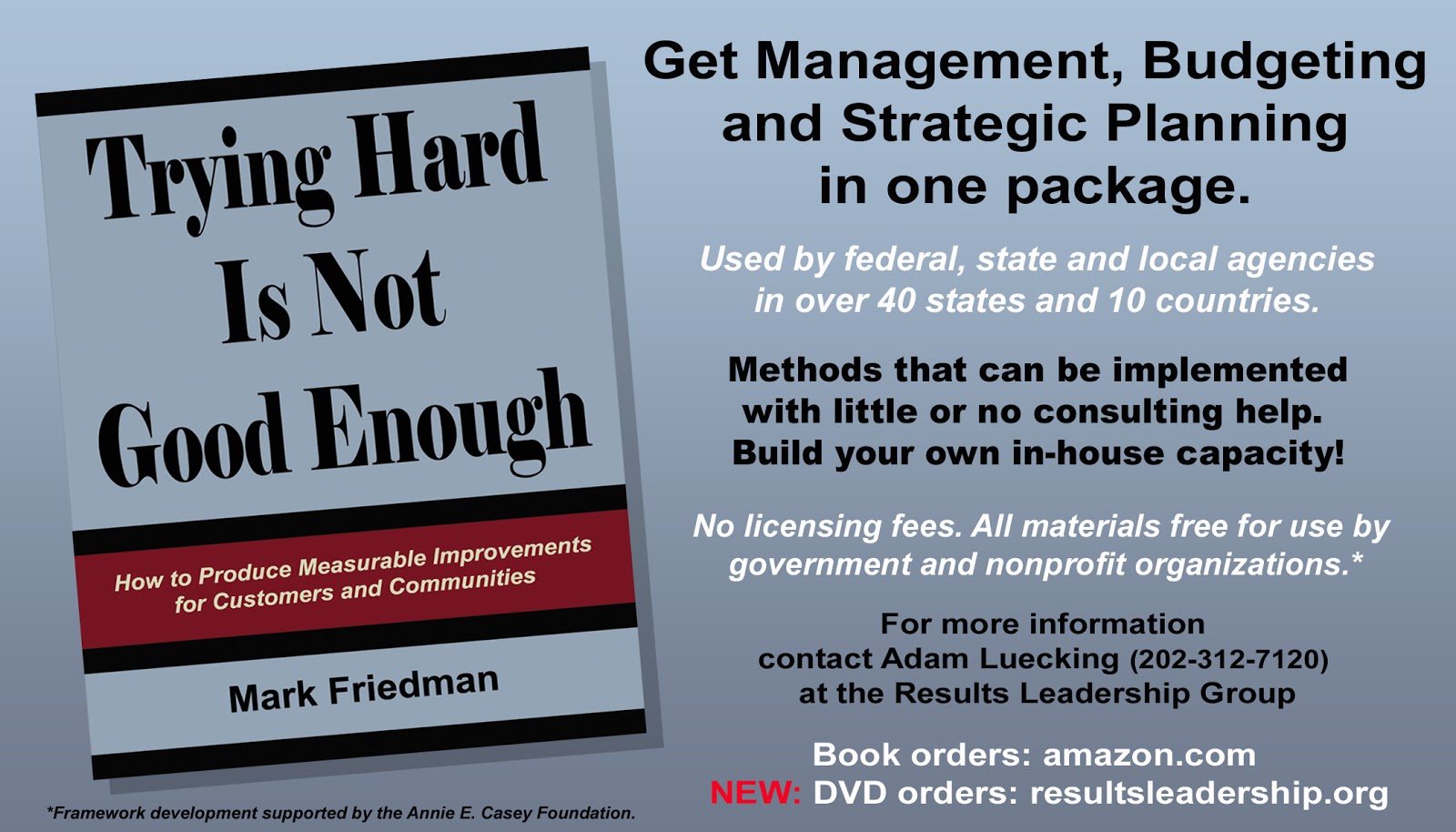 November 27, 2012