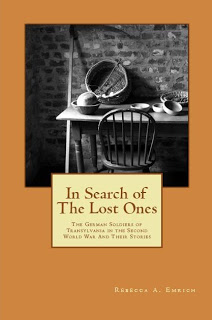 Publishing With CreateSpace, Black Friday and Networking.
November 23, 2012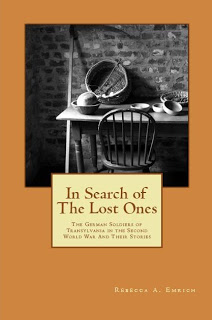 One day a year a time for sales comes, and it is known as Black Friday, and for writers, and for those who have published books, that is a great day to shout it out to the world — or at least get in a few sales that you would otherwise not have. This is a great way to promote your book, and more so if you have self-published a book.
Since CreateSpace is a part of Amazon, it is a good time to think about what you have done. Have you a strong base and brand for your books?
I had mentioned CreateSpace before along with the many things that they can do for you, and one of them is a bit of marketing. While I am not very keen on spending a lot of money to market my book, I recognize that I need to build a following for my book, and myself as an author. While you need to have some idea as to what this company can do for you, it is up to you how far you want to take it. I published my book using CreateSapce.
Promotion goes beyond simply letting people know about your book. It's also important to decide how much you are comfortable spending to get the word out. The marketing plans offered by CreateSpace range from bookmarks to paid reviews of your book.
A good review is priceless, and you can place it on Amazon, but you will have to pay for it. If you haven't spent time improving your writing, then you will have a difficult time getting a good review. Fewer good reviews mean that you will not make money with your writing long term, and it is already harder to make money if you self-publish — so best to fix before you publish.
After all of this what about Black Friday? This event certainly can help your "bottom line" if you can sell and promote your book correctly during this day, and then properly promote it afterwards over the coming weeks leading to the holidays. However, building the business is not a few weeks in the making, there is a lot more that goes on when it comes to money and earning more income. There are just as many times to promote a book- except that this 'big day' is all consuming now.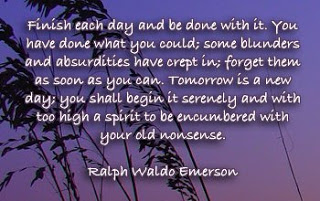 Publishing with CreateSpace can be the first step; learning where and how you can promote a book, like on Google Books, or Twitter, is the second. Social networking is not a one day thing, no matter how many people think about 'black friday.' Branding yourself long before this day is the key to success.
My book, In Search of the Lost Ones, as a Kindle edition is a means to get my book out, but it needs to be networked correctly because it is on Amazon.com and is also on Amazon.co.uk for two large populations of people. However, part of promotion is thinking long terms, so while black Friday is a day you will need to think about, there are 364 other days you will need to consider, if you want to have success with your book.
You May Also Like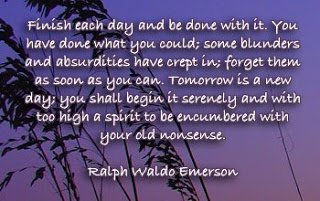 September 21, 2011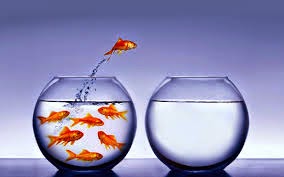 March 24, 2015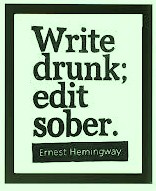 October 31, 2012