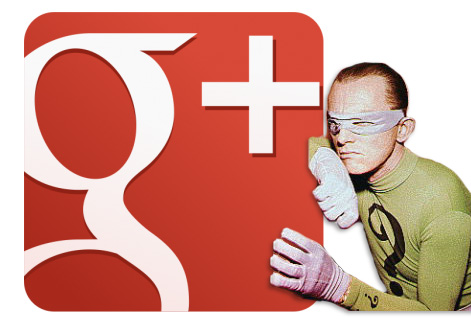 Google Me This! Google and Books
November 20, 2012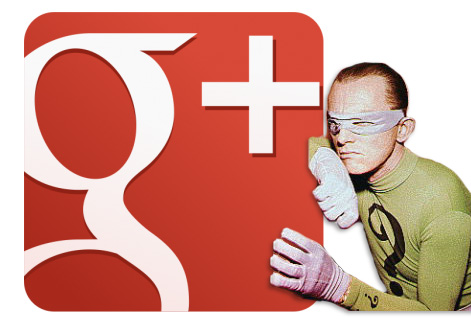 Promoting your book on the internet can
seem like a daunting and puzzling task. Personally, I only recently felt comfortable
enough to buy some domain space and start working on a blog. However, there are
pre-established websites that can help to make it a little less overwhelming for the
web design novice like me.
As I was browsing the internet this past
week, I came across an interesting free application offered by Google to help
promote books. We have talked in previous posts about creating a blog or a
website to promote your book or the subject matter your book is centered
around, but how do people find your blog? How do people know it's out there?
When you search for the subject of your book, does the book come up on the first,
second, or even third page of the results? Maybe, but likely not. Google now offers a free
service called "Google books," where you submit your book as a pdf and they
enter it into their index/database. That means that when people search for
particular subjects that your book may cover, your book is brought up as a
potential resource. Not only is this a great way to promote your book, but it
also ensures that your book is brought directly to the attention of your target
audiences and other people that are interested in what your book is about. Be not afraid, though! Although Google will
scan the entire book for their index, they only give searchers a preview of the
book. This is to optimize the ability of people to find your book, but still
allow you to make some money.
There are some other interesting advantages
to using Google books including profiles of your book advertising current
retailers selling your book, and a free book page that allows you to determine
how much of your book is available to preview. This is just another way that you
may consider using to help
your book reach a broader audience
! Happy Googling!
Photo courtesy of: http://www.portent.com/
You May Also Like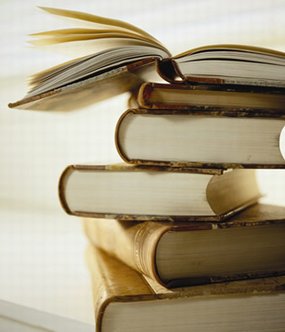 July 4, 2011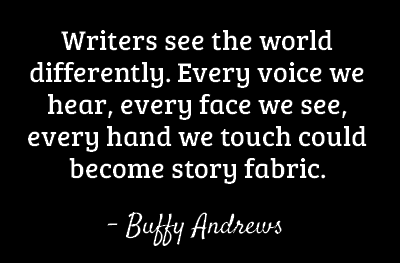 October 20, 2008