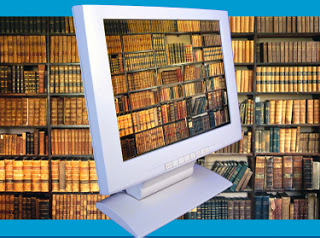 What Does Publishing a Book Mean To You (In Five Pictures and Words)?
October 15, 2012
What does publishing a book mean to you, are you aiming to make money and learn to improve your writing as you go? Are you doing all you can to have your book published or are you simply going the self-publishing route to make money faster?
Does it mean one thing — what you intended to tell people — or does it mean another? Do you want to publish and then keep on writing, or do you only have one book to write? Do you understand what the cost is when you plan to write a book? (If you self-publish do you understand your rights? Do you understand contract and royalties and what it will take to make more money with your writing?)
What does it mean to you when you see these pictures?
What would your life be like if you continued to write and to publish and to keep on going with your dreams? Will a pile of books help you increase traffic to your blog so that you can sell more of your book or are you simply buying them and complaining that your traffic is not where you want it to be? Which of these images will help you on that goal– getting your book both written and published?
You May Also Like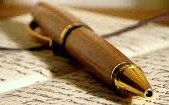 June 5, 2013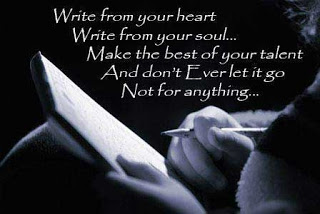 February 1, 2011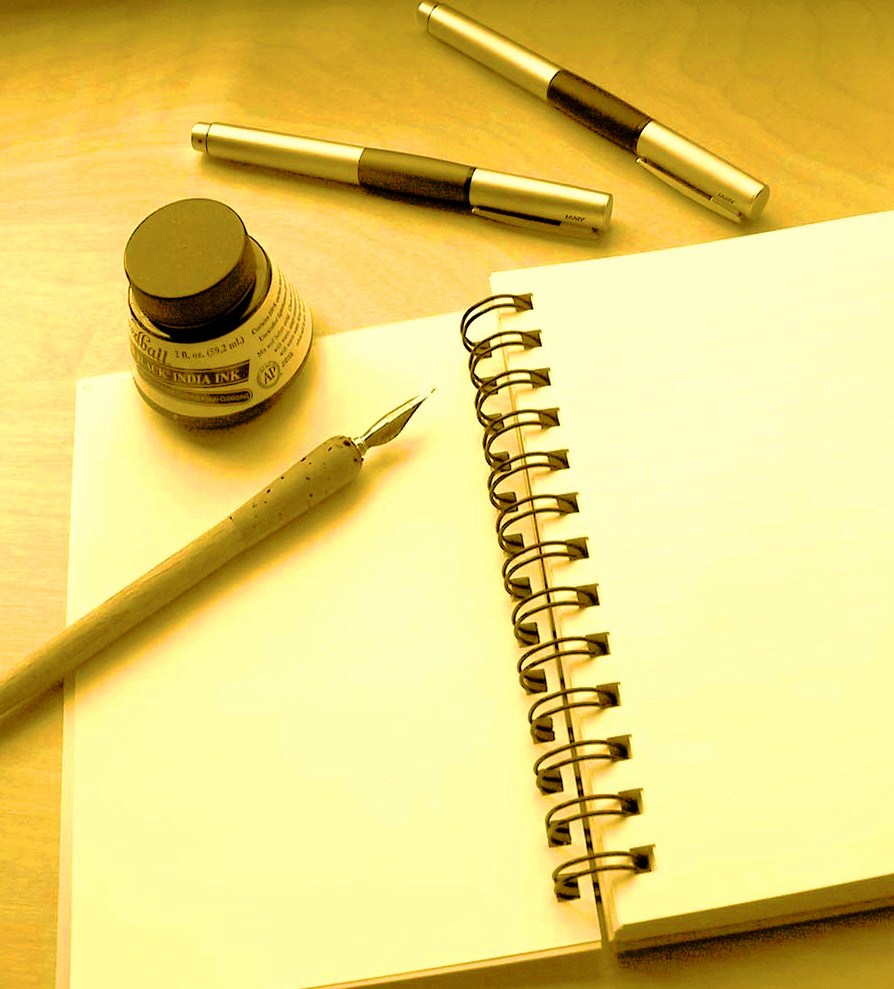 February 10, 2011