Publishing a Stronger Book
September 6, 2012
It's an adventure when you decide you want to publish your book. I can understand that there is a lot of emotion going through you when you finally decide that after all the months of editing and re-writing, you will finally start the wheels of publishing in motion.
Part of the challenge is that you will need a lot more patience and a willingness to create a stronger book than you thought possible. Another part is the choice of format for your book: Do you want to release a paperback, or an e-book, or both?
Do you go back and change some articles in your portfolio to make it better?
Some people do, but I believe that only makes more work for you, when you ought to be focusing on your book. Yet, if you are not self-publishing, it can serve a great purpose by improving the chances of selling a lot more books.
What about book design?
Design — good or bad — can make a strong impression on your reader, and many authors have come to the conclusion that a really good front cover can make a huge difference in sales. A good cover can mean the difference between a book which sells well, and a book which sells even better. A back cover with something to say is also important.
A book is not just the words you choose (although they are very important!), but rather it is the whole impression the reader is left with. If you write well but present a poor format inside your book, that can distract from the reader's experience.
If you have a cover that doesn't "say something" to your reader, you will likely also have a problem with sales, and although you have published a well edited book, it may not be getting the attention your content deserves.
Publishing a stronger book can seem hard at times, but it is something that every writer faces at some point in the writing process when they decide to start the process of publishing.
You May Also Like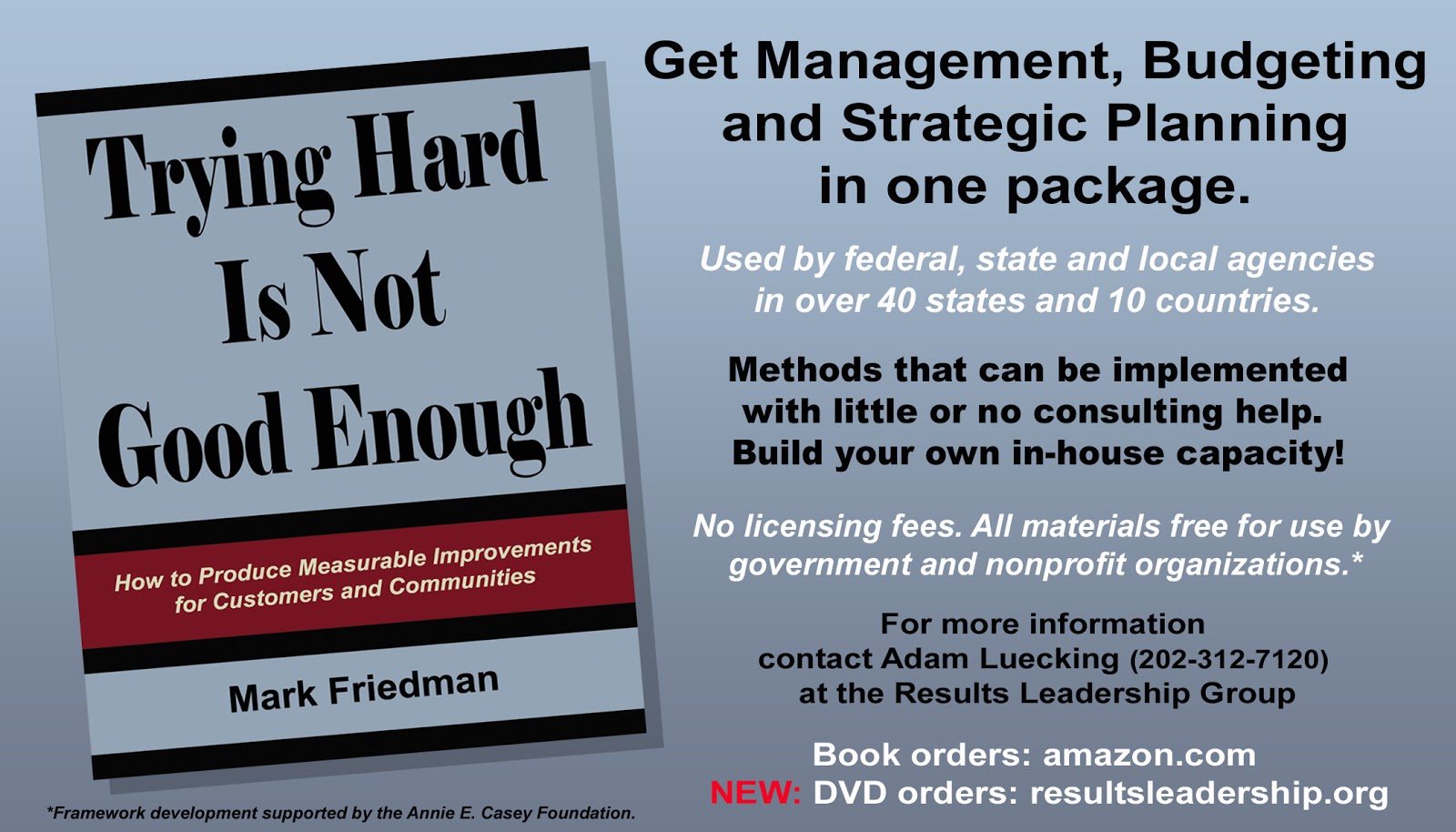 November 27, 2012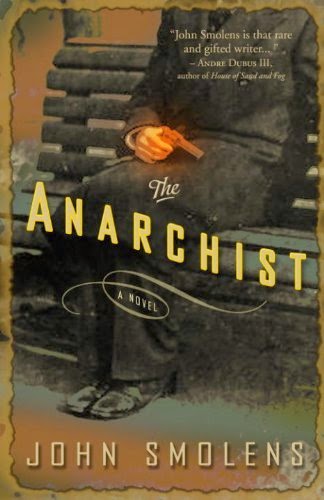 January 31, 2015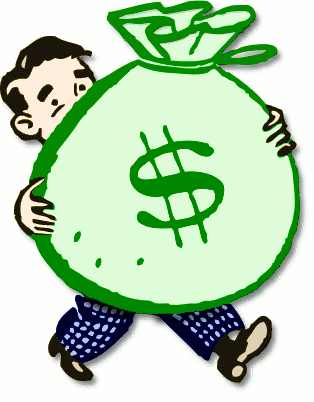 July 29, 2014