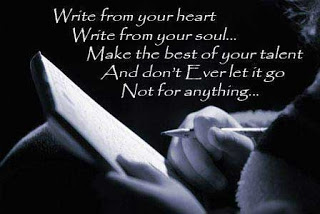 Self-Publishing The "Ultimate" Book
August 6, 2012
Before I go on with this post, I want to make some things very clear: One, there is no such thing as a perfect writer; two, no matter how great one thinks a first draft might be, it isn't; three there is such a thing as an editor and four, you are never as good as you think you are.
I would love to self-publish that ultimate book, the one where you generate so many sales that publishers begin to contact you for more information. However, there are a few things that I believe need to work on, and one of them is being more "emotional" in my writing.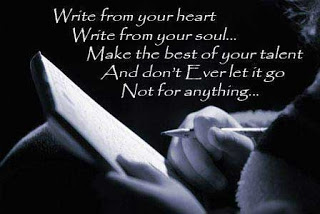 I think that I have peaks and drops, but with the help of an editor, it all balances it out. Still, even with self-publishing and having a book already out on Amazon, I sometimes wonder what would make the ultimate book, one that people start talking about.
I have read some great books that let me sit and enjoy and forget the time, but I also have read books that after reading them for a while I wonder why I bought them. (I certainly mean no offence to the authors of these books — mind you, I am thinking of some more famous authors.) I find that it is the emotional attachment to the people, or the places or the events in those great books that make me what to read. Also, a well edited book is also important.
That is where I think the challenge lies with self-publishing: you need a second pair of eyes to look over your work. This should be someone who cares enough to tell you that they aren't really drawn to a character that you feel is the best. As a writer, I know I need that. Making changes based on your editor's constructive criticism helps you create something that others want to read.
Only in this way can you self-publish a really great book that you have put more than a bit of your soul into it, and you can see that same feeling in others. That is also when you will have the drive to self-publish other books and to keep on writing.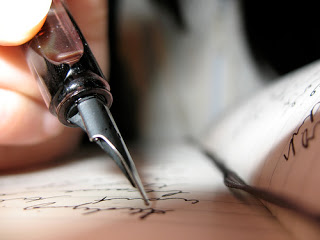 You May Also Like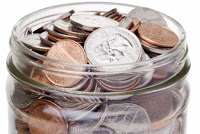 February 27, 2013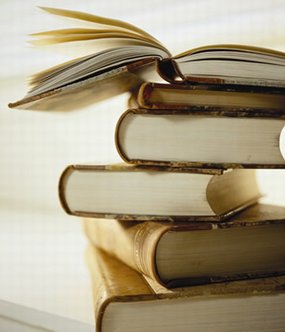 April 22, 2009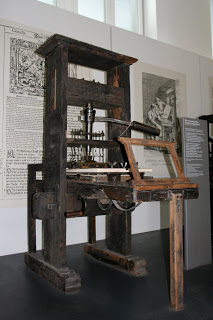 April 6, 2010