Why Do I Want Massive Traffic To My Blog?
July 21, 2012
I admit that the thought of getting a lot of traffic to my blog is nice, but the question I have to ask myself is this: in the end is it the best thing for my blog?
I am referring to traffic, which is not the same as readers. Traffic is someone looking here for an answer, or a person who is simply looking at my blog in passing, whereas my readers are the ones who come back time and again, and who often comment.
So, why do I want massive traffic to my blog?
I suppose I could say that it is a good ego boost to see people coming and at least looking at what I have written, and perhaps I might in fact make some money with book sales or via other means, so I also think that ego has a lot to do with wanting a lot of traffic. It can be hard when people don't come back; there is a sort of roller coaster ride of highs and lows.
Lots of traffic like this can also mean that people find your work well written, or at least useful to them, and that they can identify with what you have written. If they really enjoy your work then they might even purchase a product from your blog. (Channelling Sally Field, "…you like me!")
However, there is a drawback to having too much traffic. It's tough to screen the spam comments that take away time and effort from a writer's writing. There is also the blogging itself. Perhaps it means one additional post that you have to write; perhaps you might have to write more than one post each day or update your other pages on your blog more often.
It certainly means a lot of work. Not to mention that you will have to potentially hire new people to help you– from a web designer to an editor and perhaps a new writer or two. Then it becomes a business. Of course, should there be a return on investment (after the fact), then you could argue that having this massive increase in traffic is a good thing.
If the money doesn't flow in, then I think at least you have the ability to look at your writing and see where you can improve it. That can be very ego deflating if you find that while people need to read some sort of blog, it turns out it isn't yours.
Whatever you do, always ask: is this what you want. I believe that by asking that question you will not only improve your writing but you will find that there are many different way to publish and to increase traffic.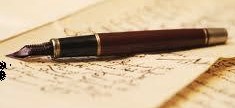 You May Also Like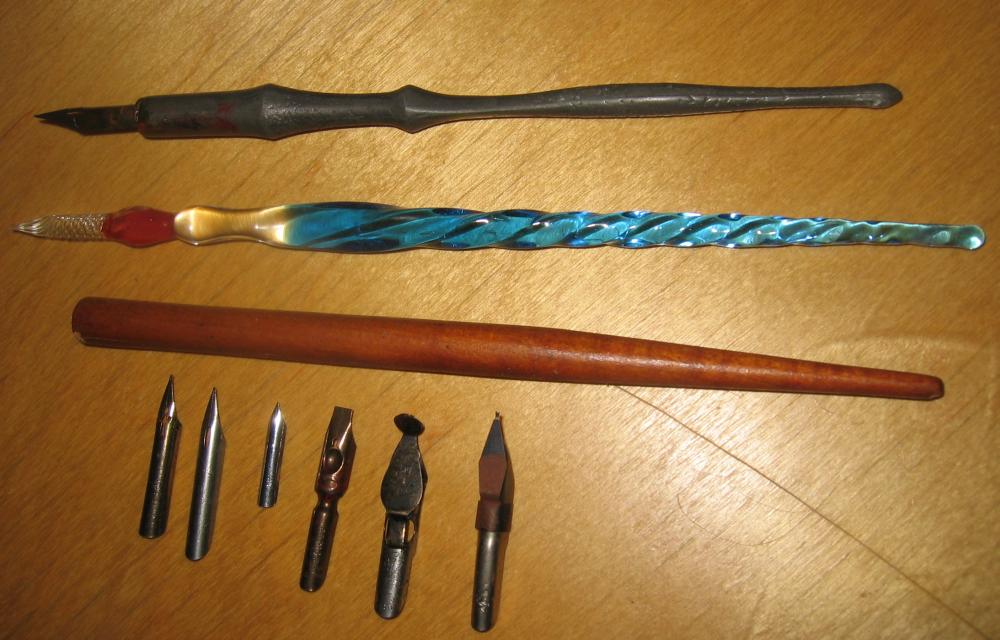 June 23, 2010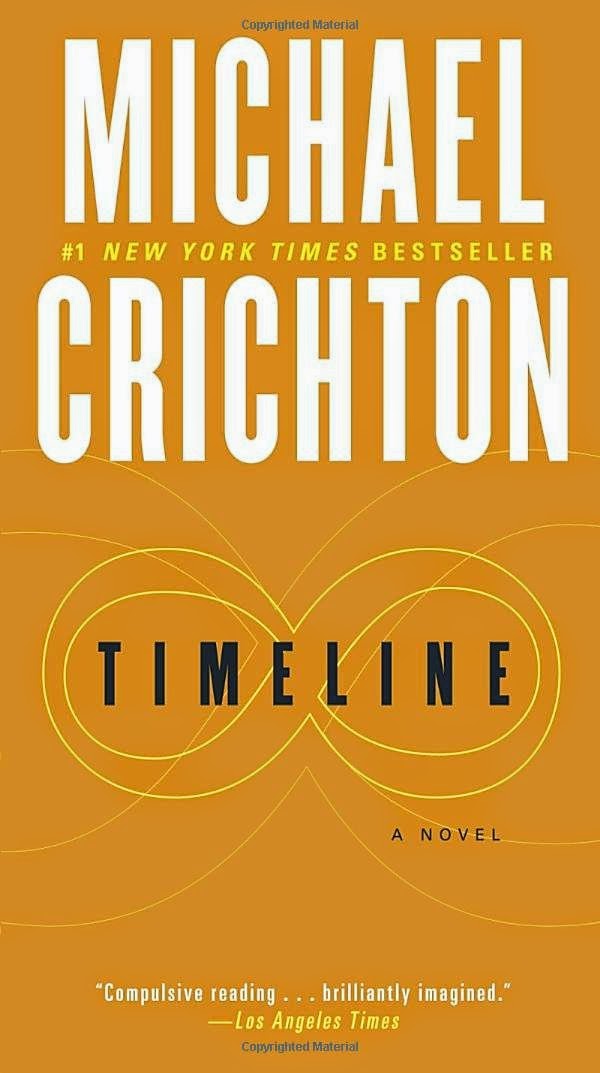 February 22, 2015