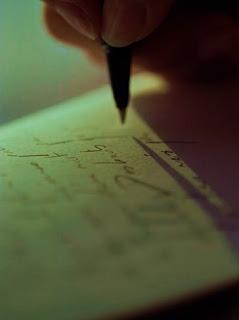 A Mistake Can Be Fixed… But It's Best To Do That Before You Publish
July 9, 2012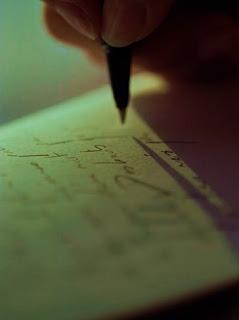 Sometimes it's hard to publish things online because no matter how much you check your work, there is always seems to be something you miss. No writer, or blogger is perfect and then it takes a team to fix any problems.
What makes it harder is that you need to convey the essential theme, message or plot, while making your writing fun, interesting, fantastic, and a whole host of other things. This includes writing on a blog, and maintaining a strong relationship with your readers.
Editing is important and I'm not about to even suggest that you don't edit, but what I am suggesting is that mistakes happen. Be positive, forgive yourself when small one happen.
Even a short blog post can have mistakes in it if you write and publish it too fast — and a blog post is a published thing.
I don't mean to suggest that this isn't what you should do, but there seem to be times when it's harder to work with a deadline; to make it important in your life. This is when mistakes happen and it's often not a pretty picture. You might liken it to spellcheck. You write a "word" and as far as the computer is concerned, it's fine….
Then you notice, once you've published it, that it's not what you wanted to say and not what you thought would be published.
Mistakes can be fixed. My editor is great for telling me this. A second set of eyes never hurts. Publishing something where a reader can get confused is worse than repetition. (I'm still not sure about last bit, because so much of my first book was a bit repetitive.)
It's a good thing to find and to fix these mistakes, but even after you publish your work online it's still a good thing to go back and fix it up.
You May Also Like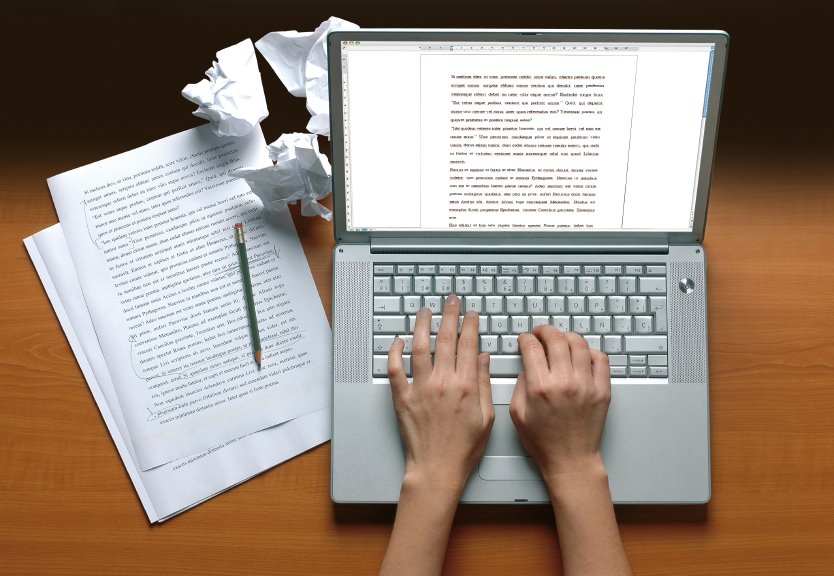 March 2, 2015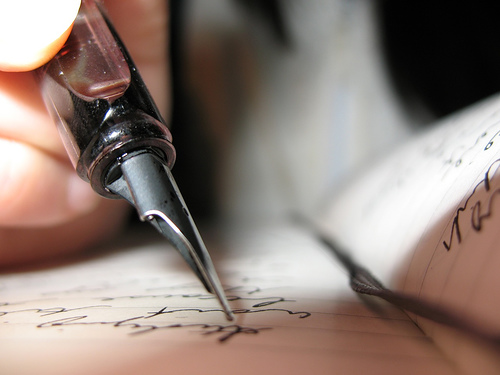 August 4, 2014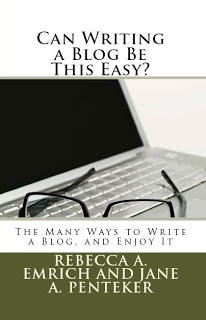 June 25, 2012