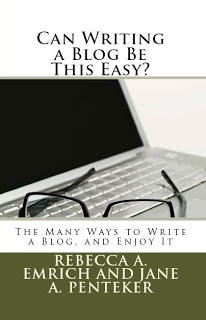 Writing a Book Is Not as Easy As One Might Think
June 25, 2012
I liked the cover below– really I did, and then as we were writing this book something changed. The book feels different than the cover.
I am sure it happens to the best of us. We write something and then find it's not really what we thought it was going to be. It is not just about improving our writing. The design and the information you are writing about are important, too. We're busy writers; we have interesting lives outside of writing….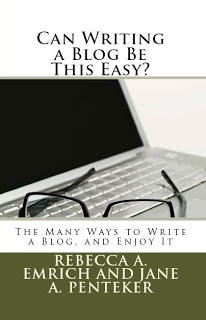 And then you look at something again, and it doesn't work as well as you'd like. This is normal, but I am sure none of us would like to admit that. A design can be changed — improved, and that is one of the challeneges that all writers face.
Make that book our own. And I am happy with In Search of the Lost Ones — the book and design.
You May Also Like

February 28, 2015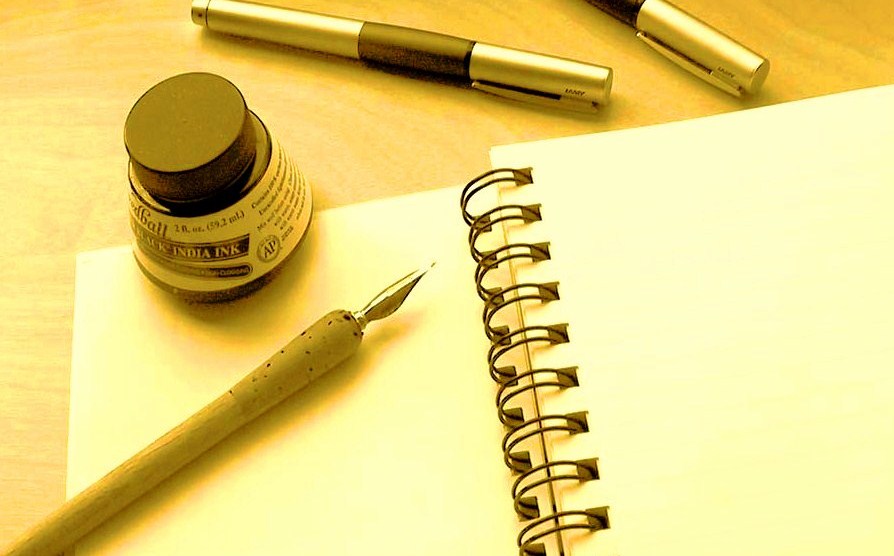 December 5, 2014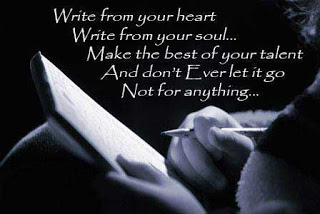 December 6, 2010