Should You Use Wikipedia As A Source To Publish Your Non-Fiction Book?
June 5, 2012
As a writer of a non-fiction work, should you use Wikipedia for your facts?
If you are only looking for a basic answer, then Wikipedia might be the place for you to go, but most most of the time, it's not as good as going to the library for the original sources.
I would argue it is not a source which should be used by a professional researcher who has passion for the subject they are writing on- they will have at their disposal a lot of books, and newspaper articles. Even amateur historians have or know of magazines which they can quote- the links are everywhere.
In fact, I find that most people who search for basic information on a given topic go to Wikipedia, at least to find out some more sources of reference.
However, I've debated this with people: how accurate is wikipedia for a non fiction book? My answer is, it's not.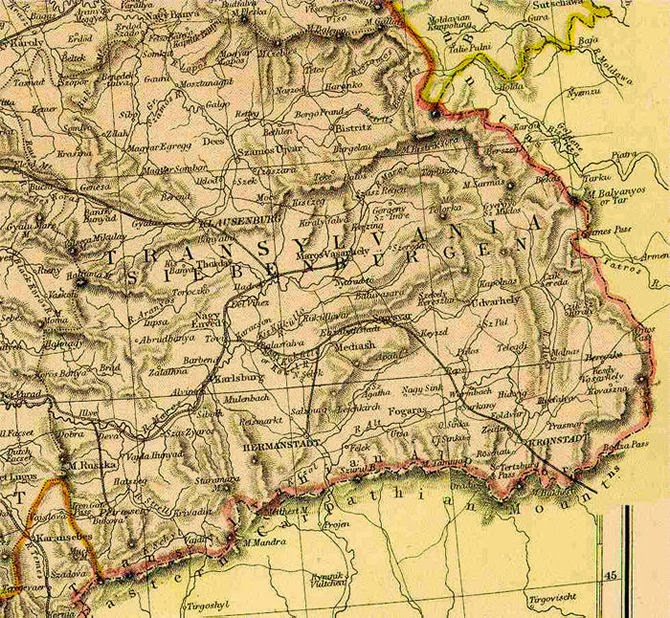 In my experience, for example, if you search Wikipedia for the history of Romania or Hungary, depending on the day, the results are rather hit and miss. It is two countries with long and bitter pasts, and with the ability of wikipedia allowing anyone to edit articles, it is dangerous to 'trust' the history.
This was even more true when, because I published a non fiction biography of Transylvania and the Saxons who lived there. It meant a lot of extra work looking for small articles, but it was worth it. I have taken what was said with caution because it was focused on one community in Northern Transylvania- during the Second World War.
That is because most of the information is sourced from some other website, and not that I have anything against a website…..but…. where did they get the information from?
In this case, most of the information about Northern Transylvania and Southern Transylvania were lumped together within wikipedia- I looked at this a few weeks back to see if changed. The casual reader would have assumed many things happened in the North- which was a part of Hungary from 1940-1944 was the same in the South (which was a part of Romania.) Wikipedia did not make a distinction.
It's like a broken chain. I am concerned that the facts have not been checked thoroughly, and that important details about the subject might be missing. Almost anyone can write information on Wikipedia, and it might be completely incorrect. The information there is of value and can point you in the right direction, but as with anything there is a time and a place for finding it.
If you are only using websites as your sources, would you publish your non-fiction work, or would you think twice?
You May Also Like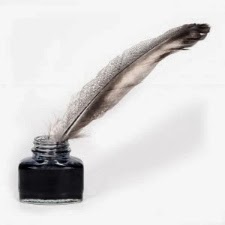 December 9, 2013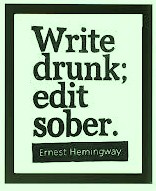 July 16, 2008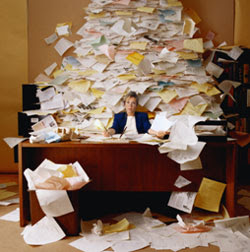 April 13, 2010