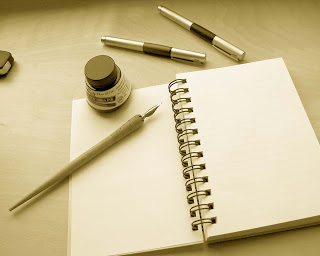 Blogs and Writing: Of Pen and Paper Challenges
June 23, 2012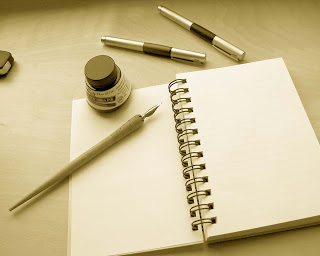 The theme is just keep writing. For this week I've been hard at work writing, and really honestly writing — as in pen and paper. For some reason it's doing me a world of good.
I think it's also broken my writer's block.
I was feeling rather dull and lacking motivation, but after chaing my method of writing, and doing some free writing, I'm in a much better place. But it did take a while.
The drawback is that blogging (writing a post) and writing (in general) are two very different things. It's definitely a challenge when you sit at the computer and your mind stops working. Not a good thing. It's sometimes daunting, publishing a blog. Or at least a blog post.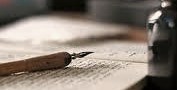 Still, I'm happy that I'm back on track. Something I've learned is that blogging is one art, and writing is another, and no, it is not about making money but rather about what makes a writer feel good about the writing and publishing process — when it's writing and blogs as well as writing as a part of life.
You May Also Like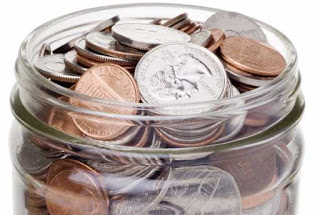 October 6, 2010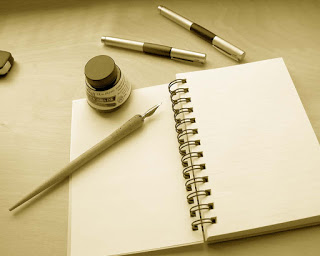 May 31, 2012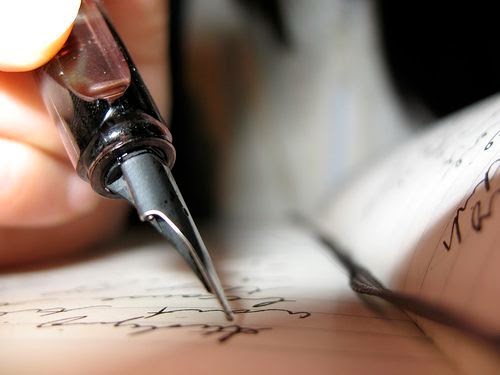 March 31, 2015