What Do you Do With Your Published Work Which Might Be Stolen?
May 20, 2012
Frankly, I'm talking about money; the ammount that I stand potentially to lose. I have to admit that I was a little bit annoyed to find a "copy" of my work on Amazon.com. I was terribly unimpressed that there is another book on the site that looks very much like mine.
How did I find this out? I used sales rank express, and lo and behold, on Amazon there is another book entry for In Search of the Lost Ones. Although it does not have a sales rank and most of the information in the listing is not correct, its existence still upsets me. If you go on to Amazon.com, you can find it under my author name, but because the entry doesn't give the correct title, you'd be hard pressed to find it that way.
It's my hard work.
I suppose I could be a bit "happy" but I'm not. I'm not even sure if this is stolen or a mistake from Amazon, but still…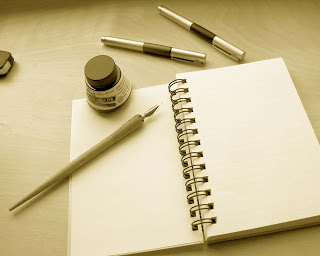 You May Also Like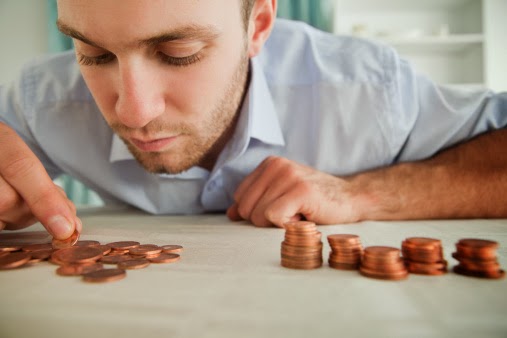 October 5, 2013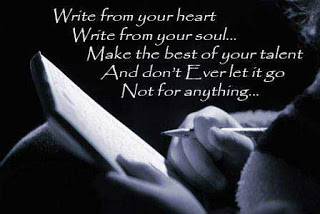 January 25, 2013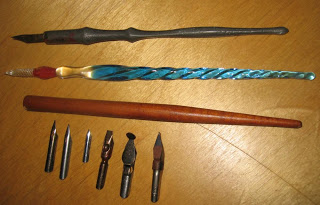 February 22, 2013