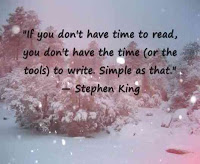 Seriously How Much Money Can You Make Publishing A Book?
May 9, 2012
It's not about how people look at you as a writer, it is about how much is right for you- in terms of making money publishing a book.
If this means asking if how much money should I make publishing a book, the better question to ask is how much can you make?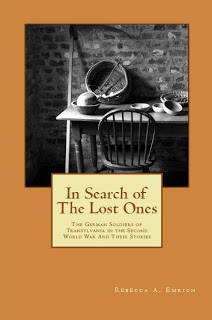 I think this is a question that each writer and potential author needs to consider. I don't mean to suggest that you should base your idea of success on the sales of a book, but rather,
how much money can you make by publishing your book
? If you write a blog, and then plan on improving your writing you will earn some income, but you will have to publish a book to know if you can make a lot of money.
This does not factor in royalties or working with a co-writer, but it does deal with costs and profits with your book sales.
The most important thing to know is that you have to improve your writing if you want to have readers buy your book. This is a good reason to go to writing classes and build some online articles, so that your mistakes are caught early on. It is about making money but it is also about branding and being professional in all areas of writing and publishing. If you self-publish, this is by far is more important than social networking or branding.
Before I go on a personal rant, I would like to clarify something: I am using my own book as an example, and I am adding the links so you can see the numbers.
I think that if you sit down and ask yourself a question like
"How much money can I make publishing a book?"
, you might be in for a big surprise, this is most true if you did not bother to spend time with an editor or have a plan to
improve your writing
. Even if you publish traditionally, you cannot simply sit back and wish for your book to sell. The work is not easy, it means that you will have to market your book and build a following, and spend money to market your book some more. Only some authors make back what they were given as an advance.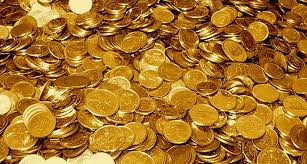 I don't know of an author who hasn't made some money publishing a book, but it isn't the amount of money that will let a person quit her day job– this is most true if you self-publish your book.
My first book, In Search of the Lost Ones, published in November of 2011, is doing fairly well; however, if you go and look at the numbers on amazon.co.uk or amazon.com and either at the Kindle edition or the paperback edition, you won't find much to get excited about.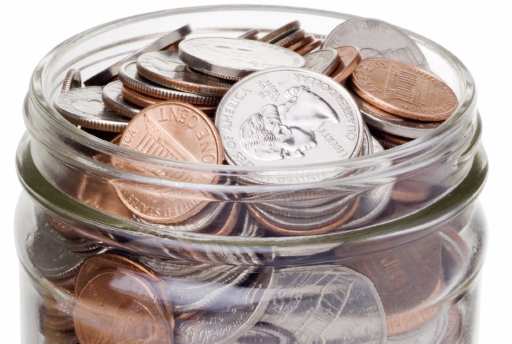 Since both of the Kindle editions were released, and they were free to download, I've
sold
about 50 copies of the book on amazon.com. I did put it on Kindle Select and then there were a number of days when the e-book was available for free, to anyone who wanted to download the book.
Yes, I wrote "free
." (Keep in mind, I probably sold over 100 copies during that free promotional period. I am certainly not going to complain about close to $100 — but I won't say that that is a lot of money! )
On Amazon.com I have earned roughly 100 dollars whereas, on Amazon.co.uk I count about 25 e-books sold and about 50 free e-books, so that number is closer to 50 dollars when converted from the British pound. That is not a lot if you factor in how much time it took to write and edit this book. After all, I had to pay for an editor, and for help with the interior of the book. This alone cost me closer to $1000 when I have added all the incidentals with this.
With these numbers in mind, I can say that at least I have made money publishing my book, but I am certain that others have made more… and less. I have also not made a profit, and I am about 10% away from my ROI. That is the nature of the publishing industry. It is not for the writer who thinks that it's quick and easy, and that marketing will just happen.
I am not saying that paperback sales are as high — for example since I live in Canada, my amazon.ca sales are much higher than those on amazon.com. This is because I am reasonably known in the area, and that has made a difference. I have sold about 250 copies to readers in Canada from amazon.com, and I have sold about 200 copies on amazon.ca in a shorter period of time, but
In Search of the Lost Ones
doesn't have as much competition here as it does in the United States.
My book is usually in the top 100 in the category History, Europe, Eastern. Seriously how much of a niche market is this? How much money can I make publishing a book in this market?
I can see over time, I will need to publish another book to continue earning money. I don't know if it will make a profit, but having another book means there is more of a readership base who will make a purchase.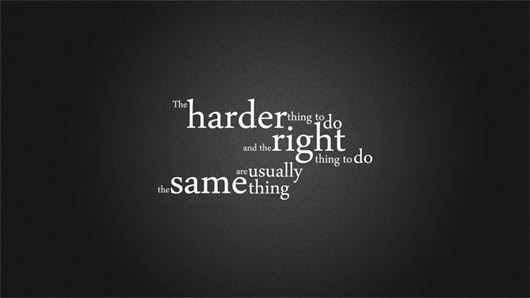 I am happy to say that a few times it's even been in the top 100 of the History, Europe section, but that was shortly after it was published. It will take a lot of marketing to continue earning high ranks like that.
It is true you can make money publishing your book in a more traditional fashion, and the same holds true for
self-published books
, but maybe the part most people forget is "
how much money can I earn
." Rather, I think it is time to work with real world numbers.
If you decide to self-publish a book through the Kindle Direct Publishing, and you choose to sell a book at 99 cents, you will receive for each download, which is not listed as "free" 35 cents. Selling a book a week will earn you less than two dollars per month, which in turn means less than 25 dollars per year. Should you sell your book for more, and get the 70% royalty- which begins at 2.99 and you sell the same number of books based on the 99 cent book, you will earn just over 12 dollars in one month, and a few pennies over 100 dollars in a year. If you publish another book, it might double these numbers, but not without some author platform.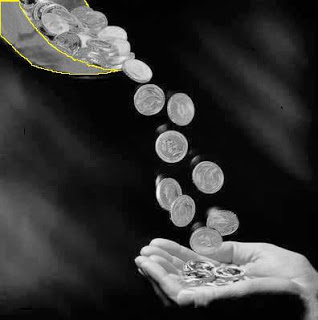 I would like to make more than $10,000 in profit when I think of my current book and future published works, but I also know how much work I need to put in to achieve that. I believe an author can make a lot of money, but it's not an easy road, and I don't think it's a way that you can make money very quickly. It is a snowball effect.
I am sure I can make money – I already have – but 'how much?' is a very personal question for each author, and it is one that can only be answered by that author of the book. So, how much money can you make publishing a book?
You May Also Like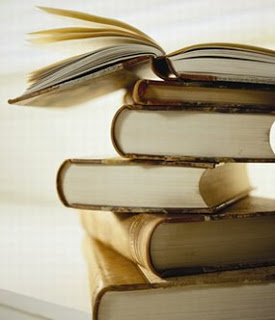 March 11, 2010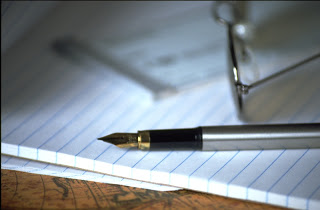 August 8, 2011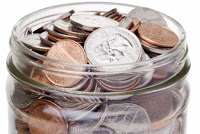 February 27, 2013