How Would You Promote Your Book?
May 22, 2012
In the last few weeks I've done what some newer writers might consider as unthinkable — I've given away books. A lot of books. For me, it's a great feeling: not only are they in the hands of some readers, but many of those people are going to do reviews.
I suppose I've come to the conclusion that promotion also means word of mouth advertising, and having several hundred books in a box is not going to help my long term sales. That being said, I think that people need to read a book and love it, and not simply because I've given them a review copy.
I believe reading and reviewing books is not an easy task, so I try to be very understanding with the people I've asked to write a review.
There are many ways of having your book published that make a difference to sales — really great editing is one of them. A great marketing plan is another thing that can increase sales. At the same time you still need to get the word out in every informal way you can. Also, writing a good blog is important too.
How would you promote your book?
Would it be worth your time to give away free copies so that people review or share your book with others?
Long-term sales come from word of mouth advertising, and the more people know about your book, the more likely you'll have these long term sales.
You May Also Like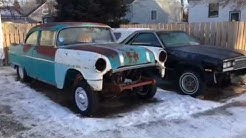 March 9, 2020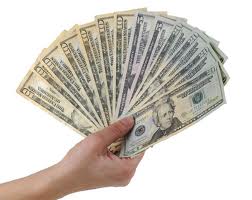 March 11, 2015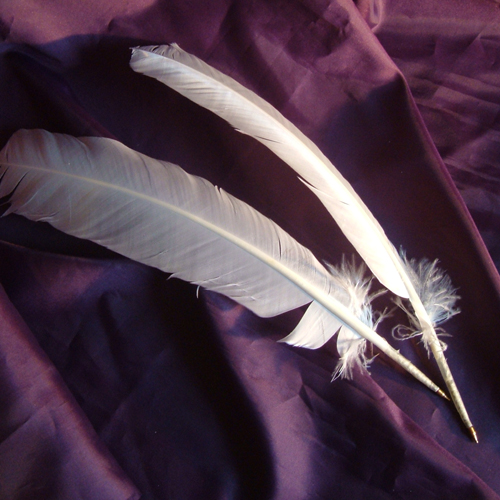 April 21, 2009