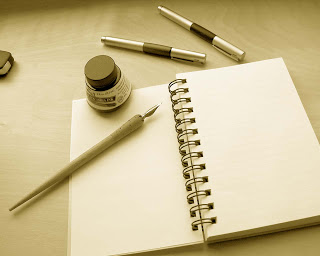 A Few Don'ts On How To Edit a Book For Publishing
May 17, 2012
Number one…. don't always think everything needs to be edited; for example if you have gone back ten times to a sentence, and you reverse two words yet again, it probably doesn't need to be edited.
Number two… don't always think that "it's good enough." There is such a thing as too much editing, but there is sometimes more importantly not enough editing.
Number three… hire a professional editor, and pay them well. Don't pick the cheapest editor; this person is too important.
Number four… edit and improve on your writing. Don't think that since you have almost published a book that you can't improve your writing.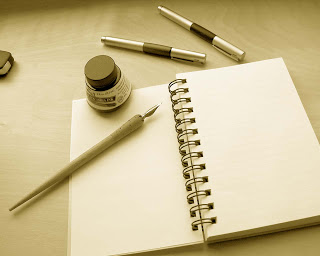 Number five… purchase and read books on grammar. Then read aloud the writing of some of your favorite authors. This is a way that you can find out what works and what does not. Don't be afraid to critique these authors, even in your own mind.
Number six… keep writing, and aim to edit what you have written. Don't forget to edit
Number seven… Don't assume that since you have edited your work that you will get a publisher, or a literary agent. Each person likes or does not like; don't take personal tastes personally.
Number eight… don't edit when you are not ready. If you feel like writing, then write, there is a fine art to editing. Don't edit when you can't be objectively critical of your own work.
Number Nine… don't assume you can edit your own work well. You are not a jack of all trades. Make sure you have a second set of eyes.
Number ten… don't worry about each rule, but follow them to make your writing better. Mistakes happen, so don't worry– your book will be published.
You May Also Like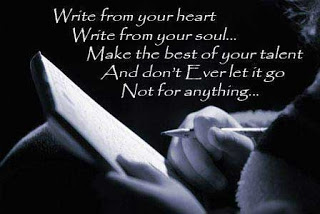 August 6, 2012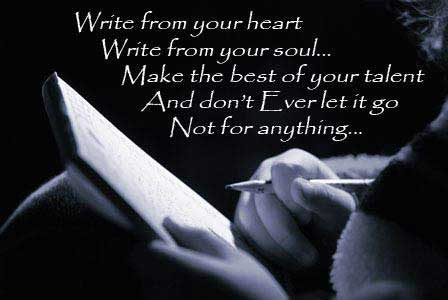 September 18, 2010