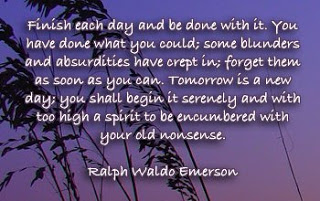 If I Improve My Writing Will I Be Making Money With My Books?
May 6, 2012
Will I ever make money with my books?

It's a common theme: the fear that if you write a book, you will find a mistake long after you publish; worse still, others will find mistakes, so there is a need to improve your writing, and you fear the book will never be published.
You want to make some money with your newly published book and the best way to do this is to get some decent reviews.  The more reviews of your book you get the more likely you will earn more money and have more sales.  The key to this is that you have to come to the point where you can make this statement: I need to improve my writing.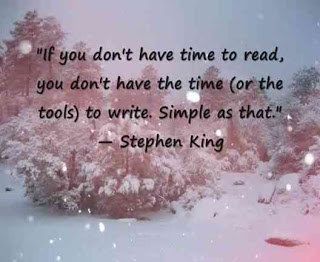 It's not much fun, and truthfully, it's rather painful, writers love to think that they know what they are doing and don't need to become better in some way. Or, they think they can do it all.
I sometimes want to ask myself, Do I need to improve my writing? The answer is yes, and the answer is always there is no such thing as perfection when it comes to both a writer and an editor.  Each person has their own positive and negatives.
Every writer should ask this question at some point in their career, and if you or anyone else does, it is normal… And maybe for them it is the first time that the answer is yes.  There is always room to improve, from the plot of your book to marketing plans for your books.  Asking yourself that question should not be something you feel bad about, and it's a question that I think of as a challenge.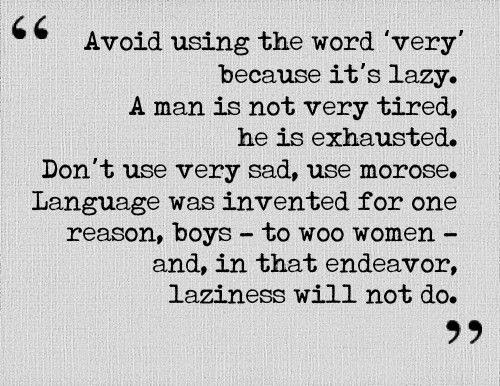 I love this quote about life, and I believe it also applies to writing, write and finish what you begin that day and leave it.  Then, come back with a fresh view the next day.  I've published a book — people can review it, — but sometimes I think that book can be improved in some way.  I am not perfect but like most writers I want to have enough money to be able to work from home doing what I love, which is writing a book.This also means that I need to publish another book, to both gain momentum and improve my writing.
There is always a next book and there is always a way to improve, I have learned a lot of helpful tips about marketing my book better.  My editor and I have talked about taking a writing course, and how that is a good way to gain confidence in writing.  It's also a goo way to deal with critiques before it's in the public eye.
Improve my writing?  Yes, and I can gain confidence in the process. Ultimately, writing is a process and there are challenges along the way, and there is also room for improvement.  Writing a blog is a great way to improve your writing and you can learn what works in terms of increasing money or to build a following.  It takes a lot of reading as well, and this can create some challenges if you want to make money but still have a full time job outside of writing.
You May Also Like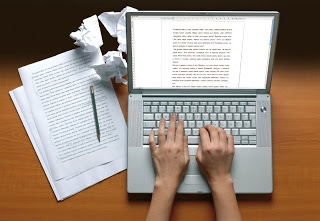 December 9, 2011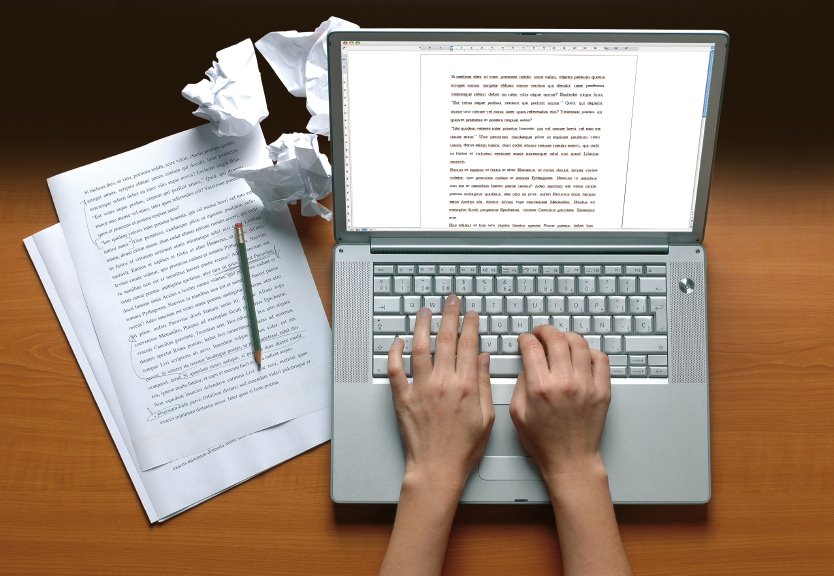 October 26, 2008