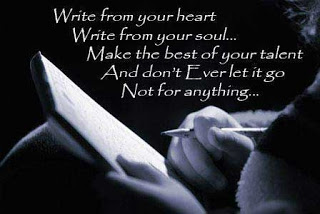 If You Self-Publish Should You Care About Amazon.com?
April 2, 2012
Ask anyone who reads books where they usually buy their books and they often give an answer something along the lines of "at a real bookstore." They tell you, too, that they also order books online. When you ask them where they order them from, the answer you will likely get is: Amazon.com.
That is something that writers ought to keep in mind. You might like to have your book in a bookstore, somewhere where people can see touch and feel it, but that market is changing- and dying. While it is nice to have a book available in a shop where readers can see it before they buy it, it is also important to be present on Amazon.
It goes beyond passionate writing to thinking about how to make money with the writing you do each day. This doesn't mean that you love absolutely every part of the writing process, but it does mean that you finish what you begin. (as in publish your writing)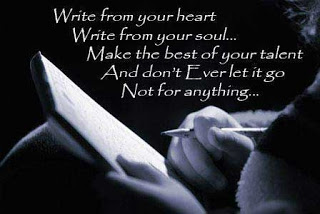 Bear in mind, the website I refer to is Amazon.com, but my thoughts also hold true for the other Amazon websites. It is important that you, as a writer, get your book published, and to do that you should understand the options to becoming a published author. By using the self-publishing route, then Amazon.com is vital to your success. No bookstore will put your books out on their shelves unless you already have a direct connection with a store manager, which these days is highly unlikely. Brick and mortar stores do not have time for self-publishers to give them shelf space.
There are other websites such as Barnes and Noble, and (in Canada) Chapters.ca that you can look into, but for the most part, self-publishing a book means getting it listed on Amazon. Getting a hold on Amazon means making money with your self-published book.
If you self-publish, should you really care about Amazon.com?
I believe that you should. It is one of the largest online booksellers, and with some careful planning and marketing, your book can sell well online. This also means that you will have to publish more books to keep the momentum of sales strong. Self-publishing one book is good; self-publishing several well written and edited books is better.
You must care about Amazon.com, but you should also not lose focus on who is buying your books — your readers. Your readers are what make your books a success. This is the main reason you should care about Amazon.com, even when you self-publish a book.
You May Also Like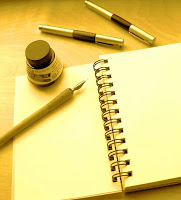 August 6, 2009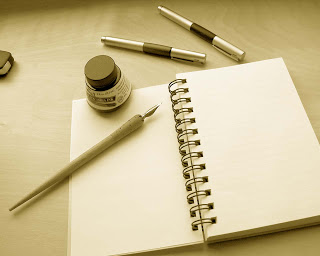 November 9, 2011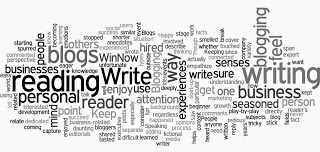 May 6, 2009