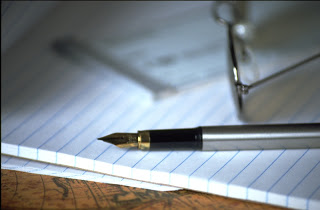 What Is More Important? Your Blog or Your Book?
April 17, 2012
I didn't forget this blog… but I did take some time to work on my writing. My second book needs to get some TLC, and that took my time this weekend. There wasn't any deadline, but I needed to focus.
Have you had one of those weekends?
You write, but you do not write online or you focus on improving your writing elsewhere. This is a good idea sometimes, and often simply focusing on what you need to get done is a good idea. You can make money on your blog, but you can make money on a book you publish.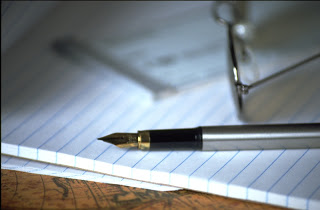 I believe that all writers should have an online platform, but they also need to focus on publishing another well written book, and often they can't do both at the same time– no matter what anyone says about multitasking.
What is more important? Your blog or your book?
In a sense, the answer is both because, if you have a following on your blog your readers might buy your book, but if you don't keep your blog updated, they leave. Or if you don't publish that book they leave. You must promote your book and get people to buy it, but they have tobe able to find your book to do this.
It's all about balance. No writer will say that writing a book is easy, nor will they tell you that marketing and publishing or even editing are easy, but it is about finding the right balance to things. This means writing or, better still, where you write and publish.
You May Also Like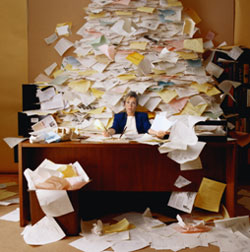 January 30, 2014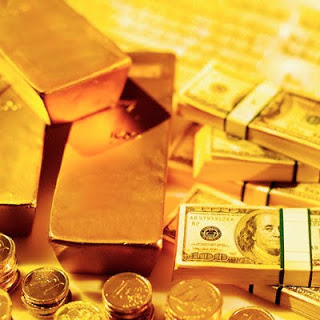 April 17, 2010