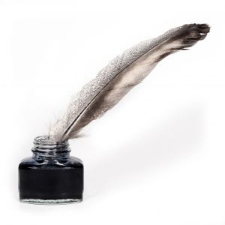 Is Goodreads Good For You?
April 23, 2012
I love reading books, and I also find enjoyment in writing them. I have noticed that over the last year or so there is a website where both writers and authors can meet and review each others books. I think that there is a lot of merit to the website called GoodReads.
Even though I have only been on this site for about a month, I would like to share with you my impressions. For one thing it is a good place to find some very unique books. After learning of a few writers who are one GoodReads, I joined. (You can see my profile here) it is a huge sites with possibly hundreds of books — including my own.
Is GoodReads good for you?
I think that, similar to having a blog: if you use it right and don't waste your time on it if you have other things to do, it is a very helpful website to be on. If you spend too much time on the site at the expense of your Works in Progress or your other commitments, it is not as good for you.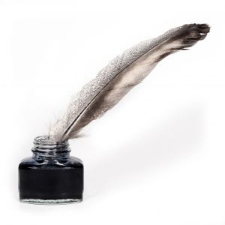 Commit your time wisely when writing and reviewing on GoodReads
It's a great way to promote your books, but you need to work on giving reviews of other books there. So, if you feel you can review and read books, then great, but also be prepared to offer different assessments on what you've already reviewed since these can be updated.
Is GoodReads good for you?
I think that the answer is yes it is good for you as long as you manage your time there well. This is not a direct means of getting more sales, nor is it a way to get traffic to your blog, but it is a long term way to create more sales for your book.
You May Also Like

January 7, 2013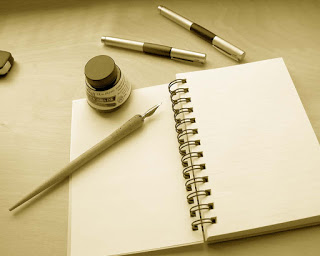 May 31, 2012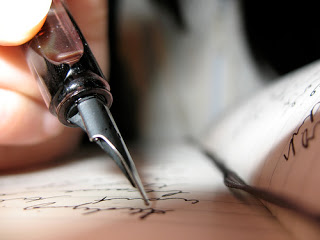 November 7, 2011