Would You Consider Publishing Through Amazon?
March 3, 2012
I have published a book, and like so many others who have done this, I had to make a lot of choices about what, when and how my book would be published. This means I had to put on each of the many "hats" that all writers need to wear. Ond of the biggest challenges for me was deciding where to publish my book.
I decided, with help from others, that I would publish through Amazon – or rather that I would use one of their printers to publish my book. That printing company is CreateSpace. There are a few things that I would like to share about what I did and why you might consider publishing this way.
CreateSpace does get your book onto Amazon.com very quickly. They only distribute through Amazon.com, though. If you want to distribute your book to a wider audience, you'll have to do some thinking and planning. Many people tell me that having only one bookseller who buys your book from the publisher is hard. I decided to expand my distribution plan, and this has helped the sales of my book a lot. It is now available on all the Amazon sites (.com, .ca, .co.uk and others.) Again, this was something that I needed to address and make a choice about.
A point of frustration: When your intended base of buyers is far away, but you have nearly no sales there, and you have a few people who promised to get word out about your book but seem to be doing very little of that, then you have a problem as well. As I've said before, I found that while a lot of people promised that they would mention my book, or even would buy a copy of the book, sometimes that didn't happen.
What I would say is that if you want to self-publish and you want reach a wide audience, you need to determine how much work you will need to do to get people to purchase your book anywhere. I think I have spent about 350 hours alone promoting my new book. This is above and beyond writing the next book with amazon and book sales, I have to make choices based on what works for my book, which means I need to market it myself.
Publishing with Amazon's CreateSpace allows you to expand your reach without making you get too technical, as they can do more things for you such as create interior proofs and even the cover, but you will need to pay additional fees for these services. Again, if you are (or you are faced with) someone who doesn't want to follow formatting rules or takes too long to get your manuscript back to you, then going with the CreateSpace group is a consideration. I am not as technically inclined and yet, with the cover creator and interior templates, I was able to come up with a decent looking cover and interior.
In many ways this illustrates the difference between writing a book, and publishing a book, but it should not all come at the expense of sending out a first draft. This is an option that I think a person should consider when publishing through Amazon.
You May Also Like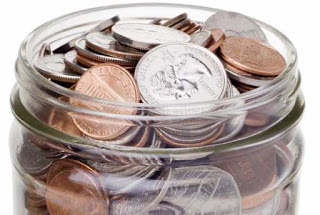 August 26, 2013
January 31, 2018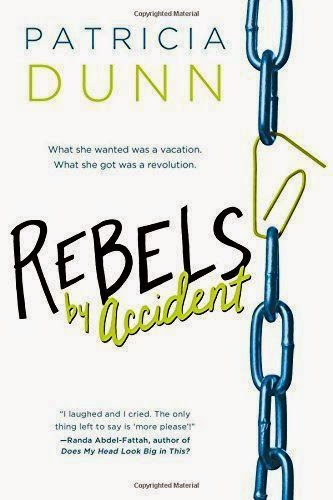 March 19, 2015