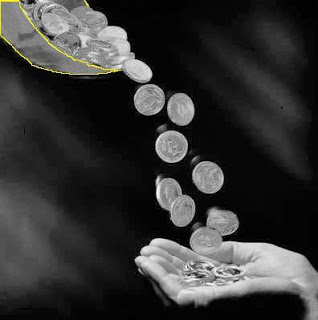 Why You Should Care About Making Money?
March 6, 2012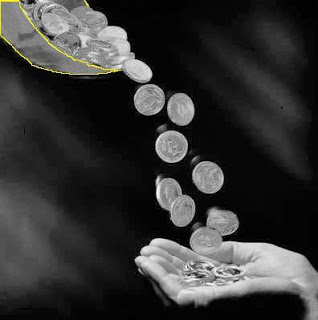 Money… Ever needed it? It's even in Maslow's hierarchy of needs- as one of the major things almost everyone needs, is money, and it's second from the bottom, and so we all want it.
I am sure you can say you want it, but have you ever needed it to do something with your writing, say pay an editor or write something new, without a nine to five job? (or even a part-time job…) I've heard a lot of people talk about money – and you do need to talk about it sometimes – but they talk about what they don't have.
I'm asking what we need. I think when I am writing: I need an editor. I also need a website designer, but I have chosen which I need more, and I pay that person. The other thing that I think about is why should I care about money?
I have to care a little bit about making money with my writing since people need money to live and so do I. It's easy to sell one book and say that you make money, but I am referring to making money with several books, and making enough of it so that you can stay home or work fewer hours.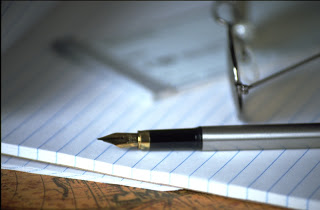 I also decided to self-publish my book, and that was a journey in and of itself, one where I learned a lot of things about my own personal hierarchy of needs. To be more precise, I joined forces with a the self-publishing company and used the distribution services of CreateSpace to get on Amazon. After choosing to use Expanded Distribution that this company offers, I am now also found on Barnes and Noble.
All this is very good, but I can almost say most writers are wondering "why should you care about money?" I do care about money and where it is being spent, and that money has value, but it is like a picture, you can see it, but you can't use it unless you have it in your hands.
Also consider Amazon and publishing:: if you don't promote your book well in the beginning, you won't get the sales you want in the end. You have to care about Amazon.com and the other Amazon websites to understand how to make money long-term.


I care about it in so far that it allows me some freedoms in choosing what I write about, and also what it allows me to do with my personal time. Writing for a living is fun, and if I want to continue writing for a living I do need to think about money, but not obsess about it.
There is a fine line to deal with when it comes to money, and writing.
You May Also Like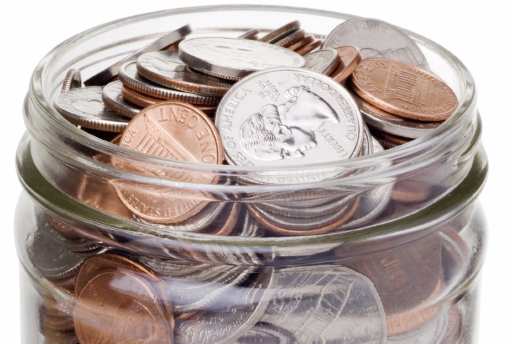 July 30, 2011
February 10, 2014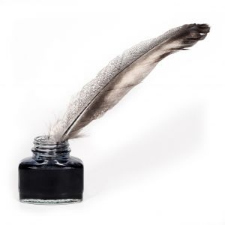 January 20, 2011