What Is Best For You As A Writer– Thoughts on Writng And Self-Publishing
March 28, 2012
The idea that a writer has a life outside of writing raises a big question these days. For some, the answer is that when they are writing they don't have a "life outside of writing." Others argue that they do have a life, and that there needs to be balance in that life.
This is especially true if you self-publish your work. The more you work, the more you have to put into transforming it into a great format and then you have to promote that beautifully formated book with some care. This also takes time away from what you will feel is your passion — writing.
Think about the time when people most will ask an honest question: what is best for me? (as a writer, a friend, a family member, a breadwinner) Truly, balance is key because you need to build relationships to see success in all areas of your life.
You can be a good writer and a good self-publisher, and you can have success. I have learned a lot about self-publishing, and I believe I will continue to learn more. (This also means I can learn to promote my book better — by the way, it's published on Amazon!)
What is best for you as a writer?
That is really your choice, and it is something that you need to think about. Self-publishing is a choice and so is writing another book.
Even when you are writing a blog, you can still have loads of time to write other things! Just do what is best for you as a writer.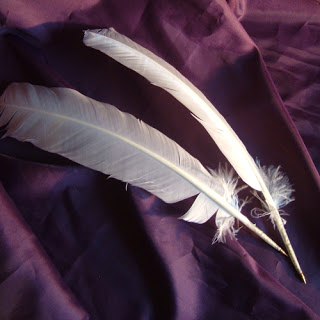 You May Also Like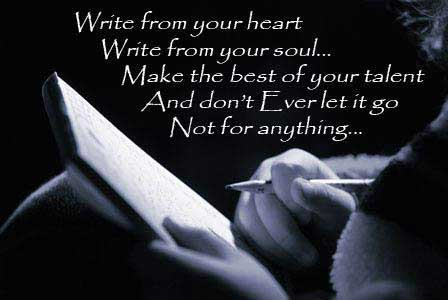 April 22, 2009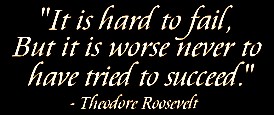 March 9, 2013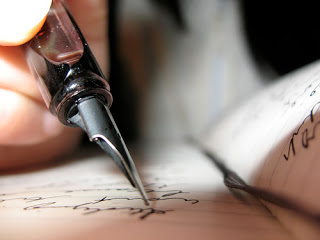 September 3, 2011