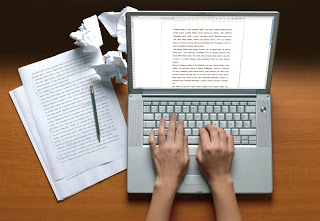 Publishing My Book Is a Joy
February 24, 2012
For all that people talk about the challenges of writing or editing or designing a book, I found that in the end, publishing my book was a joy. I loved the process (at least most of the process.) Not only that, but I learned that a writer needs to think long term to have success.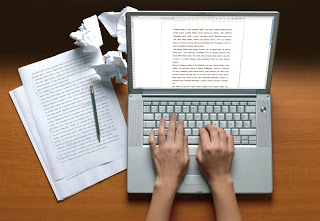 Publishing my book meant that I was forced to think not only for a month, but for a year or more. I thought about the market of people who could read it when there might have not been one which was as good. I made a choice to self-publish and still be happy with the sales I would get with the book I wrote.
I learned to accept that not everyone likes how my writing flows, but I also learned to accept that there are people who are as concerned about how much my writing has improved as there are people who want to see me have more sales.
Publishing my book means that I have to promote my book, but that seems to be less of a worry these days since my readers are also more willing to write reviews of In Search of the Lost Ones. It is great when people tell me that they read my book and enjoyed it. I was terrified when I sent out my book for the first review, and I was very excited that the reviewer liked it.
It is also good when they say that they look forward to reading another one, and it's great when the readers tell me that my writing can improve. That is what publishing is all about: I can improve and so can other writers.
You May Also Like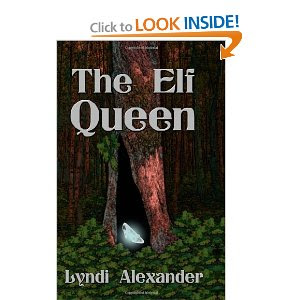 August 29, 2010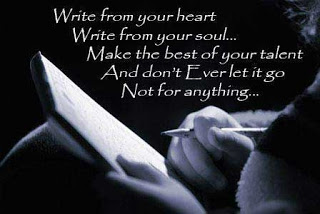 July 15, 2013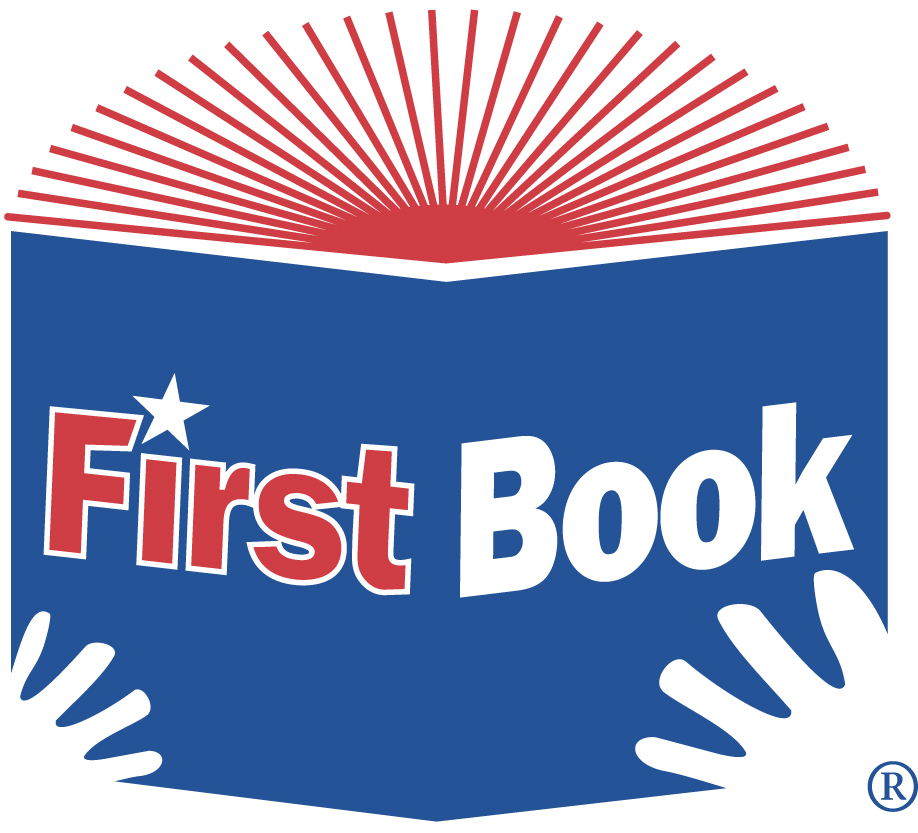 February 7, 2013