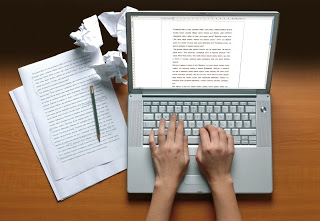 Let the Publishing Challenge Begin Monday
February 5, 2012
On Monday, we will be making an announcement that will be dealing with Living a Life of Writing. This will be a very large, long term event, and we will be telling you more on a new page on Living a Life of Writing.
This is a challenge that Jane and myself have decided to take on, and it all begins on Monday. This is a publishing and marketing challenge and something that we think will be good for many people.
Let the publishing challenge begin.
Find out Monday.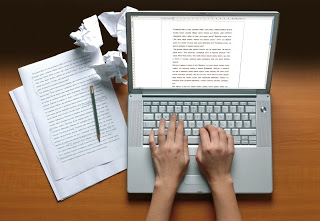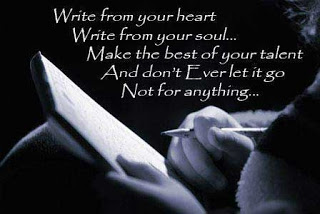 You May Also Like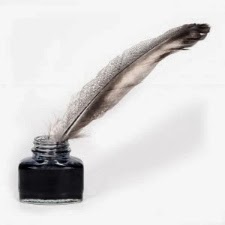 December 9, 2013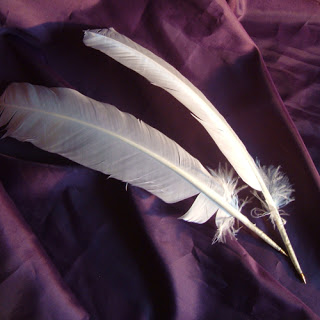 June 3, 2012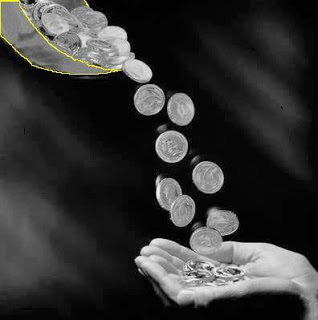 January 12, 2009