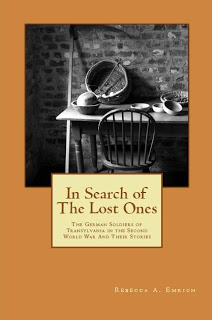 Be Specific When You Talk About Money and Writing
February 2, 2012
I wonder about the issue of money. I think that most writers want to have a successful writing career and sell some books. In fact many writers mention money as a "thing," a byproduct of their writing.
Writers are very general when it comes to money, and we shouldn't be. I would like to say that making money writing is a reasonably easy thing to do, except that sometimes we get ahead of ourselves. I understand this because I get ahead of myself a lot of the time as well.
Money is a big issue. I would like to make some money to prove to others that I am good writer. This means that I need to improve my writing, but I also need to publish a book that sells — not just to a niche market but to other larger markets as well.
I also need to become more specific when I deal with money and writing.
I could say something along the lines of: I will personally sell 8 books this week, and edit my upcoming book. These are very specific goals. It's good because I can have someone ask me if I have done this, and I can answer yes or no. There is, however, something I didn't think of before: There are two money goals in that statement.
One is short term: I am selling 8 books this week. The other is longer term: editing my next book so that it sells well later on when I publish it.
Writing for money is both short term and long term prospect. It is a commitment to writing and editing your work. I also believe it is about making sure that people know about your writing and are willing to spend money on what they see. That is how you make money. You need to write.
Money comes to you when you are passionate about your writing. People are very smart, and they can tell if you are in it for the money or if you feel that this is a book you would love to read, even if you are not the author.
Passion, when combined with confidence, will get you far. But it will only get you as far as the next sale. To make your book grow, you need to spend some money to have long-term sales. Even then, it means you will have to be very specific about money, and your writing and your goals — all a part of being passionate about and confident in your work.
Talk up your book and be specific about your goals.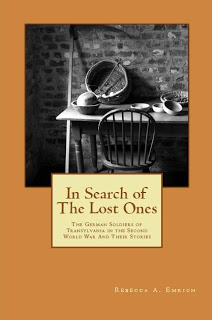 You May Also Like
August 18, 2011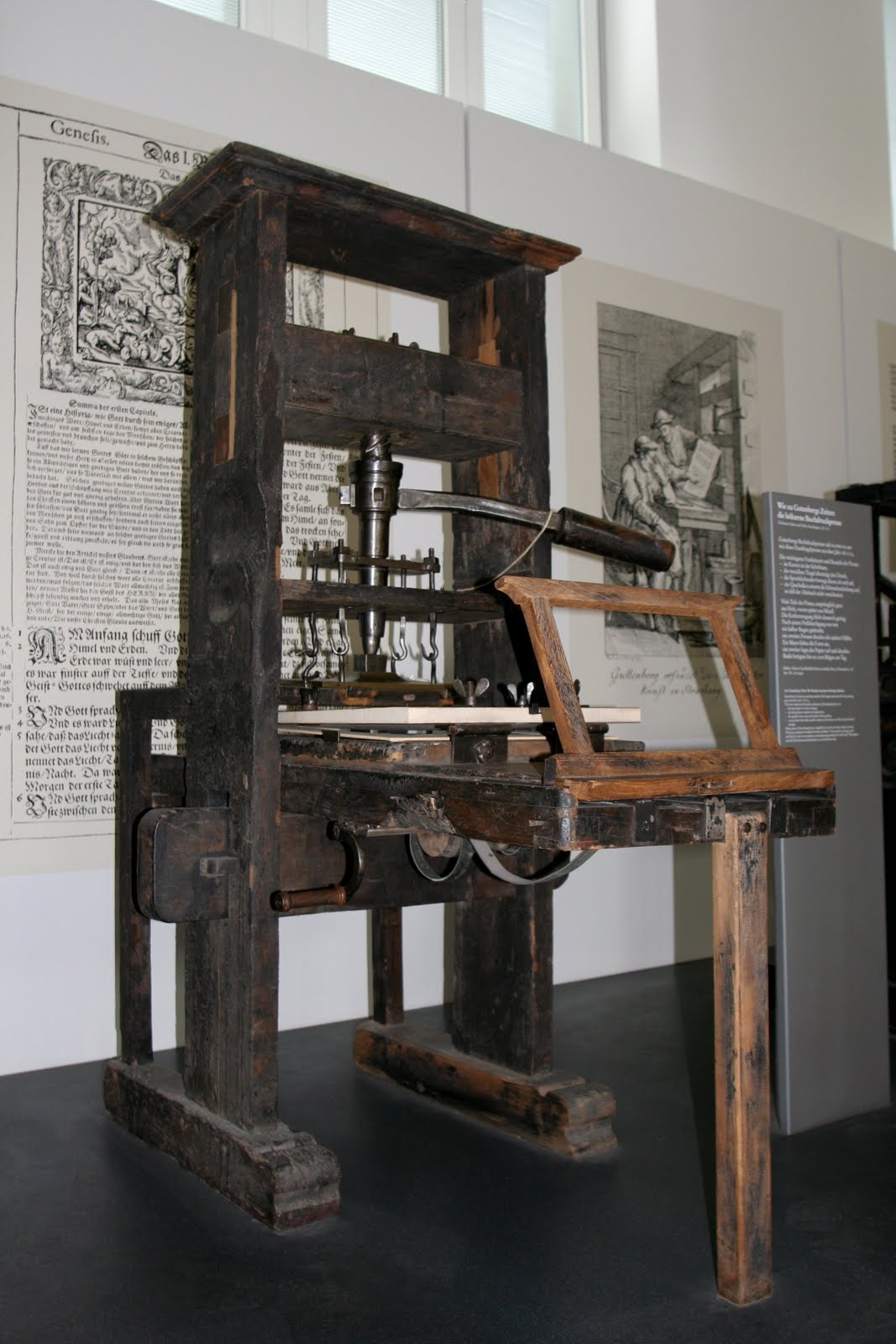 November 17, 2014