Why You Should Self-Publish
January 24, 2012
We writers are funny creatures. I am not against self-publishing. In fact I believe that for many books, self-publishing is a great idea. I say this with one caveat: editors are a must. I think we writers like to think we can do it all, but we can't.
I am pleased with my book sales, and I think the fact that it was independently published made all the difference. The publisher taught me about marketing, and it was not just me who did all the work. It was a great experience.
Why should you self-publish?
1) Because you understand that even with a well-written book, you need to have an editor you trust and a marketing plan in place. It helps if you understand what types of books sell best as a self-published book, or even a small printing press book. (Non-fiction or fiction)
2) You know that not all books are going to be bestsellers. In fact, if you target a niche market, you will have to work just as hard as you can, even if you don't sell it on Amazon.com, or Barnes and Noble or any other bookseller.
3) You have done your homework, you know that writing a great book takes time, you know that one sale is only one sale, and that you also need to market this book harder and plan to self-publish another book that is even better than the last.
4) When you know that while the numbers might be against you, there is still success. The only proviso: Plan your writing, editing and publishing process well, and do not use a vanity press.
These are at the most basic but they are important, and really if you plan to self-publish plan to work really hard on your book. I know that I am thankful for my partner in crime Jane who provided some very valuable lessons on improving my work and myself as a writer.
You May Also Like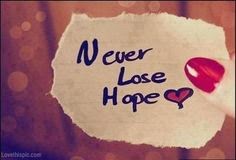 January 19, 2015

January 22, 2015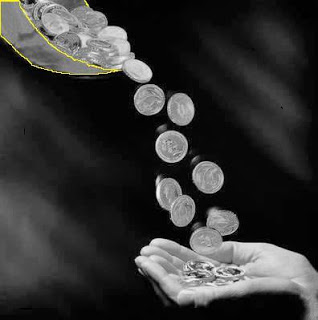 February 20, 2012