Why Publishing Isn't As Hard as You Think: It's The Marketing
January 7, 2012
So you've published that book? Great. I think you've done a great job, but now it's on to the second one, after all, you've told people until you are blue in the face that you have a book out. So let the sales begin. You have a goal (I'd like to sell 100 e-books in 3 months) and you've got an outline and a plan to get the second book out.
So you wait for the sales. And I believe you will be waiting a while.
Marketing is needed to sell a book and make you money on your writing and that isn't as easy as it might look. You've probably done some marketing- you've told people about your book – but there is more, much more to do. Your books do not sell themselves.
It is like this: you need traffic to your blog to get people to see your book and then you need them to "click on the link" to get them to go to, say, Amazon to buy the book, and then you need to have reviews of the book written.
You might almost want to cry out: who wants to do a review? In many ways that is possibly the easiest part of marketing. It is getting the reviews that is harder to do.
Again, it is a process, and marketing is something that needs to be done, and needs to be a long-term process. Otherwise, you will find that publishing your book was not all that hard, it was the marketing — and the marketing plan which was. Having a plan is good, but it is like writing, if you plan you have to write, and not just plan on writing.
Note: A marketing plan might bring traffic and cost you money, but, in the long term, if you don't plan a smart marketing event, then you will still not "bring on the sales." This is something that most successful authors work hard at and plan at long before their book is published. Marketing is a process, and your books will sell with the correct marketing plan and a lot of hard work.
You May Also Like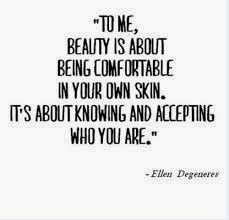 January 30, 2015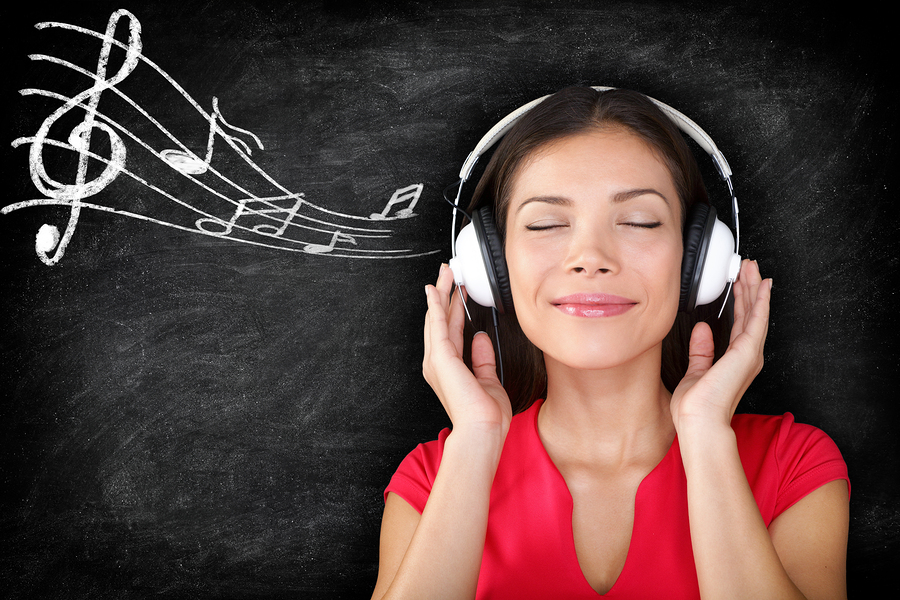 August 14, 2014