Publishing Your Book: Back Writing Another
January 3, 2012
This is a true statement for most writers: once you have published your book, no matter where you publish it or how much fanfare you get from it, you will need to publish another one, and it must be as well written (if not better than) the last one.
I am not suggesting that you have to publish many books, but once you've published the first book, you should get down to writing another one. And find time to market the most recently published book.
You also need to publish another book, which means that you have to get back to writing another one as soon as you can. On a personal note: I think it is best to overestimate the time that I will need for everything- writing time, editing time, marketing time.
So, if you have published a book, well done! It is a huge milestone no matter what anyone else might think. It gives you the potential to make money with your writing- something that few people can say they do.
Next, on to another book. It is a cycle – it is all about writing and writing again. Are you prepared to do this?
You are a writer, and now a published author – that sounds very interesting doesn't it? It sounds like something you can do. How you want to write, and what you want to publish is up to you. The published books should relate, at least a bit, but you are the writer.
Publishing your book? Or have you published your book?
Great… but get back to writing another, this is the long term way to make money for your writing.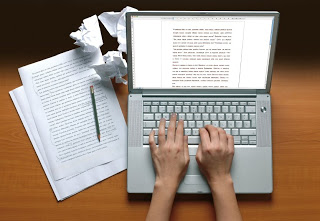 You May Also Like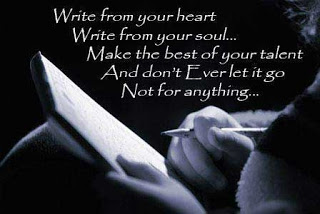 February 1, 2011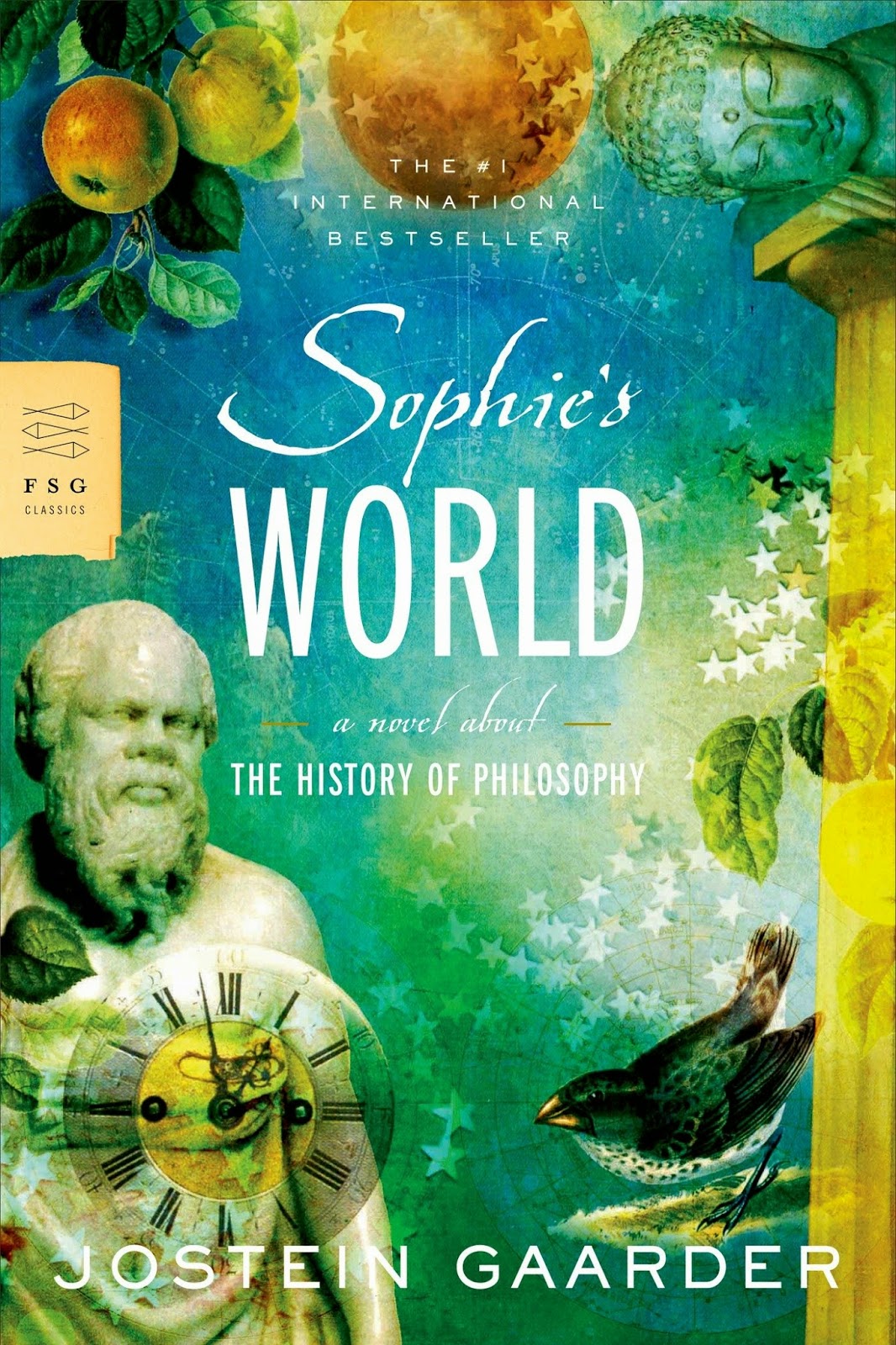 February 6, 2015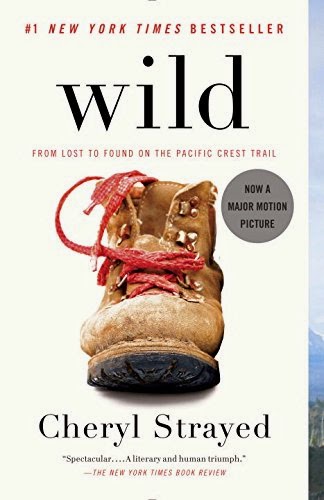 April 13, 2015