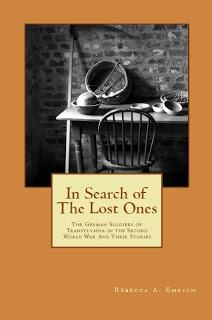 In Search of The Lost Ones: Publishing a Full Year Work
January 14, 2012
Wow what a year it has been! Yes, I finally published my first book, and looking back, it was a full year of work. I went through several edits — and editors — until I found the right path to follow. This process lasted from January 2011, until nearly the end of October 2011.
Don't let anyone tell you that your writing is okay if you still have nagging feelings that it's not. Get a good editor.
The next step was creating and working with the cover. Producing the cover I wanted took almost 3 months to do, from June 2011 until September 2011. I am pleased with the result. Many thanks goes to Jane for her help with it.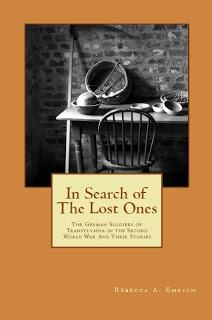 After that it was looking at proofs, and even then, there was still a lot to fix up. I had a deadline to meet and wanted to have the book published somewhat on time (in fact it ended up about 4 months late!) In Search of the Lost Ones was released in November of 2011. People could buy it on Amazon.com by November 29th, 2011.
A year in publishing… it has been a pretty great year, and the sales on this book have been steady. I can't wait to be able to work on the next book. I know that although I might think it will take time, it will probably take a bit longer than expected.
I also learned that it does take a lot of effort, and this year I will focus on marketing and producing more books: the second in this series, and my blogging book. I am contemplating selling only e-book editions of the next ones, but I am considering the decision very carefully because I have found that books, the real deal physical books, are doing very well at the price they are selling.
And one other thing — yes, Jane and I love writing on this blog. That part won't change!
You May Also Like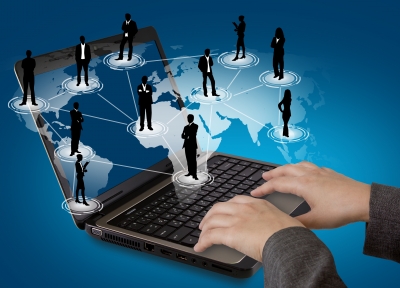 August 9, 2013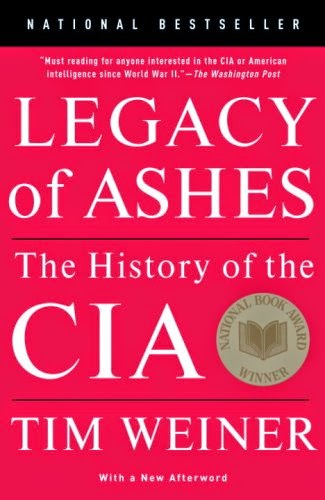 February 6, 2015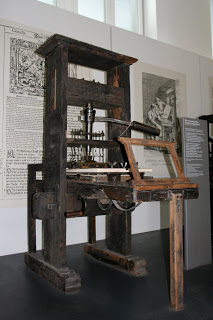 April 6, 2010