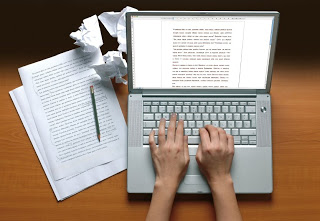 Happy Writing!
January 1, 2012
Just a Nte to wish you all a Happy New Year!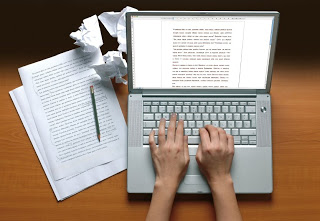 Make This year your year to have that work in progress published. All the best. Happy Writing and love what you do.
Make 2012 the best year- finish what you begin and publish that book. It is that improtant! AGain From Living a Life of Writing– Happy Writing.
You May Also Like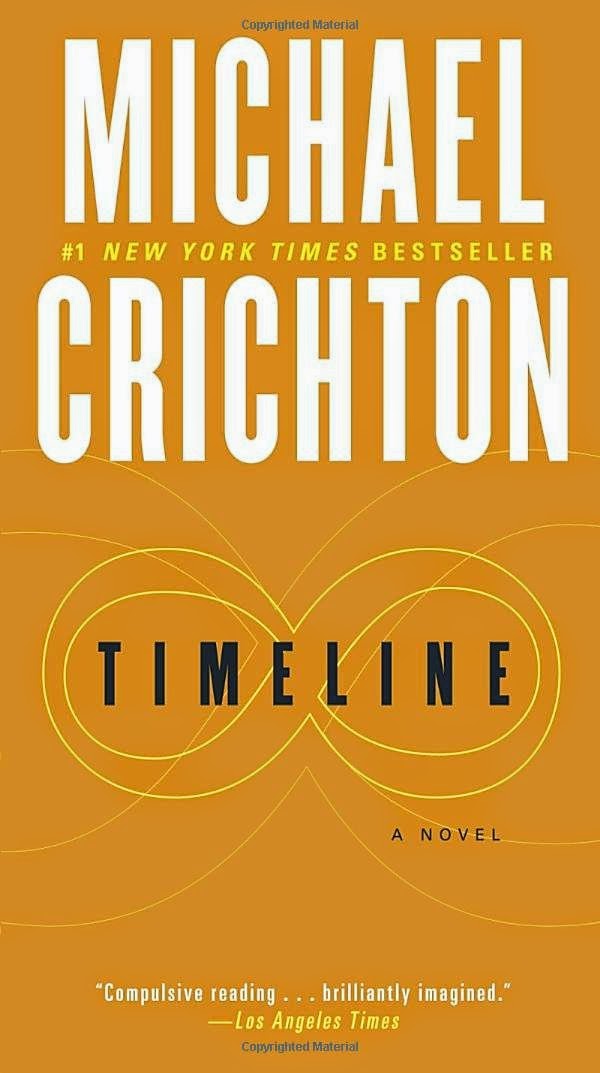 February 22, 2015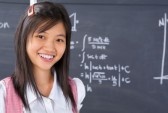 April 1, 2013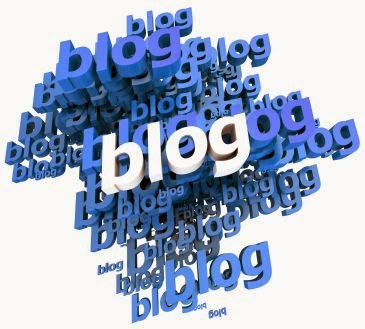 May 13, 2014